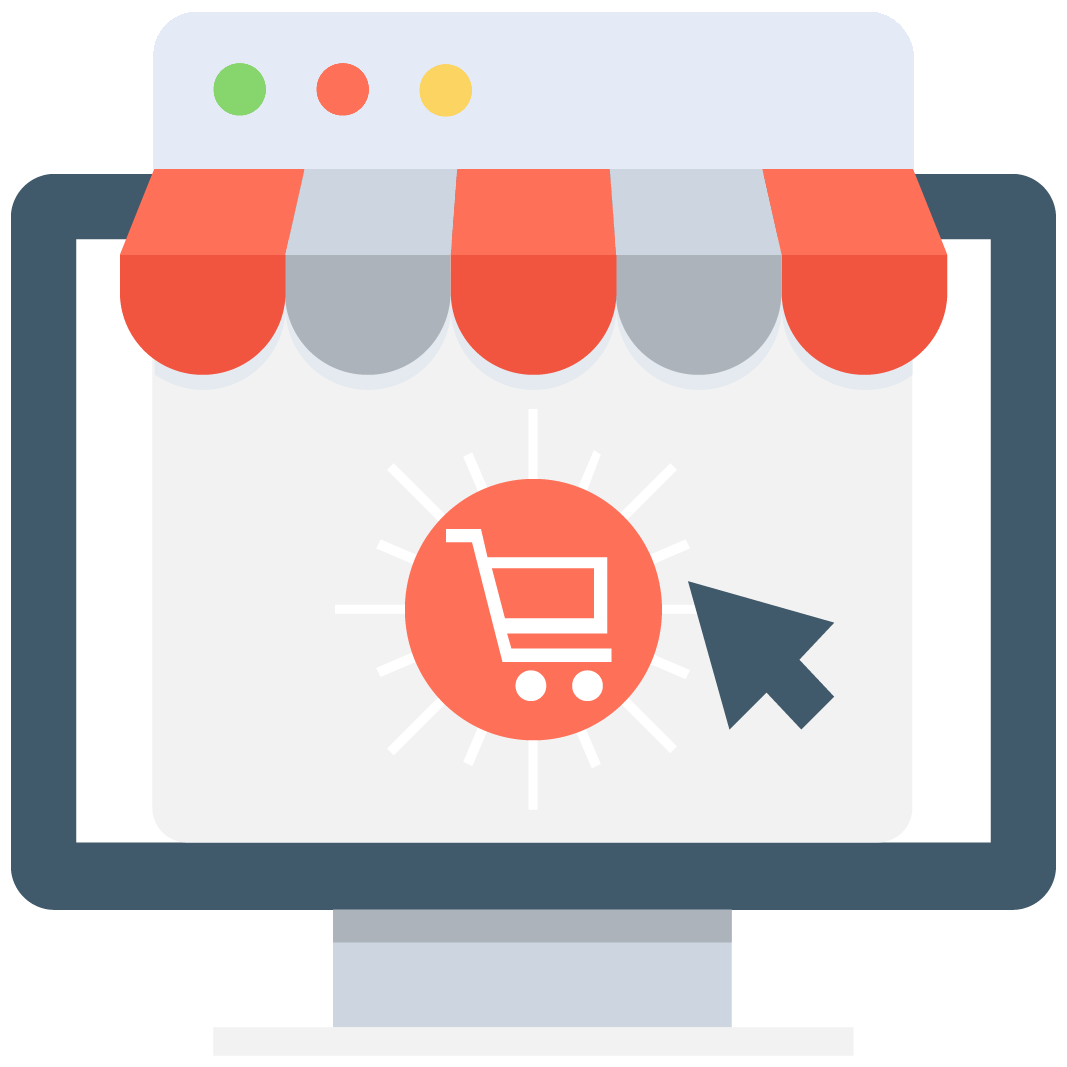 Enables subscription for selected game or server that notifies you via email/push notification every time when someone adds a new offer.

18383

18383
APB Reloaded Accounts
APB Reloaded Accounts fully charged
APB Reloaded is one of the best MMO shooters out there. This game, based in urban sprawls, acquired an enormous level of popularity after coming back from the dead in 2011 and now you can find it free to play on Xbox One and PlayStation 4. Even after all this time, it's fan base is as big and active as they can.
But there's a chance that some players abandoned this game some years prior and now want to retake it but now the track is lost and the other players feel so powerful. If you want to avoid this then the best thing you can do is buy the APB Reloaded Accounts that better fit your needs in this world. MMOAuctions is here to help you buy the APB Reloaded Account that you so desperately need.
Reload your skills with the help of MMOAuctions
You can choose from eight different characters to make your way through the city of San Paro. The factions you chose will also influence in the jobs you can carry on or the skills you'll be able to unlock in the future. Either way if you choose to uphold the law or break it you must spend an incredible amount of time to climb up to the highest rank or getting the best items. In MMOAuctions we are veteran gamers and we know when it is prudent to spend time doing a certain activity and when it is not.
If you value your time more than everything in the world then this is the best place for you. You can buy some APB Reloaded Accounts from our providers in MMOAuctions. If you surf through all the offers you can read exactly what every seller is offering to you. Usually when a player is looking to buy an APB Reload Account he is aiming to an account that has it all: items, weapons, cars, clothing. This will be exactly what you will get on our platform. You are the main part of the virtual goods business so we care about you a lot.
That's why we created the Scam Killer, our star feature to help out all of the buyers. We developed this amazing database in order to give you a safe environment where you can buy all the APB Reloaded Accounts you want. Remember we are not a store, we are just an online marketplace, so keep your eyes open and type the email address or the Skype name of your potential seller to check if there is a negative background in his history.
If you want to sell some APB Reloaded Accounts because you got bored of the game or just because you are starting a new online business then you can count on MMOAuctions to do it. We won't charge you anything for posting the offer on our site. There are also no fees at all if you make a sale so it is a win-win situation for the seller and for the buyer. We will help you to get to a lot of potential buyers so don't wait any more minute and start selling on our platform!