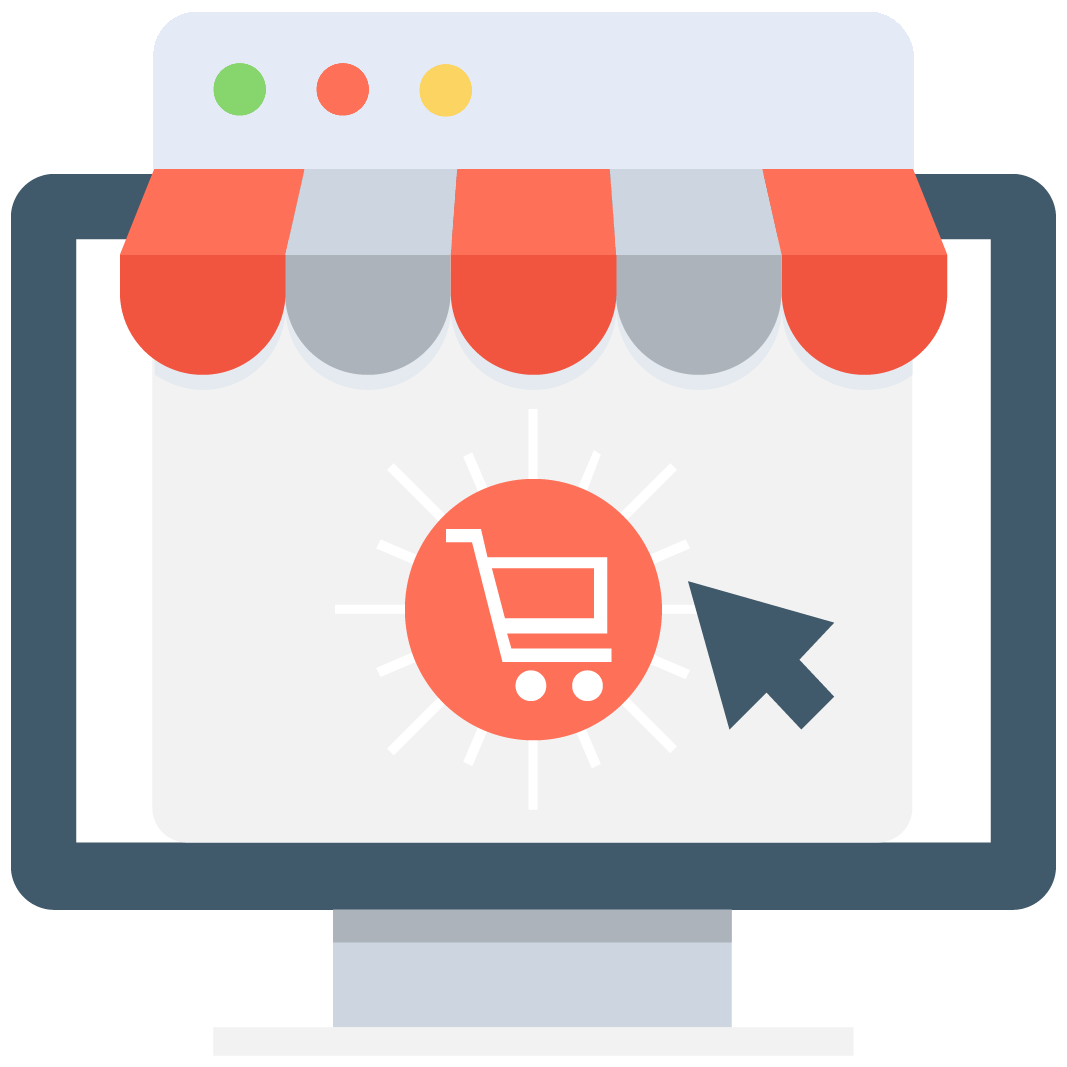 Enables subscription for selected game or server that notifies you via email/push notification every time when someone adds a new offer.
We have no offers matching your request. Add an offer now and find yourself at the top.
Add offer
APB Reloaded online marketplace
The massive open world of APB Reloaded is waiting for you. This violent and fun game developed by Realtime Worlds is a universe full or anarchy and guns. It is obvious that in MMOAuctions we love MMORPGs more than anything in the world, but amazing shooters like APB Reloaded have earned a special place in our hearts.
This is why our goal is to offer you all the APB Reloaded virtual goods that you need. Shooters are a very fun and popular gender, and we as gamers can understand the adrenaline rush that players get when shooting around in the modern-day city of San Paro.
MMOAuctions is here to deliver some action
In this brutal game you'll have an insane level of customization you have never seen before. You can cosplay as your favorite character or create a new look that the world hasn't seen before. Of course, you will need APB Reloaded Cash and APB Reloaded Items to have a character that stands out for the rest. It is hard to get bored while doing interesting missions and all kinds of things but if you want to buy APB Reloaded Accounts or level your character to the top then MMOAuctions will help you with that.
We have a lot of happy buyers in our place that can give testimony about our reputable sellers. Of course your eyes need to be open as they cant in order to prevent getting into internet fraud, but we have an amazing tool created just for our beloved buyers: the Scam Killer. As the name of the feature says, it will remove the chances of getting scammed by an untrustworthy individual.
All you need to do is type in the name or email of the potential seller and check if he has a bad background. We know that the sellers in our place are the cream of the crop, but we also get the trust issues that an internet transaction represents in all of us. So don't be afraid, you can count on MMOAuctions for achieving all your goals.
The online APB Reloaded market is not as big as some people might think. It is understandable, the game went for a bad period of functioning that resulted in the shutdown of the servers on 11 November 2010. But like the phoenix, APB Reloaded came back from the ashes and managed to be one of the best free to play shooters out there. As we said before, we know that the providers of virtual goods regarding this particular game are not numerous, so we understand that offering APB Reloaded Power Leveling services or selling an APB Reloaded Account ready to go is a process that requires a huge amount of work by the person selling it.
So if you want to join our growing community the first thing you should know is that we have a zero fees policy. You won't pay anything to post an offer and we won't take you any commissions when you make a sale. All the money will go only to its rightful owner: you. We are not a store, we are a platform. Most online platforms of virtual goods and in-game currencies charge their sellers for posting an offer, but we don't. MMOAuctions is committed to working with you side by side.