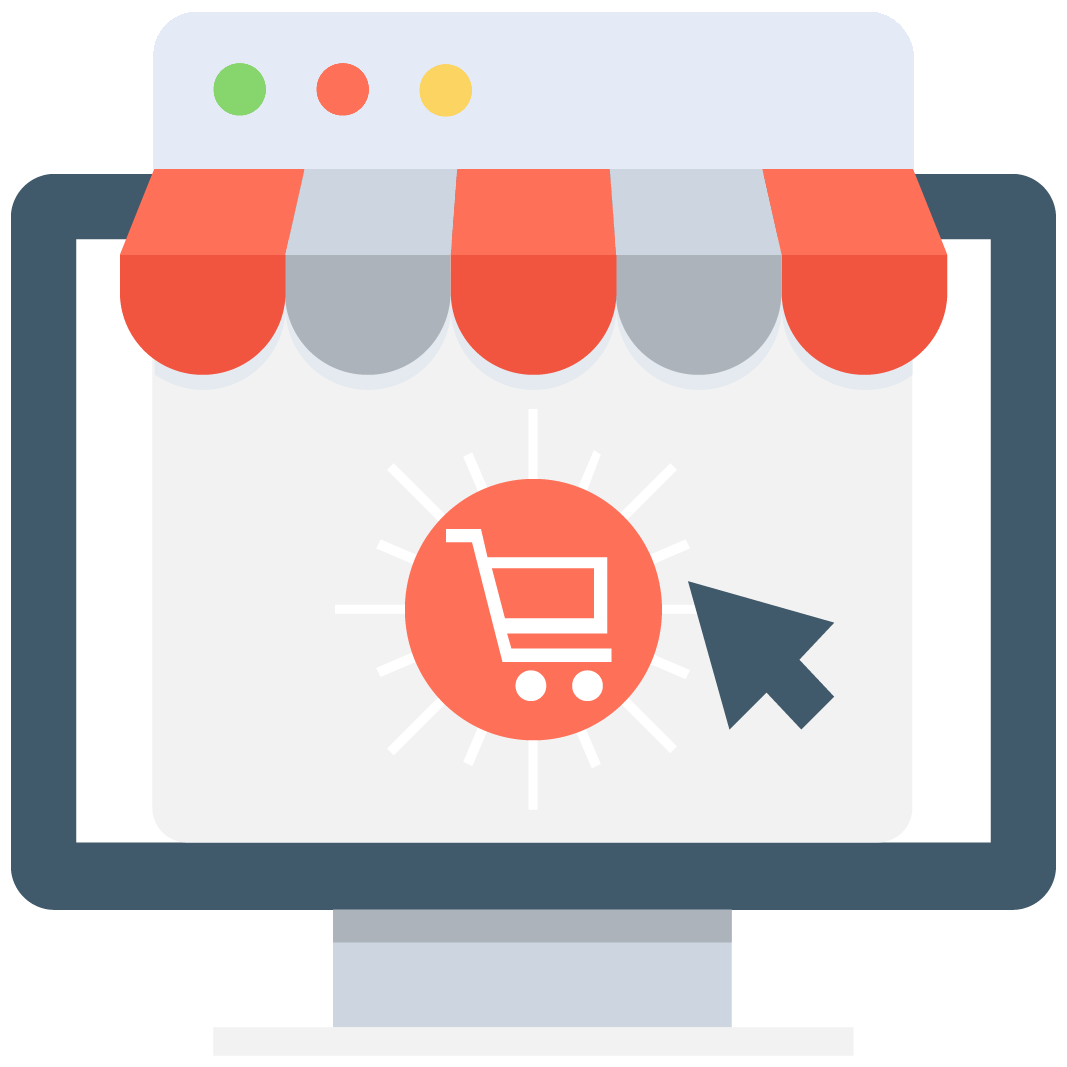 Enables subscription for selected game or server that notifies you via email/push notification every time when someone adds a new offer.
We have no offers matching your request. Add an offer now and find yourself at the top.
Add offer
APB Reloaded Power leveling
APB Reloaded Power Leveling services
The days of driving and shooting across the city of San Paro have arrived. This amazing third-person shooter game has created a big and loyal fanbase thanks to the sense of fun and freedom that All Points Bulletin provides.
In MMOAuctions we know that some players think that the curve of progression in this game can be a little slow. In this game, level as referred to as rank so hitting up the highest rank is a monumental task even for the oldest APB players. Don't have any doubt that if you want to buy APB Reloaded Power Leveling services you can do it safely in our marketplace with the bests providers on the internet.
MMOAuctions will help you reach the highest APB Reloaded Rank
In this game you need to choose a side between justice or anarchy. You can be an officer of the law and take down all the criminals making a mess in San Paro or you can be one of those criminals and participate in gang shootings and steal expensive cars from other players. Regardless of the side you choose, you'll need to invest an insane amount of time to go from rank 1 to rank 255. Yes, you read it right: there are 255 levels in All Points Bulletin Reloaded.
Of course, you can always take an alternate route and acquire the APB Reloaded Power Leveling services that our providers offer on our platform. Just remember that MMOAuctions is not an online shop, we are just the bridge between you and the sellers. Time is the ultimate currency of our lives and you know that. What the APB Reloaded Power Leveling service offers you is to get your personal character better while you are out there doing everything you want with your valuable time.
The main reason to enhance your rank is to gain access to new weapons, cars, and clothes so don't wait any longer. But remember: the first thing you need to know before proceeding with an internet transaction is checking the Scam Killer tool that we have for you on our website. This feature costs a lot of money to maintain and constantly update but for you is totally free. We care more about your safeness than every other thing if the world, after all at MMOAuctions we are gamers just like you.
The APB Reloaded Power Leveling services require a massive amount of time and concentration from the sellers. So if you want to sell APB Reloaded Power Leveling services there is no better place to do it than in MMOAuctions. We don't charge you anything for posting your offer and reaching out to an insane amount of potential buyers.
The best thing is that you won't have to give us any money if you complete your sale. All the money belongs to you and only to you so don't worry about losing some dollars in the process. Just remember to make your offer as clear as possible to prevent further confusion with our beloved buyers. MMOAuctions is here for you and will always be!