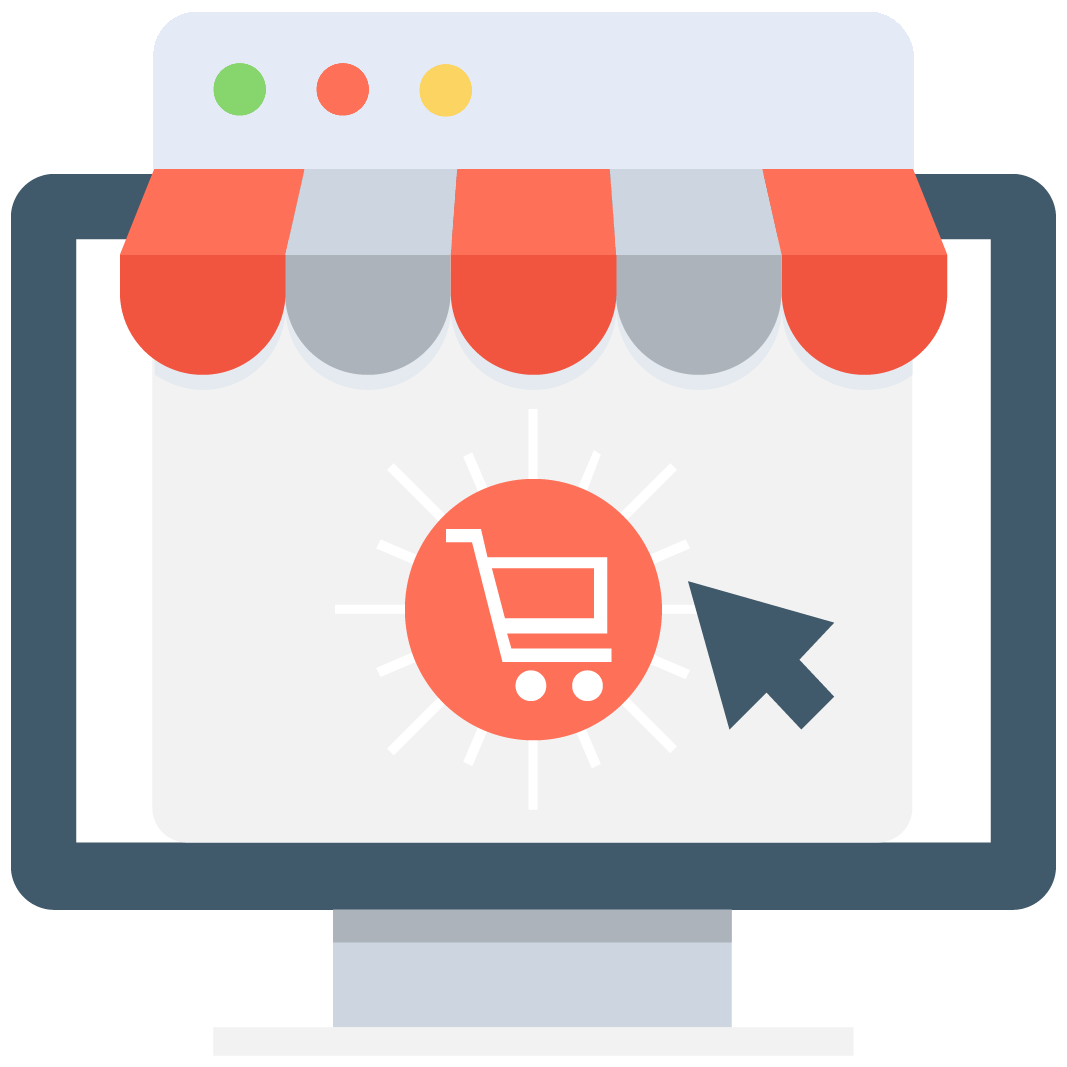 Enables subscription for selected game or server that notifies you via email/push notification every time when someone adds a new offer.

18383

18383

4338
ARK Survival Evolved Items
Ark: Survival Evolved Items to defeat all of the creatures
Items are needed in every game in order to surpass all the challenges that come in front of you. This survival open-world game can be a brutal experience if you don't spend enough time getting the ultimate Ark: Survival Evolved Items in the game. This game is amazing, we know it and you know it, but if you don't dedicate a large portion of your life to it you'll feel like a little bug in a very big jungle full of dangers. That's why MMOAuctions is here to deliver you all the bests Ark: Survival Evolved Items you so desperately need.
Go directly into battle with the best weapons
In this game you will need to face terrifying creatures of all kinds, and you'll start as a simple human without any gear or weapons. The main goal of this game is very subjective and depends on every player. You can defeat all the bosses or breed a creature that nobody else has, but the truth is that this will take a lot of time.
If you want to skip all this process the best thing you can do is buy Ark: Survival Evolved Items on our platform. MMOAuctions is not a store, its a bridge to connect you with hundreds of potential sellers that are there for you. When you find the weapon, armor and tech guns you are looking for all you need to do is contact the provider and proceed with the purchase.
This is the internet, it is normal to be a little suspicious about all kinds of transactions so we created the Scam Killer, a huge database with more than 30,000 entries so you can check if a person is a potential scammer. It is totally free to use so never hold you back from doing it.
If you are a lone wolf you won't have a good time in this primitive world. The best is to play as a pack, either if you are playing PvP or PvE style. After all, the main goal is the same for everybody. Let's say that you spent a lot of time gathering the Ark: Survival Evolved Items that are necessary to defeat those awful deep-sea creatures but you got bored of the game. If this is your case then you can sell Ark: Survival Evolved Items on our platform without any problem.
You just have to post your offer as detailed as possible and wait for the hundreds of potential buyers that you will reach out to thanks to our platform. MMOAuctions team is formed by veteran gamers that know exactly how you feel. This is why we want to work side by side with you and we will help you to become the most dangerous creature on the Ark. No dinosaur, dragon, sea monster, and tigers will be a rival to you. We assure you that if you buy Ark: Survival Evolved Items with one of our reputable sellers you'll have more time to enjoy all the awesome aspects of this fantastic game.