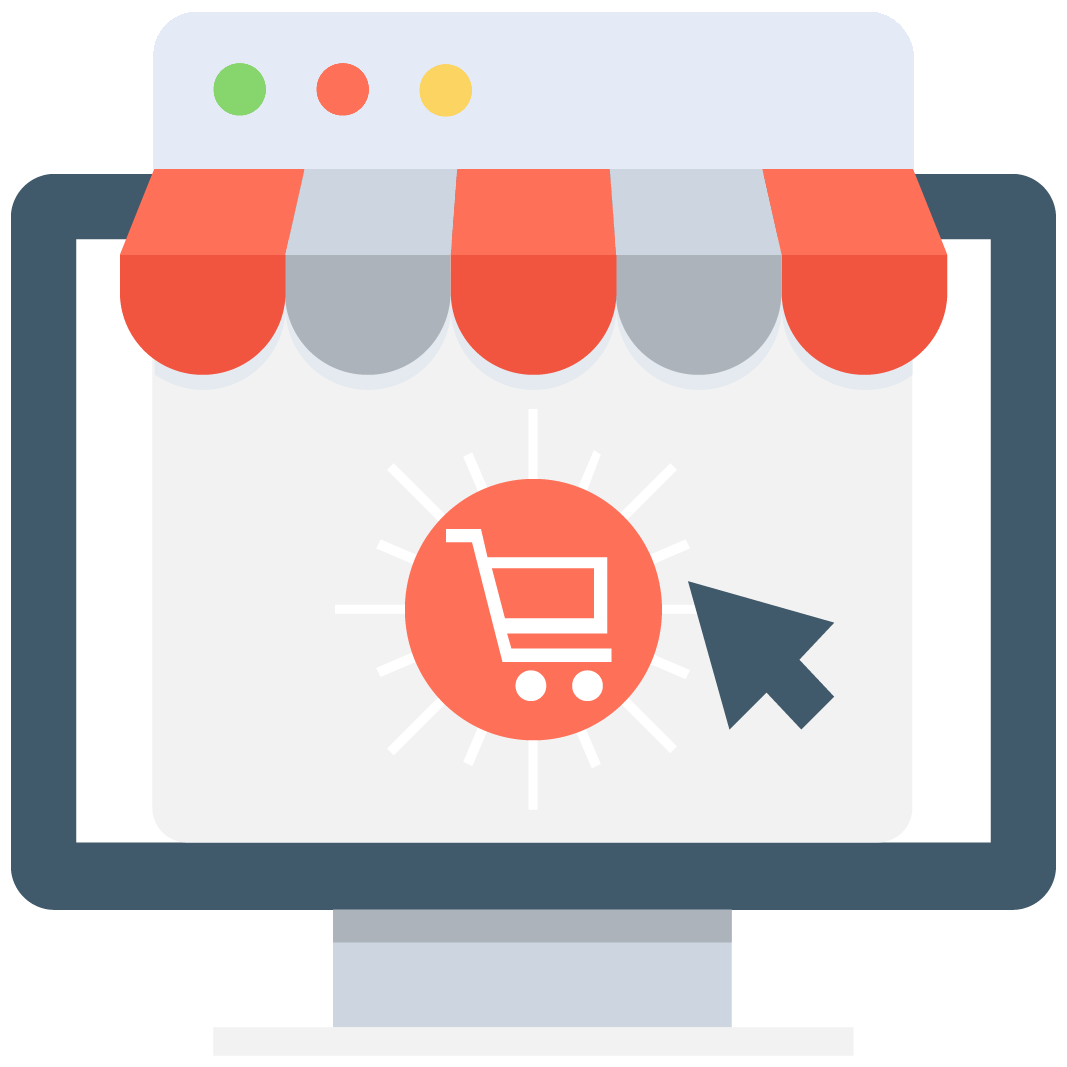 Enables subscription for selected game or server that notifies you via email/push notification every time when someone adds a new offer.
We have no offers matching your request. Add an offer now and find yourself at the top.
Add offer
ARK Survival Evolved Accounts
Ark: Survival Evolved Accounts with all the items you need
Living in an ark is not an easy task. You need to prevent all kinds of creatures for tear you limb by limb and at the same time have enough skills to have a chance against other players in the PvP mode. The unique atmosphere that this game has is impossible to find in another survival game. You will always discover a dinosaur harder to kill than the other, so the best thing you can do is being prepared by buying the Ark: Survival Evolved Accounts you need. We are MMOAuctions, a platform made just for you with the goal of providing you with the best virtual goods and all kinds of game accounts to get you ready for the battle.
An Ark full of dangerous challenges
Every map that you find in this massive Ark is different and will have it owns challenges. One of the best parts of this game is battling against the bosses. If your Ark: Survival Evolved Account doesn't have the necessary equipment you'll be dead in less than a minute. This might prevent you from enjoying all the other amazing things than this game offers to you. If you buy the Ark: Survival Reloaded Account of your dreams then you'll have enough time to breed a creature that nobody else has and slaughter your enemies with its help.
If you made your choice and you are going to buy an Ark: Survival Evolved Account make sure to check the offers available and use the Scam Killer feature we developed just for you in order to minimize the chances of getting scammed. We have the best providers in the world but we get that you might feel a little suspicious so you are free to type in the email address or Skype name of your potential seller.
In this brutal world you can spend a huge amount of time crafting guns and armor that you'll definitely need. To build these items you have to actually find the materials to craft so forget about taking shortcuts in this game. What we love the most about Ark: SR is also what some players might hate: you need to invest an important part of your life inside this universe in order to have a suitable character. If you did all this long process or you want to start a new online business then you can sell yours Ark: Survival Evolved Accounts on our platform without any cost.
The first thing you need to do is write your offer as clear as you can. Then, you can post it for free on our platform and reach out to a huge community of potential buyers. MMOAuctions wants to work as a team with you so we expect that as a seller you give your best to our loyal buyers. The things you can accomplish in the arks are up to you. The main goal here is to survive. But you can't survive if you are not prepared, so if you don't have enough time to be prepared we totally understand you, MMOAuctions will always be here for you!