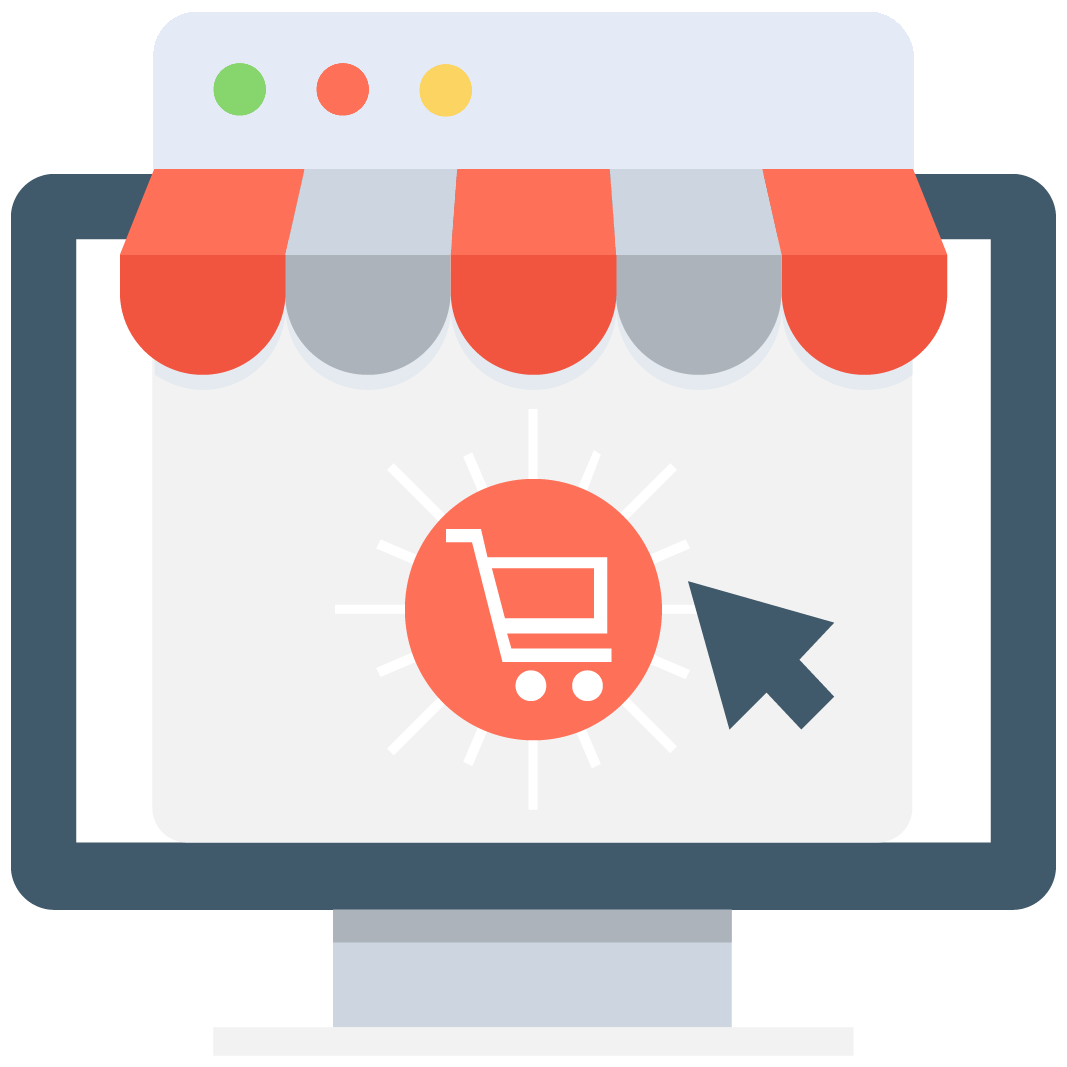 Enables subscription for selected game or server that notifies you via email/push notification every time when someone adds a new offer.

4338
Growtopia Items
Find the best offers of cheap Growtopia items right here – at MMOAuctions! Buy all the seeds, locks and other supplies that you may need in this sandbox MMO! They are the most crucial aspect of the game, as they open up a plethora of new possibilities in front of the players!
Buy and Sell at MMOAuctions!
MMOAuctions is an amazing marketplace that helps gamers from around the world trade with each other. In addition to Growtopia, there are categories related to over 150 other biggest online games. Buying products and services through our website is really simple – just browse the offers, read the most interesting ones and contact the sellers. Then you can discuss the payment, delivery and other important stuff. Remember to take our user rank system into account when you're looking for a supplier. We also recommend using our great anti-scam tool – Scam Killer.
You also can become one of the sellers! Just sign up, activate your account, pick an accepted payment method and post your own offers. The whole process is completely free and we don't charge any commission fees for the transactions. MMOAuctions is a perfect place to get rid of the old accounts and items or to become established as a long-term provider of virtual goods or services. Use our platform to reach more customers!
Item system in Growtopia
The whole gameplay of Growtopia is based on a single unique gimmick. All useful materials can grow on trees – it applies to things like sand, stone and many others. Instead of harvesting supplies like in Minecraft and many other games of this style, you collect seeds. They can later be mixed and matched to create new trees that will provide different types of resources. It's an interesting system that works especially well for new players that get to experiment and explore all the recipes.
The fastest way of progressing in the game is visiting multiple worlds, harvesting all the desired materials for seeds (you will usually just take everything that's available) and returning to their own world in order to plant trees. When the trees grow, you harvest the supplies.
It's a relatively simple system with a single flaw. Many players are mainly interested in building and affecting their surroundings in games like that. In order to build anything significant in Growtopia, you'll need large amounts of materials. It makes the early parts of the game extremely grindy. Luckily, you can make them much more enjoyable thanks to Growtopia items available at MMOAuctions!
Most Important Growtopia Items
There are two major categories of items that are traded in Growtopia: locks and seeds.
Locks are a very interesting feature. They're consumable items that allow you to close off an entire world from unwanted visitors. They're tradable and basically every player can use them, what turned them in the game's main currency.
100 World Locks can be turned into a Diamond Lock (to save the inventory space) and Diamond Locks can always be shattered into 100 World Locks. The Diamond version doesn't have any extra functionalities, it just makes managing large amounts of currency significantly easier.
You can get locks and use them to close off your world or to buy different types of useful items from other players within the game. Just remember not to use a Diamond Lock for locking a world – it's a massive waste of resources.
Seeds are pretty self-explanatory. Some resources might be more difficult to find than the others and getting your supplies from other players is a great idea. You can buy whole stacks of useful seeds from traders on our website! They can make your gaming experience more fun and satisfying from the get-go!