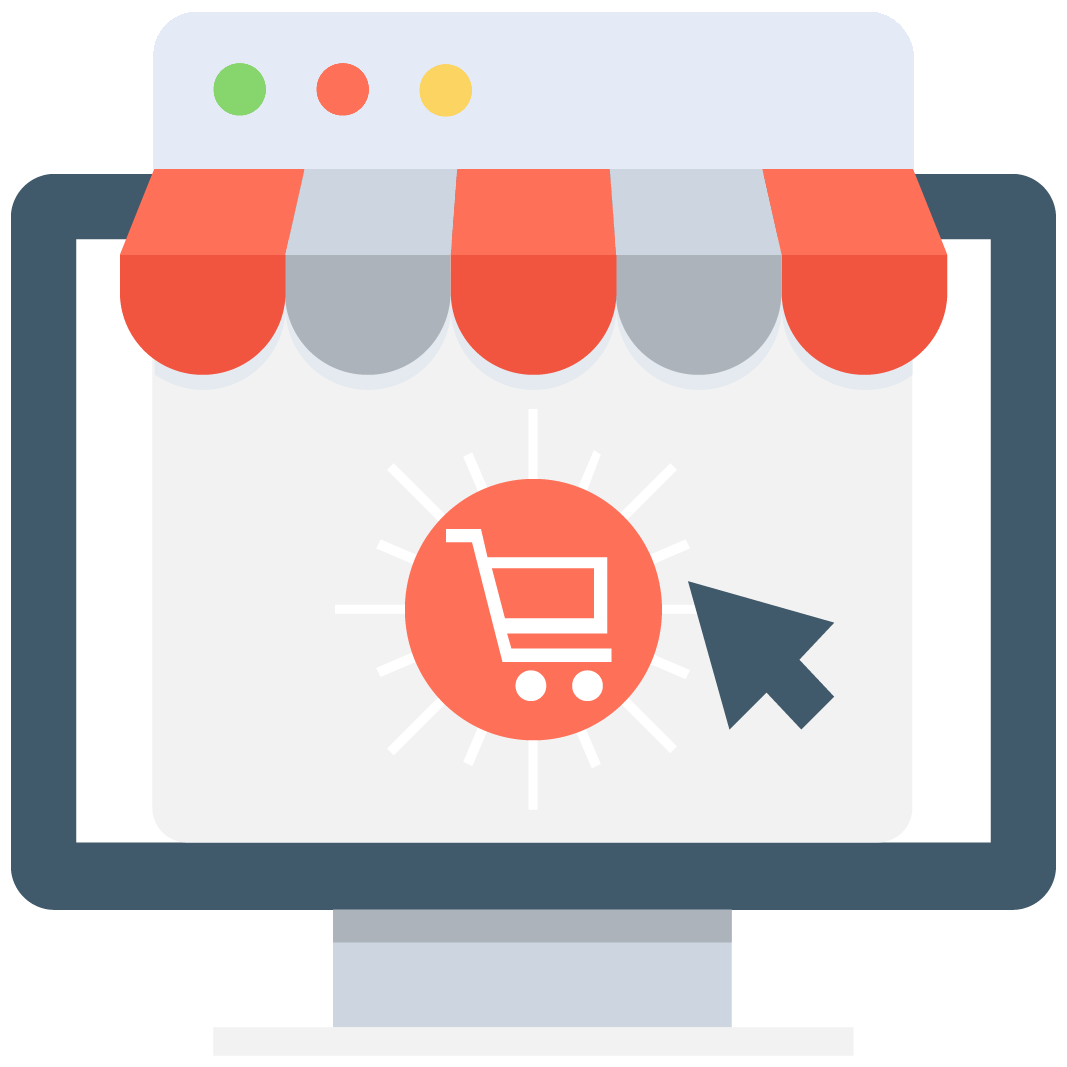 Enables subscription for selected game or server that notifies you via email/push notification every time when someone adds a new offer.
We have no offers matching your request. Add an offer now and find yourself at the top.
Add offer
Growtopia Accounts
Buy the most powerful, advanced Growtopia Accounts at MMOAuctions! It's the fastest way to reach the Growtopia late-game that's much more complex and interesting than the early levels. Besides, some of the most valuable items are untradeable – the only way to get them is either acquiring them within the game by yourself or buying an account that already has them!
MMOAuctions – the best place to buy game accounts
You can find the best offers of accounts for Growtopia and over 150 biggest online titles on our website. Gamers from all around the world can register and place their own offers! If you have any virtual goods that you want to sell, you can easily become one of them! Just sign up with an active email address, Facebook profile or Twitter account, pick a supported payment method and post your auctions! The whole procedure is entirely free and there are no commissions for completed transactions.
We want online trading to be as safe as possible. That's why we introduced certain tools that can help you during the transactions. First of all, MMOAuctions has a user ranking system. As you keep selling your products and receiving positive feedback, your status will increase. The highest one available is called MMO Super Seller. If you want to buy exclusively from the most reliable traders, look for people who have that title.
Sadly, it's not always possible. Especially when we're talking about game accounts – a lot of the sellers are just regular gamers who simply don't have time to play anymore or got bored with a specific title. Luckily, there's another great tool – Scam Killer. It's a database that hold contact information of known past scammers. You should use it at the beginning of each transaction. Just copy-paste the Skype ID or email address of your trading partner into this tool and click Search. It will then check its records to find any cases of dishonesty associated with these accounts. If anything pops up, just walk away from the deal.
Progression in Growtopia
Growtopia is a really interesting game that presents some extraordinary ideas, but experiencing all the great stuff that it has to offer is not that simple. Some players believe that this game is a bit of a grindfest that requires way too much time and effort in order to reach the real fun parts. Lucky for you – sites like MMOAuctions provide you with a possibility to get an already developed account and jump right into the best segments!
You definitely can get a lot of value from simply buying items. After all, a healthy supply of the most important resources is an incredibly valuable asset in sandbox games. That being said, the playable characters in Growtopia can also level up and acquire a few amazing untradeable items. Some of the most notable examples are Focused Eyes, Zeus' Lightning Bolt, Legendbot-009 and Legendary Wings, but there are many more!
The only way to instantly get some of these incredible items and a high-level character is buying an account from another player. It provides you the full Growtopia experience much quicker than going through the whole leveling process and grinding for resources. Besides, the early game is not going anywhere – you can always create a new character and start from scratch if you want to try that later.
Growtopia is a sandbox game that revolves around gathering seeds, planting trees and harvesting resources to later transform your surroundings. It has been initially released in 2012. The title is currently available on PC, PlayStation 4, Xbox One, Android, iOS and Nintendo Switch.