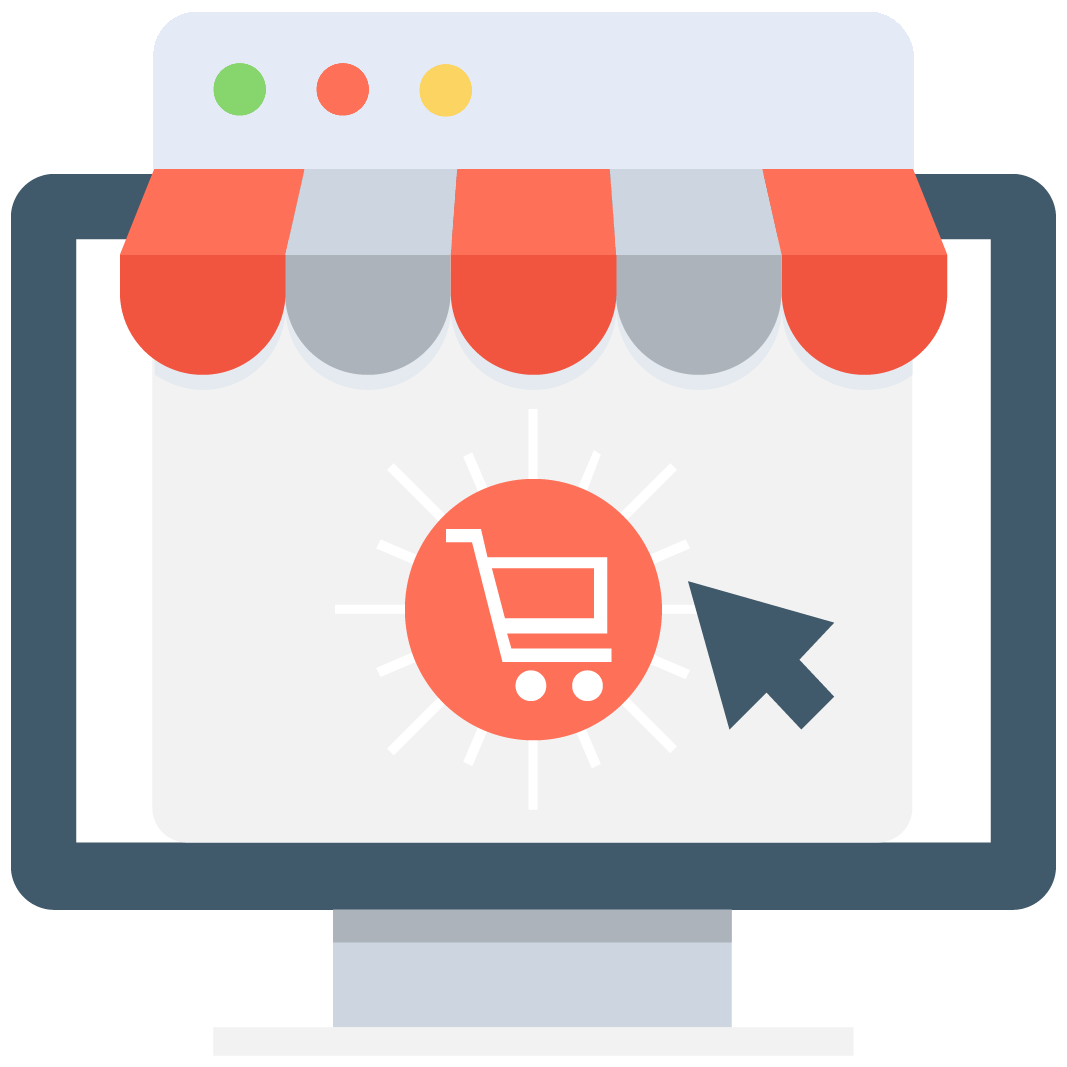 Enables subscription for selected game or server that notifies you via email/push notification every time when someone adds a new offer.

15353

18383

4338
Minecraft Accounts
Have you ever heard of a game called Minecraft? What am I saying… of course you have. This sandbox video game developed by Markus "Notch" Persson and then released by Mojang on 18 November 2011 is one of the best of all time. The world has probably never heard of a more popular video game. It even beats games like Counter Strike, League of Legends, and World of Warcraft if it comes to popularity. The game offers survival and creative mode, and there are numerous servers that focus on different things.
Minecraft is still one of the most advanced games of all time with almost limitless possibilities. You want to create your own world? You want to make a battle royale script? You want to create a mod that will enable you to make an RPG server? Or maybe you just want to connect with people on the biggest server - hypixel? In this game - you can do it all. So why don't you get a new Minecraft Premium account and experience the game? Or maybe you want to sell your account for a good price, and get every possible penny from the trade? We have everything right here.
Why MMOAuctions.com is Your Best Choice?
If you made a smart decision of buying or selling your Minecraft account, then you have come to the right place to do so. Our website gives you the ability to search for offers that will suit your needs in the most efficient way possible. You will be able to look into specific details, to sort out the best offer for you.
What about Security? Our site's security measures ensure, that both providers and customers will be treated fairly in their trades. We guarantee fast delivery and top-notch (see what we did there) security. We know how it is to use an unreliable site that tries to scam you in every way possible. MMOAuctions.com is a product made by players. We know your needs as well as you insecurities if it comes to this type of sites, as we are all on the same side as you. The only difference between us, is that we made a choice of creating a reliable, and trustworthy site that would provide people with a proper auction site, where they can buy or sell specific services at no cost.
That's right. It's free. No additional cost. We don't have any fees included, every penny from trades goes directly into the seller's pocket.
We also offer multiple ways to finish your transactions. All you have to do is to pick the payment method, that you are most familiar and comfortable with (Paypal, Credit card included).
If you want to know more about us - check the reviews and comments about our services. Every piece of feedback can be found on the internet, and we don't hide any, as we don't have to. Reviews will show you that the services we provide will surely be a satisfactory experience for all sellers and buyers alike.
Want to Buy Minecraft Account?
On our site, we grant you the ability to sort through every offer to find the one that suits your needs. If you want to focus on specific details of the trade, or the content of the trade, or maybe you just want to search for the lowest price possible - you can do that. And there are a lots of things to sort out before you purchase the account, as you can find that specific cape or some cool skins you are looking for if you look closely into the details of the trade. Who knows, maybe someone is selling it right now as you are reading this? But keep reading, you will select the best choice after we've convinced you.
Advanced reputation system enables every client to rate the trading experiences and comment on them. This way, our best sellers will be at the top of the screen, so everyone can trade with a trustworthy person. Also, our Scam Killer is an additional security measure, that gathers information from trades. This enables us to get rid of potential scammers to make our site completely clean, and provide you with fair service.
And when you are unsure about the trade that you want to make, we offer a reliable chat, where you will be able to contact the seller, and if that does not help your decision - you can always contact our support team, either through email, or our 24/7 Live-chat. We have everything to suit your needs!
Minecraft accounts come with every piece of data you will need to change the details, so you have full access to your new purchased property. Each account you will get includes:
- Nickname and Password
- Security question and answer for it
- Email on which the account was signed up
- Email password
- Security question and answer to remind the email's password
Don't wait. Sort through different offers, make your order, purchase the account, sign in, and get ready to play online.
Want to Sell Your Minecraft Account?
If you think that you are done with playing Minecraft, or if you've found yourself in a situation when you have multiple accounts and don't know what to do with them, the best way would be to sell them. And where else should you sell them, if not on MMOAuctions.com?
We are at the top of our game when it comes to providing a great auction house service. It takes seconds to create your own offer, and everything can be set by yourself: your own conditions, set the price low, or price high, it's your choice as you know the best. There are close to no restrictions (as we don't accept fishy advertisements that can mean a possible harm to our clients), and we offer one of the things that make us different from other sites.
It's cheap. Even better than cheap. Every penny you get from your trade goes directly to your account. There are no fees or any hidden tricks in our terms and services. You put your offer, set a certain price, someone decides to buy that - literally everything goes to you. And our delivery time is sonic fast.
We hope that each new player will respond to your quality offers with: "Aaaah, I'll buy it at a high price!".
Put those offers on our marketplace and start a serious business to net some extra money and slowly build up your income!
Minecraft Account Trading
The account market in Minecraft is significantly different than in most online games. Usually, people are buying and selling already developed, used accounts with plenty of made progression and high power level – at least that's the case with the majority of MMOs. The situation is much different in Minecraft. New and fresh accounts are the most desirable products.
It might seem a little weird, but there's an easy explanation. Some people have a supply of fresh Minecraft accounts for sale and they're willing to sell it cheaper than the game developers. As you may or may not know, there was a time when Minecraft was sold for significantly lower prices. There have also been multiple occasions and sales when you could get a fully functioning account at a discounted price. For years now it was pretty clear that Minecraft is not going anywhere. The game became a huge hit extremely quickly. Some people have understood that and decided to invest some money in new accounts. Now, they're selling them cheaper than Microsoft for profit!
At the same time, it's important to understand that buying an account from a third-party seller is not as safe as buying the game directly from the publisher. That being said, if you choose the right, trustworthy vendor you're going to get a 100% legit, full-access account for a relatively low price! Always check whether the offer has the right version of the game – you'll most likely want to get the classic, original Minecraft Java Edition. Luckily, these are the most popular ones and they make up for the majority of offers.
Copyright: mmoauctions.com All rights reserved