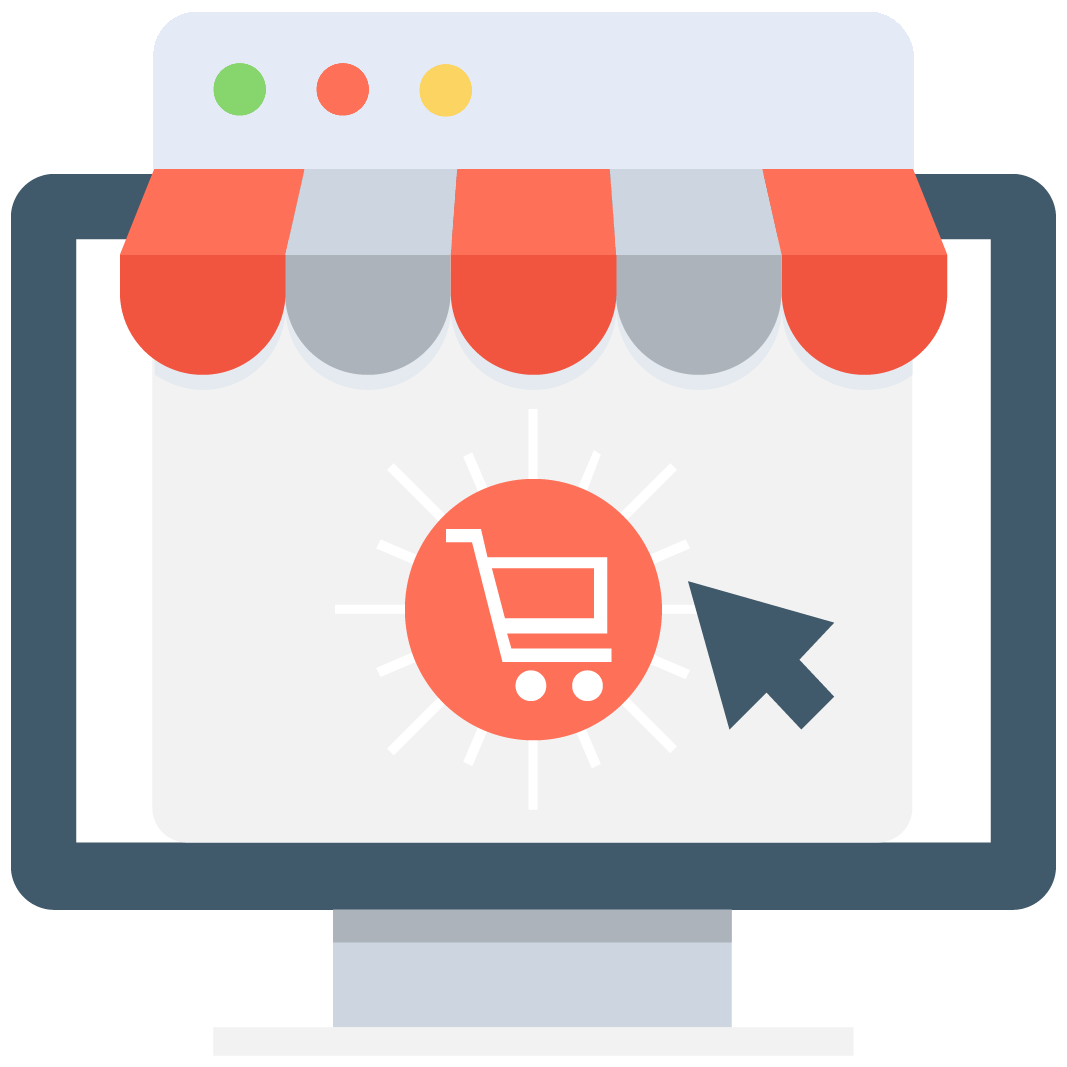 Enables subscription for selected game or server that notifies you via email/push notification every time when someone adds a new offer.
We have no offers matching your request. Add an offer now and find yourself at the top.
Add offer
Minecraft Items
Check out all the best offers of Minecraft Items, right here on MMOAuctions! Look around and you're going to find some very lucrative auctions! Save some money by buying cheap Minecraft items on our website!
Gaming market on MMOAuctions
MMOAuctions is the perfect place to buy and sell all kinds of gaming items, accounts and other virtual goods! Browse our website and you'll be able to find sections devoted to more than 150 most popular releases! Search for your favorite games and some offers will surely catch your eye! When that happens, click on the auction and read its description. If everything looks good, proceed to contact the seller and finalize the transaction. When you're buying a gaming account of any type, remember to change the login credentials as soon as possible.
The safety of our users is a top priority for us. That's why we introduced a few handy tools to our website. First of all, there's Scam Killer – a simple database that stores contact info of known scammers. You can use it at the start of each deal to perform a quick background check on the seller. It only takes a few seconds and it can save you from some unpleasant situations.
Moreover, MMOAuctions has a feedback system that affects all our users. Every trader gets assigned a rank. If you keep selling your products and gathering positive reviews, your rank will gradually raise. The best traders can reach the highest titles, like the MMO Super Seller. If you're considering multiple offers of similar products, we suggest that you go with the more reliable vendor – don't take unnecessary risks while shopping online!
You can easily become one of the sellers on our website. Just sign up, verify your account and pick one of the supported payment methods. After that, you'll be able to post your own auctions on our website! The whole process is entirely free and there are no fees for completed transactions. Let us help you reach your potential customers, and make money selling gaming-related virtual goods!
Minecraft Items Trading
Buying a supply of Minecraft Items can be a great option for you! There are lots of amazing possibilities to choose from. Most importantly, you should definitely consider buying some Diamonds. While Minecraft officially doesn't have the main currency, most players use these items as a substitute. You can buy a lot of great stuff with Diamonds, they're an incredibly useful category of Minecraft Items.
Besides, you can look to buy all types of other resources, crafted items, tools, weapons and other types of equipment. Minecraft is known for the number of possibilities that it provides to its players. The itemization system is not an exception to that rule!
Minecraft is a sandbox game that has been developed and published by Mojang Studios. It got released in 2009 and quickly became a major hit. It currently holds the record for the biggest number of copiers sold globally in the history of video games! Some elements of its gameplay include hunting, mining, harvesting resources and building houses as well as other amazing structures! You can check out all these amazing opportunities with incredible Minecraft items bought on MMOAuctions!