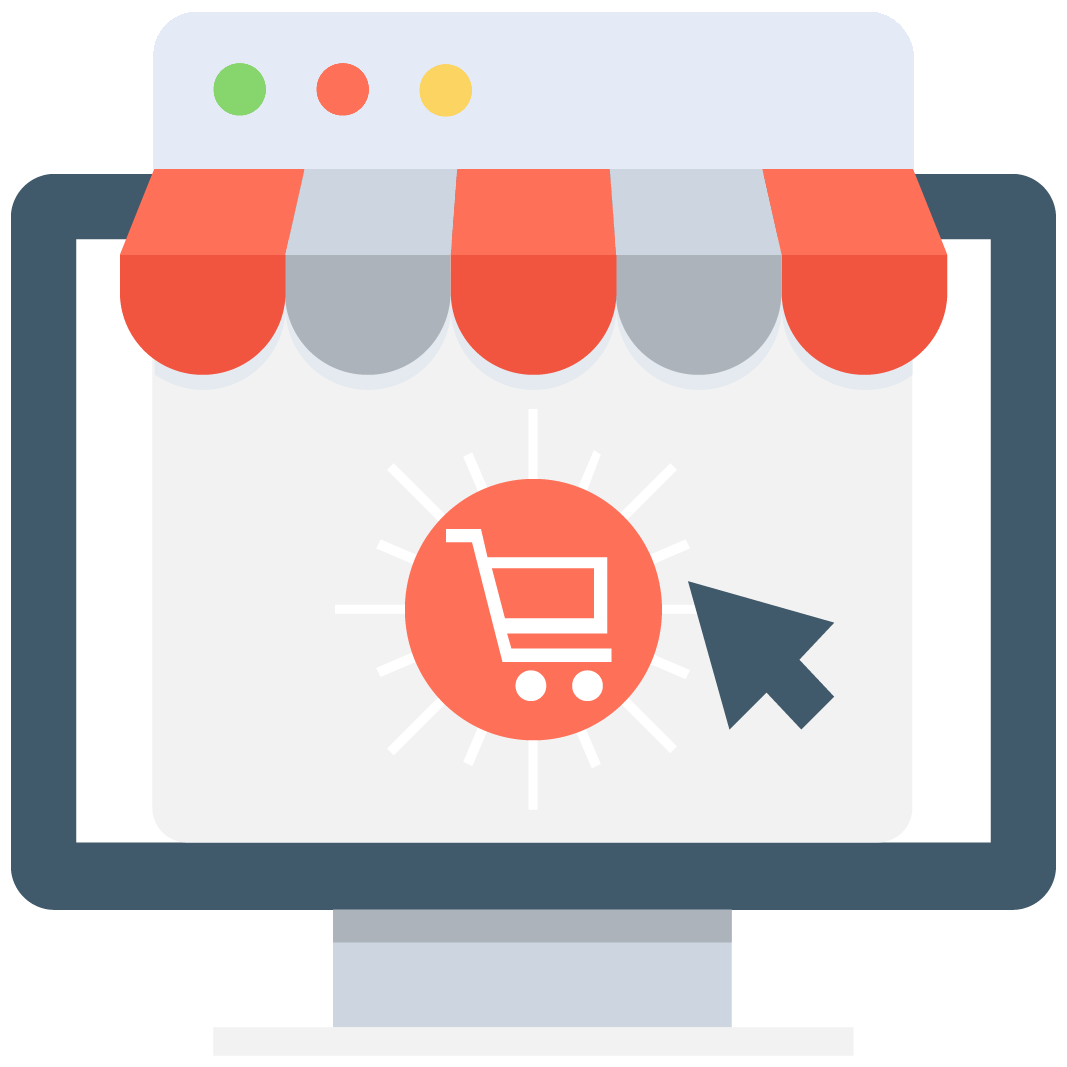 Enables subscription for selected game or server that notifies you via email/push notification every time when someone adds a new offer.

3287

3287

15353

18383

18383
ESO Power Leveling
Back to Tamriel!
With a not so stellar launch, The Elder Scrolls Online came out in 2014, and after a few patches and changes, it has never been more fun! If you ever played another Bethesda game, it's quite easy to get into. Unlike most MMORPGs, the level cap is relatively low. It is even possible to achieve within a few days of playing (some have done it on hours). But where the real grind begins is at level 50, just as you unlock the Champion Point System, where you can gain extra abilities and passives from one of the three skill trees available.
While they do have a cap, gaining CP is quite the experience. You'll need to do dungeons over and over, and repeat tasks until you can get a couple of them. If you are in for the extra lore added to The Elder Scrolls saga, you might be looking for a way to roam the Tamriel without issues. Try hiring a pro-gamer to help you power level and conquer every single challenge ESO offers!
MMO Auctions: Pro-gamers for hire
Just like in any other fantasy world, think of them as powerful mercenaries that, for a couple of days, will help you on your never-ending quest to be the strongest player on Tamriel. MMO Auctions is an online marketplace full of vendors and bounty hunters searching for their next epic mission. We have a catalog of over 150 games, so if you are ever stuck or bored of grinding in other games, look around.
But beware, traveler! Thieves and con-artist roam the streets searching for new unsuspecting adventurers to take advantage of. That's why we have two security measures in place to spot all these horrible "wrong-doers." First, our ranking system will let you know who to trust. Beware of new members, as they haven't shown their true intentions yet. But if the doubt haunts you, try to use our oracle: "Scam Killer." It's an on-site database with tons of reports on trades done with different emails and Skype IDs. Type in it and find out everything you need to know about your trading partner.
Less farming more battling!
Are you trying to try new builds? Are you a returning player, and what a challenge? Maybe you are just a newbie who needs a boost to get through some tough part. Whichever are your reasons, do remember to take care of your data. Before handling an account, change your password, so it doesn't match any other one on other accounts. Do change it again after the service is complete.
Do give clear instructions on what you want your character to look like at the end of the service. In which skill tree are you planning to put those CP? Being clear is the key to the quest to create your all-powerful adventurer.
Hiring a pro-gamer to take care of your account is just a click away. Save time to play more games, then, enjoy the wonders of Tamriel and its ever-growing community.