ESO Account for sale, buy eso account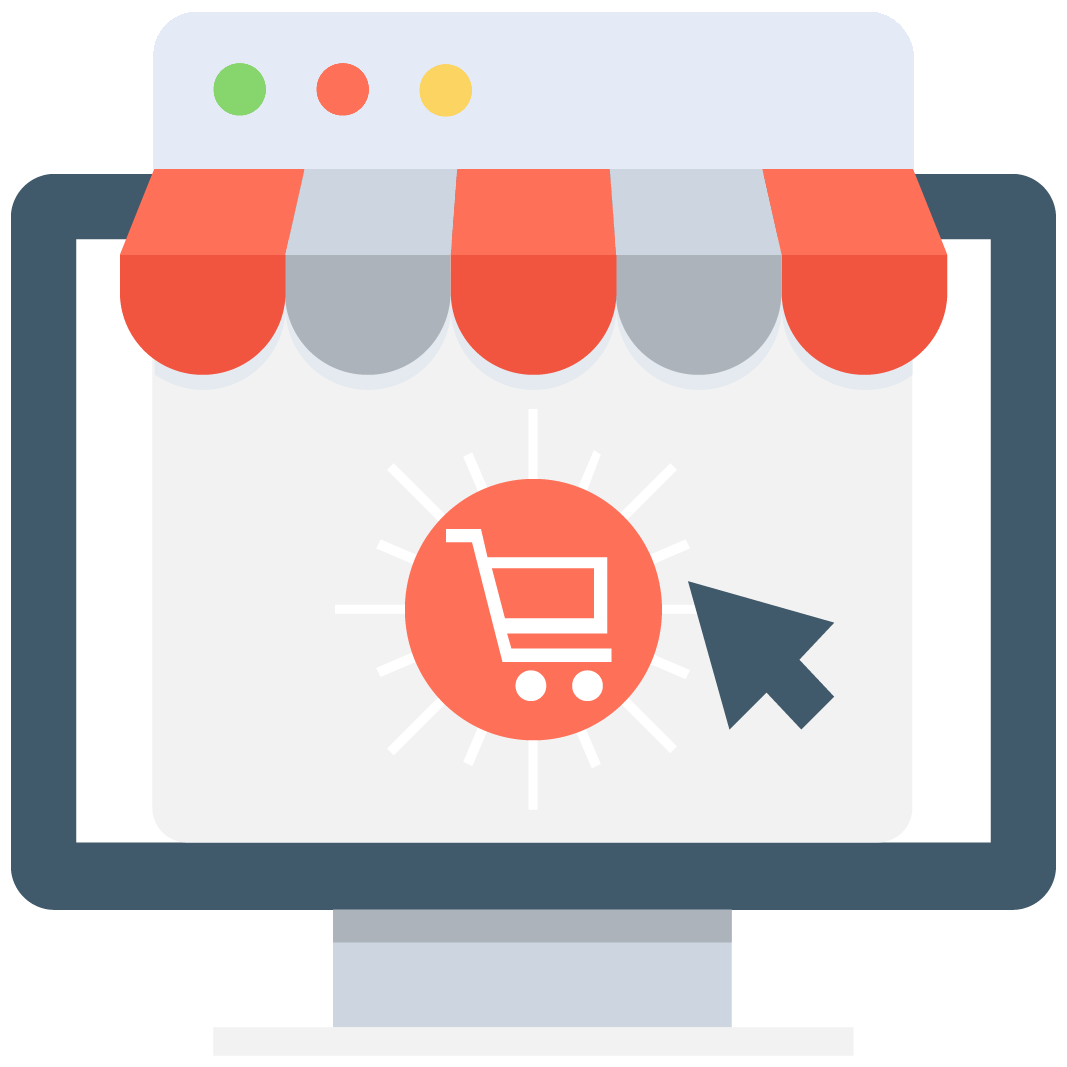 Enables subscription for selected game or server that notifies you via email/push notification every time when someone adds a new offer.

3287

18383

18383
ESO Accounts
Elder Scrolls Online Account called also ESO Account is avaliable on MMOAuctions - everything you need to know. Here at MMOAuctions we are offering ESO Accounts for sale and buy. Elder Scrolls Online Account has a level system, where levels are used to determine which gear and consumables the player is enabled to use. Levels also determine which passive skills from racial skill line are unlocked. Each level allows you to allocate an attribute point to your magicka, health and stamina. Levels which are multiple of 5 grants you two attribute points, multiple of 10 - three attribute points. Skill points can be earned by finding skyshards, fighting in alliance war and by completing quests. Each quest grants you an amount of experience depending on your level multiplied by quest difficulty. Why people offering ESO accounts for sale? Quest difficulty determines multiplier of exp gained and it comes in 5 types: very easy, easy, standard, hard and very hard. Tired of grinding your ESO account? Check MMOAuctions for ESO account for sale offers with accounts placed by players worldwide! Do not waste time! Get ESO Account for sale from MMOAuctions now!


Elder Scrolls Online is an Elder Scrolls title not developed by Bethesda. ESO is developed by Zenimax Online Studios (ZoS) owned by Zenimax Media.
BUY ESO ACCOUNTS
Leveling up a new character in Elder Scrolls Online can be tedious and time-consuming, not everyone is fun of questing and even less players find endless mob grind appealing. You want to jump straight into the PvP action at Cyrodiil or want to face challenges of Maelstrom Arena but you don't want to go through all that tedious leveling and champion point grinding first? Buy ESO account. Elder Scrolls Online provides lots of endgame content that, unfortunately, requires you to have a CP capped account to enjoy fully. Buy the account and save your money for what really matters... crowns :D create your own adventure with an advanced account!
ENJOY CLOUDREST TEMPLE
Immediately jump into high-end raiding in Cloudrest Temple or some heroic DLC dungeons like Bloodroot Forge, Scalecaller Peak or March of Sacrifices. Face the challenges of Dragonstar Arena and get your hands on that Master Weapons without the limitations of low-CP account. Buy a fully developed ESO ACCOUNT and get straight into the challenge.
DON'T LIMIT YOURSELF
You don't have to limit yourself to non CP Cyrodiil campaigns like Sotha Sil or "below level 50" Kyne. Play with the big boys in standard, well populated 30-day Vivec campaign! Buy CP cap ESO account and dominate the battlefields surrounding the Imperial City
EXPAND YOUR HORIZONS
Fed up with your DK? Want to try something new? Perhaps Templar Healing? Or a Stamina Sorcerer built for PVP but you have no time to make it? The solution is simple! Buy account with already fully equipped Maelstrom or Asylum weapons, gold jewelry and all the sets locked behind months of grind. Take full advantage of a fully developed character without the feeling of burning out after months of bad RNG trying to get that perfect weapon with perfect traits. Tired of getting that destruction staff with the precise trait from Maelstrom Arena? Buy it! Save your time for what ESO is really about - fun, get straight into the action and dominate Tamriel today! Prepare for hours of amazing PVE action with one of the top accounts. Search our listings for what you need - Argonian Templar? Breton Warden? Francais game account? Our game account store has it all.
IT IS SAFE TO BUY ESO ACCOUNT?
Buying ESO game account on MMOAUCTIONS.COM is safe! Thanks to our scamkiller verification of the seller of the account when in doubt you can always contact one of our middlemen that will take the risk for you. When in doubt contact your staff that will help you with any malicious or suspicious activity. MMOAUCTIONS values our customers and we treat any scam reports very seriously! BUY ESO ACCOUNT TODAY and save your time for the fun ESO can provide! When making a purchase please follow our terms of service and be cautious. Do not provide the seller with any kind of legal information code, if you have doubts about the sale contact our store forum support. Also be aware that Steam, PC and Xbox accounts are separate from retail and Zenimax community forum accounts are connected to the product. When buying ESO account remember to ask for all the necessary information like userid, amount of crown items, ESO+ status and year the game was purchased (for future confirmation). Also make sure that you have received the email submitted at purchase and used for registration. Got any questions? Contact us via email or facebook or twitter ask your question and our customer support will answer you within 24 hours. So what are you waiting for Elder Scrolls Online buy account today!