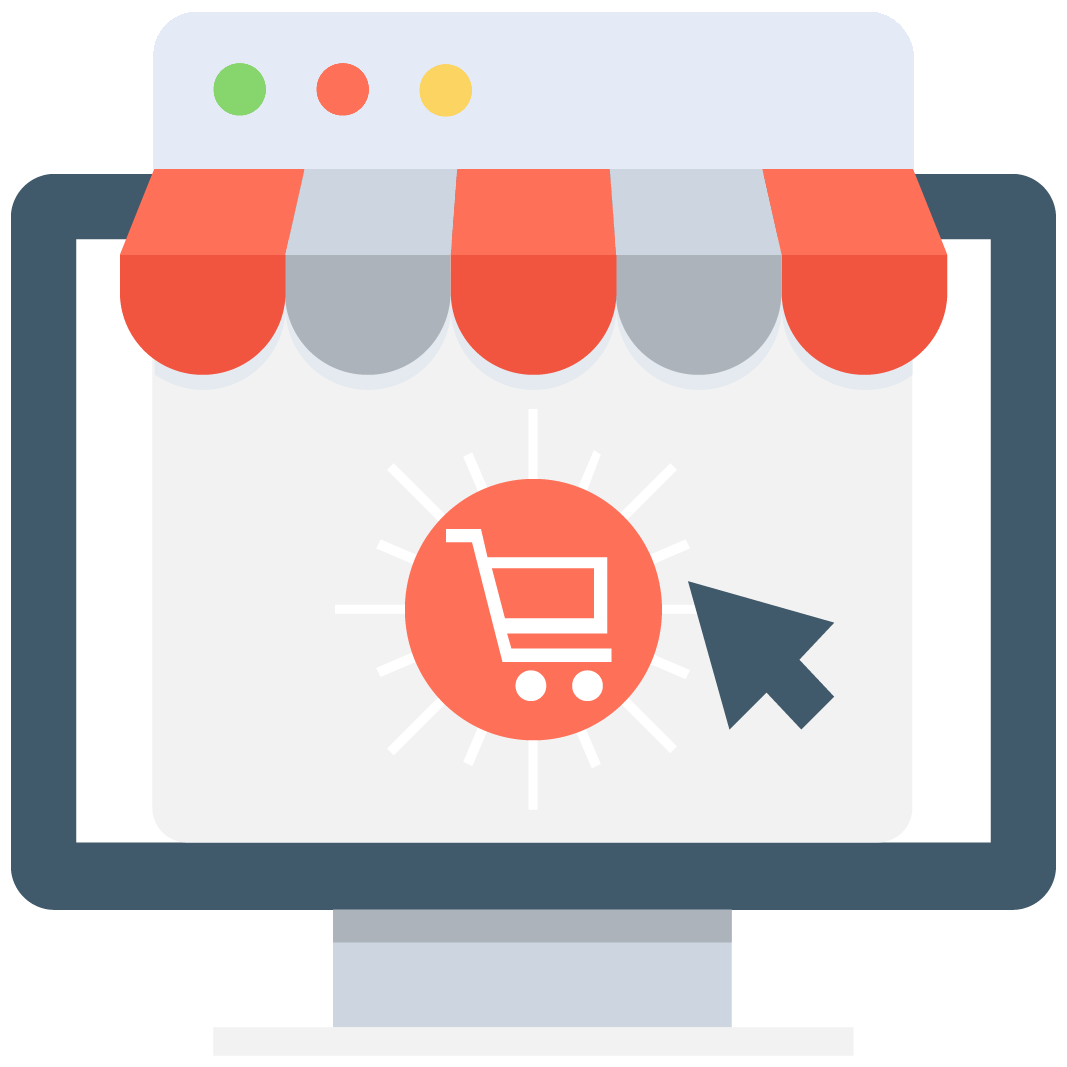 Enables subscription for selected game or server that notifies you via email/push notification every time when someone adds a new offer.
We have no offers matching your request. Add an offer now and find yourself at the top.
Add offer
NeverWinter Online Items
Check out the best offers of Neverwinter Online items posted on our website! Browse around to find various great auctions with gear, runes, insignia, enchantments, companions and multiple other incredible items!
Best MMO Market
Welcome to MMOAuctions – the perfect marketplace for gamers! Feel free to look around and you'll find categories and offers related to more than 150 biggest online releases! This lengthy list includes MMORPGs, MOBAs, shooters, mobile games and many more! Browse our site and you'll certainly find something worth your time and money! When you do, click on the offer, read its description, and send a message to the seller. They'll help you through the remaining part of the transaction. If you have any virtual goods for sale, you can also sign up and start posting your own offers!
One of our main goals is to make online transactions 100% safe! In order to this challenge, we introduced a few great tools to our website. Everyone can use Scam Killer – it's a database that stores contact information of past scammers. Testing your potential trading partner takes just a few seconds! We recommend using this tool during each one of your deals. Moreover, all traders on our website are included in the user rating system. Every trader starts from the same rank, but actively selling your goods and receiving positive feedback results in increasing your status. It's a good idea to pay attention to the seller's rating when looking for any type of virtual goods to buy!
Neverwinter Online item system
Neverwinter Online is strongly inspired by Dungeons & Dragons. This fact is visible in the game's item system. There are four rarity tiers of gear – common, uncommon, rare, very rare and epic. There also are unique Artifact items. Every character in the game uses a weapon - some of them also wield off-hand items like shields, icons, et cetera. There are five types of armor: chain, cloth, leather, scale and plate.
Moreover, there are multiple ways of making your even more powerful and suited for your build. Enchantments, runestones and boons can add very specific bonuses to your gear. There's also the whole refinement process. You also can (and should) take care of your companion's equipment! Furthermore, even mounts have insignia that can provide valuable stat boosts.
Overall, there's a lot to do in terms of gear progression in Neverwinter Online. Collecting the best weapons and armors for each equipment slot is really time-consuming and it's just a tip of the iceberg. Enchanting and refining your gear will also require some effort and luck. Moreover, new modules often add even more powerful gear to strive for – keeping up can be a bit difficult.
That being said, you can easily skip the most tedious parts of that process. Buy all the items you need on MMOAuctions and let other players do the dirty work for you! The most powerful gear in the game will make your character significantly stronger! It can enable you to beat the most difficult content in the game and accelerate your farming and dungeon clear speed. It's an investment that'll allow you to earn gold and the precious Astral Diamonds even faster! A vast majority of the greatest Neverwinter Online items can be freely traded between the characters in-game. You will get your awesome equipment without the need for account sharing or any other shenanigans of that sort - just a simple face-to-face trade.
Neverwinter Online is an MMORPG that has been developed by Cryptic Studios and published by Perfect World Entertainment. The game has had its initial premiere in 2013. Neverwinter Online is known for its devotion to the Dungeons & Dragons system and great skill-based combat mechanics. This title features the holy trinity of roles, with every character being a damage dealer, a healer or a tank. It's available on PC, PlayStation 4 and Xbox One.