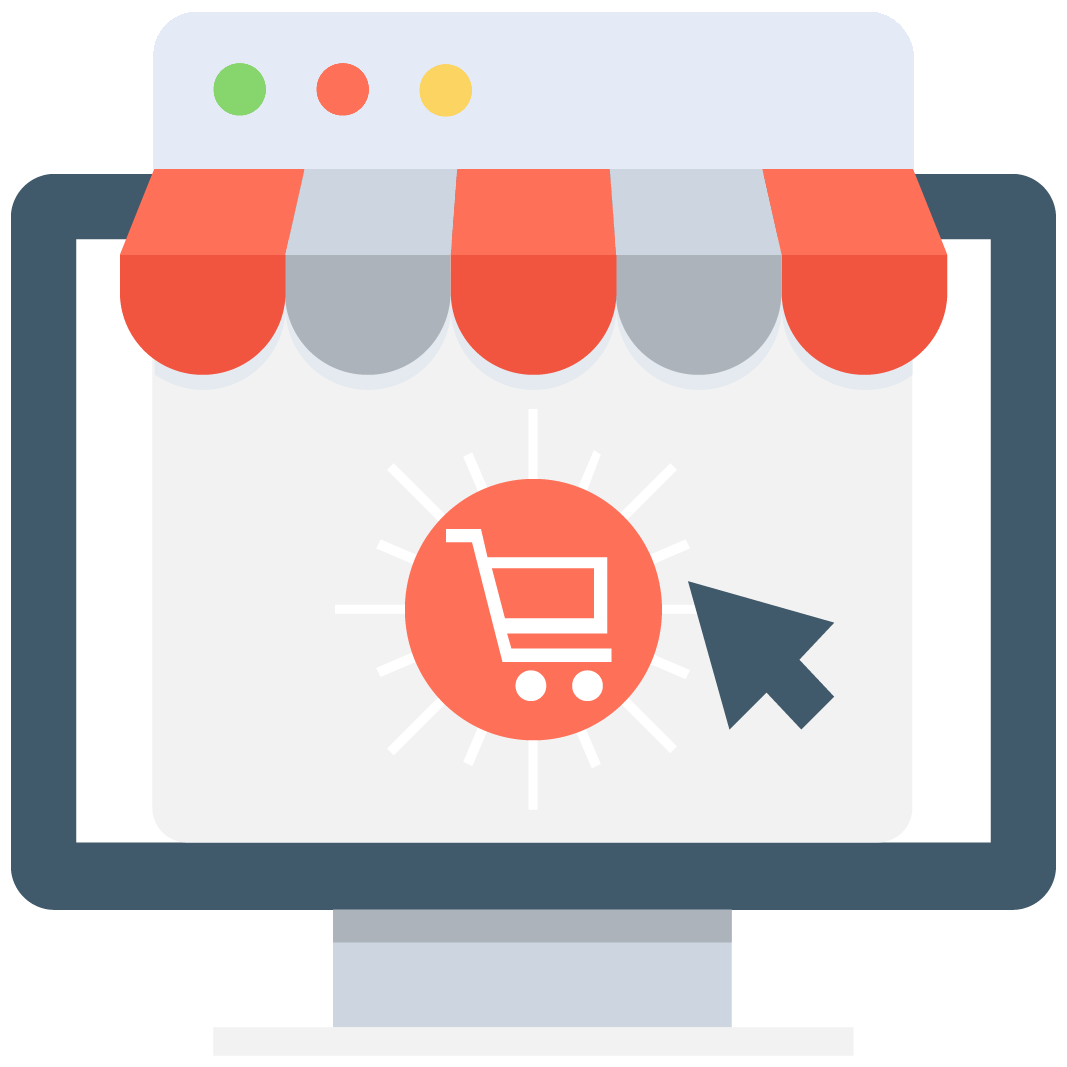 Enables subscription for selected game or server that notifies you via email/push notification every time when someone adds a new offer.

15353
Neverwinter Online Market
Buy all kinds of Neverwinter Online virtual goods right here on MMOAuctions! Look around and you'll find plenty of great offers of various currencies, items, accounts and much more! You'll surely find everything you need in this great MMO!
Buy and sell on MMOAuctions
Our website is a great marketplace for gamers around the world! Everyone can sign up and start trading! All you need to do in order to sell your own goods is registering an account, activating it, and picking an accepted payment method. After that, you'll be able to post your auctions on our website! The whole process is completely free and there are no commission fees whatsoever. No matter if you want to buy or sell stuff, browse our website and you'll see offers and categories associated with more than 150 biggest online titles!
We do everything in our power to make online trading safe. First of all, MMOAuctions has a user rating system. Every trader gets assigned a rank. Selling a lot of products and receiving favorable feedback will result in gradually increasing your status. Buying from the highest-rated sellers is always a good idea if you want to get the best quality of products and customer service. At the same time, we encourage all our users to take advantage of Scam Killer. It's a great tool that can perform a quick background check on your trading partner!
Trading in Neverwinter Online
Neverwinter Online is a story-driven MMORPG that's strongly tied to the legendary Dungeons & Dragons tabletop game. The title utilizes a free-to-play model with some premium stuff that the players can buy for real money. That being said, there's a lot of room for traders to work with!
Neverwinter Online allows for player-to-player trading, but it also has an Auction House. This game features multiple currencies that can be used in different ways. Gold can be spent on multiple consumable items, some gear and other useful stuff. Most importantly though, it can be used in direct player-to-player trading. This means that it can be easily transferred from one account to another.
Then, there are the Astral Diamonds. They can also be acquired by playing the game and beating specific content (dungeons, dailies et cetera). Getting these diamonds is somewhat time-gated, but there are ways to work around it. Unlike gold, Astral Diamonds cannot be directly transferred from one player to another. However, they are the only currency that's used in the Auction House. This mechanic can be used to send diamonds from one account to another. There's also the true premium currency called Zen. It can be spent on the VIP subscription as well as multiple different items. Some of them can make the game more convenient, others can accelerate your progressions – there of course also are some purely cosmetic purchases.
Besides, you can always buy some amazing items from other players. You can easily find offers of various mounts, companions, consumables, enchantments, runes and more. It's a lot of extremely useful stuff that can help you in multiple ways.
Finally, just like with any other games – there's the possibility of buying and selling accounts. Neverwinter Online is a free-to-play game, so it only makes sense to buy a powerful, developed account. It might be a good idea for many players – this way you'll get access to a powerful character and plenty of valuable resources (items, currencies and more).
Neverwinter Online has been developed by Cryptic Studios and published by Perfect World Entertainment. The game has been released in 2013. It's known for its instanced gameplay, dynamic combat and strong ties to its D&D roots. This title is available on PC, Xbox One and Playstation 4.