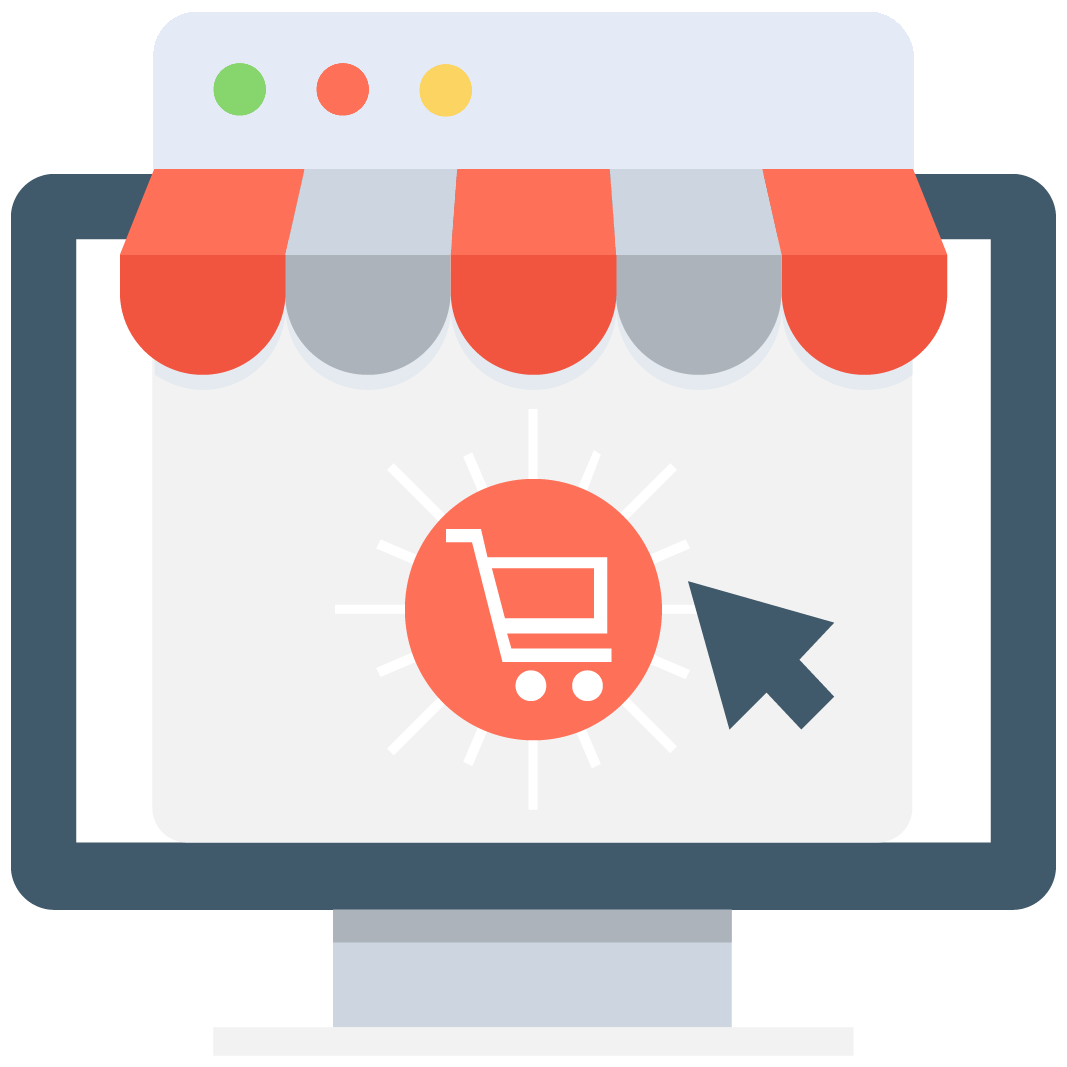 Enables subscription for selected game or server that notifies you via email/push notification every time when someone adds a new offer.
We have no offers matching your request. Add an offer now and find yourself at the top.
Add offer
Final Fantasy XI Power leveling
About FFXI power leveling
Don't want to waste time on grinding through experience level after experience level? Hire someone to train your character to the desired EXP level. The part that sounds scary is that you must provide access to your account, but most of the FFXI power leveling specialists operate inefficient and trustworthy way. Also, you will receive a cash deposit as a security measure. While this specialist will be pumping up your account you must remember not to log into it, mute people from your friends' list and change password when the whole deal is finalized. The whole thing can take from one to a couple of days.
Final Fantasy XI is a game that requires a lot of time and effort in order to make any significant progress for your character. MMOAuctions.com we have everything, that you need to make it happen. Why not simply hire another FFXI player to do the heavy lifting for you? You can acquire the services of a powerleveling specialist, that fill your individual criteria. It has never been so simple before. The choice is yours, and you will always make a good one with MMOAuctions.com
About
Final Fantasy XI
Final Fantasy XI is the first Massively Multiplayer Online Role – Playing Game (also known as MMORPG) in the beloved and respected Final Fantasy franchise (with FFXIV being the newest one). It was developed and published by an j-RPG titan company - Square Enix. The game has been originally released back in 2002 for PC, PlayStation 2, and later Xbox 360 release followed. It was one of the first MMORPGs available on console platforms, however, the PS2 and Xbox 360 have been discontinued in 2016.
The game is set in a high fantasy setting of Vana'diel, a magical world full of distinctive regions. The players have to beat their characters' weaknesses and stand together with other races to face the looming and ongoing threat of the Beastmen. However, the game offers much more than just following the main storyline. Players can enjoy plenty of dungeons exploring, completing side quests and various Player vs Player game modes.
There are five races to choose from: Hume, Elvaan, Tarutaru, Mithra, and Galka. They all have different basic statistics which makes some of them most optimal for different tasks. There are six standard jobs available at the start of the game: warrior, monk, white mage, black mage, red mage, and thief.
Later, after surpassing level 30 by completing certain main storyline quests, players can get access to 16 additional jobs, which are: paladin, dark knight, beastmaster, bard, ranger, samurai, ninja, dragoon, summoner, blue mage, corsair, puppetmaster, dancer, scholar, geomancer and rune fencer. Each job has a unique skillset that allows them to fill a different role in a group with the highest efficiency.
Final Fight with
Scammers
MMOAuctions.com is auction website serving as a platform for in-game goods, services, and money transactions. Players will find various offers that will suit your needs and game desires. We've looked into it to make everything safe, cheap, and fast to make sure that our community has the best content that we and other providers can post for sale.
We are the connection between buyers and sellers of in-game goods and services. You can also check email address or any other contact data in our free Scam Killer tool to make sure, that you're not dealing with a scammer.
Paying is easy and comfortable, just choose Paypal, Credit Card or any other available payment method and you can be sure that all USD EUR GBP will be delivered to the seller, or to you if you're one.
MMOAuctions.com provides any in game products and services for Elsword – ED, accounts, and powerleveling. Same high level of offers is reserved for all of the games we deliver for: Lineage, Neverwinter, NBA 2K, Final Fantasy XIV, Path of Exile, SWTOR (Star Wars), Fifa, Star Trek Online, League of Legends Elder Scrolls Online, Guild Wars 2, Fortnite, Everquest, Archeage, Maplestory, 4-story, Warframe, Pokemon GO!, Diablo 2 and 3, Runescape, WoW and many other MMORPG games. So sign up, log in and purchase Final Fantasy XI Power Leveling today to increase your levels. Search for different things for this game, such as Gold (FFXI Gil), FFXI Items (weapons, armors, and other equips), or FFXI Accounts. Share on your forum, server, or send to your friends to better their gaming experience.
Also - join our Facebook page and follow us on Twitter. We not only post our updates there, you can reliably contact us, maybe set up a partnership with certain conditions, or just chat with fellow gamers. We have nothing to hide so you can always ask some questions, but for that - we have our Live Chat, that will be available for you 24/7.



Copyright: mmoauctions.com All rights reserved