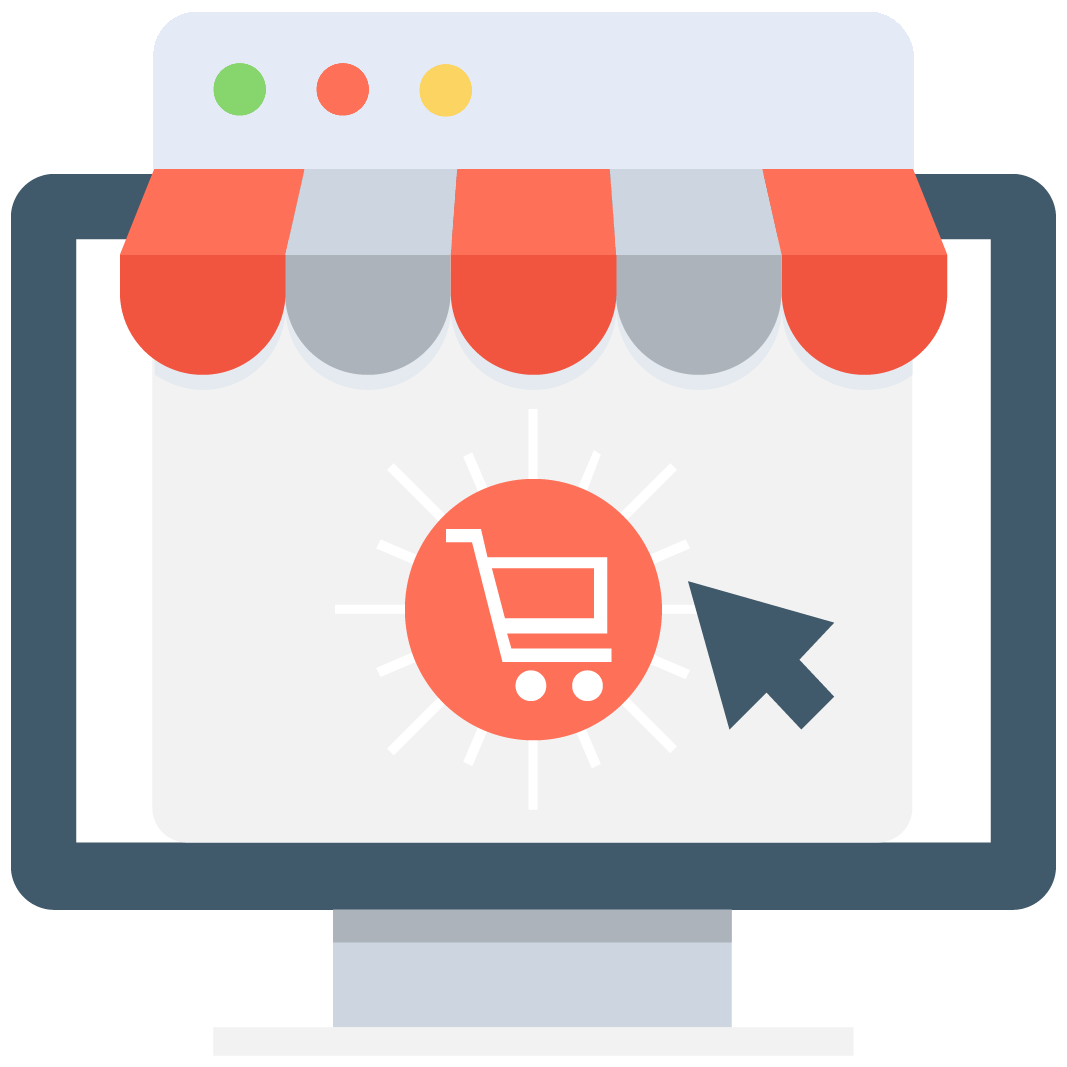 Enables subscription for selected game or server that notifies you via email/push notification every time when someone adds a new offer.

3287

3287

18383

18383
Final Fantasy XI Gil
Get yourself an income boost in the first MMORPG in Final Fantasy series.
The first Final Fantasy MMORPG
Final Fantasy XI is a massively multiplayer role-playing game that was developed and published by Square Enix. Having been released on May 2002, the game is an important step in the history of the genre. It's the first MMORPG that offered cross-platform play between PS2 and PC and later Xbox 360. Some of the titles still struggle with that, even today. It' also the first game of this genre in the franchise, with Final Fantasy XIV later becoming the second one. FFXI managed to keep the subscription business model for all those years and still has a big player base and 16 live servers.
The action is set in a fantasy world called Vana'diel. The players can choose from five playable races: Elvaan, Hume, Galka, Mithra and Tarutaru. There are also 22 jobs to pick from, with the unique system of "support jobs". Characters can have their secondary professions that give them access to most of the abilities, but in a weaker form. Players can reach the level cap of 119 and enjoy a plethora of endgame activities.
Final Fantasy XI Gil
As in every other Final Fantasy game, Gil is a form of main currency. In other games it's most often simply called gold. Final Fantasy XI along with the whole franchise has a different name for it.
The most basic method of getting more Gil is selling unwanted items at the Action House. Every player can also create a bazaar, where other players will be able to buy the items at a set price.
The maximum amount of Gil you can possess is 999.999.999, and the maximum you can send via delivery box equals to 1.000.000. You can use it to to buy weapons, armors and consumables from auction house and from other players' bazaars. You can also buy services from other players such as teleports and raises. You can also buy items from NPC traders and merchants.
Another way of getting Gil is completing Records of Eminence. They are extra tasks or quests that reward you with Sparks of Eminence which can later be exchanged for Gil. It's not the quickest or the most spectacular way of getting rich, but it provides some safe and solid income.
There are some other methods too. As in almost every other MMORPG, crafting and selling items is a great idea. Some of the more FFXI specific ones are gardening and chocobo digging. Another ways to make Gil are defeating mobs, opening treasure chests and coffers, stealing it from mobs and other foes, completing quests and instances.
Buy FFXI Gil - Everything should you know
Buying Gil will give you the access to all the best endgame content in the game. You will be able to obtain the best mounts, as well as the strongest armor sets and weapons. Get the Artifact, Relic and Empyrean armor and Relice, Mythic, Empyrean and Aeonic weapons. It can also help you get experience points faster.
Before buying cheap Gil, make sure you read the offer carefully and check that it's available on the server you're playing on. Servers in FFXI are also referred to as Worlds. The ones to choose from are: Asura, Bahamut, Bismarck, Carbuncle, Cerberus, Fenrir, Lakshmi, Leviathan, Odin, Phoenix, Quetzalcoatl, Ragnarok, Shiva, Siren, Sylph, Valefor.
Start trading at MMOAuctions
MMOAuctions is a great platform for trading between players. Tons of different virtual goods and services are being bought and sold here every day! You can get FFXI Gil, WoW gold, Runescape gold, Lineage 2 Adena, SWToR Credits and other in game currencies quick for some of the cheapest, most competitive prices.
MMOAuctions is not an online store, nor a middleman service. Every player can become a vendor or a customer.
You will be able to find accounts, items, powerleveling and boosting services, even bots, hacks, unban services and much more. People are trading all kinds of in game content at MMOAuctions. You can create an account for free, posting offers also doesn't cost a penny and there are no provisions from the transactions. Just pick your login and password. You can register with an active e-mail or with Google+, Twitter or Facebook profile. After that you can buy the desired good and post your own offer!
Log in and search through our site and you will see virtual content for over 100 top multiplayer, online and mobile games. There are some classics but also the latest games, some of the titles are: World of Warcraft, Runescape, Elder Scrolls Online, FIFA 17, Star Wars: the Old Republic, Everquest 2, Blade and Soul, Fortnite, Rift, League of Legends, Tibia, Division 2, Aion, Neverwinter Online, NBA 2K19, Trove, Madden NFL 18, Lineage 2, Fifa 19, Rocket League, Fallout 76, Albion Online, Tree of Savior, Diablo 3, Path of Exile, Guild Wars 2, Revelation Online and many more! Just select the right offer and place your order!
To ensure that the online transactions are as secure as possible we implemented the Scam Killer. It's a tool that collects contact data of known scammers. It's a good idea to use it every time you're trying to make a deal. It's really simple and doesn't take much time. Just type the contact info of the buyer or seller that you're dealing with and check if anything pops up. If that person has a history of ripping people off, just walk away from the transaction and look for someone more trustworthy, sooner or later, you will find a good offer.
Become a part of the online trading community at MMOAuctions, sign up as a member, place orders and purchase virtual goods!