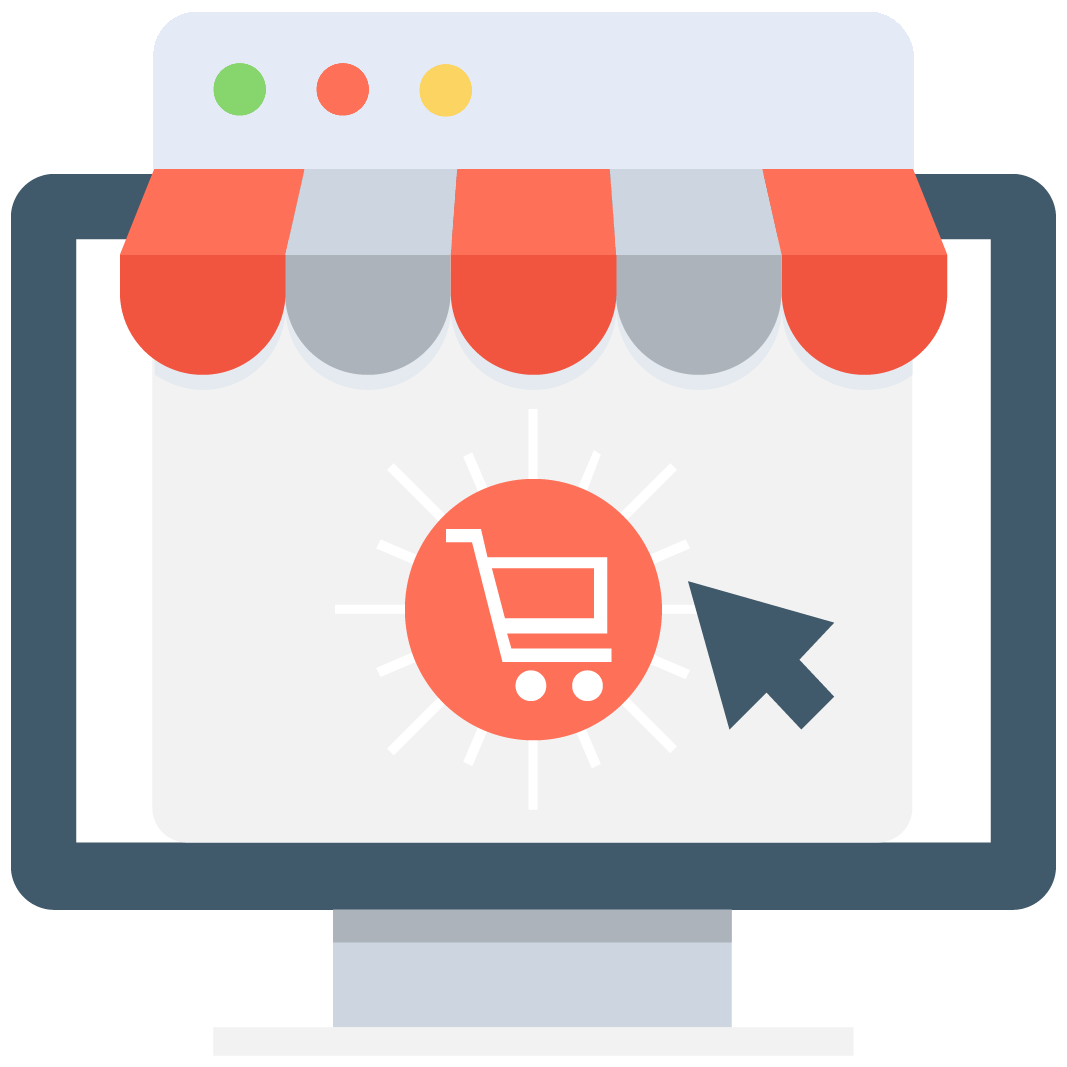 Enables subscription for selected game or server that notifies you via email/push notification every time when someone adds a new offer.
We have no offers matching your request. Add an offer now and find yourself at the top.
Add offer
OSRS Gold
OSRS Gold source of knowledge. Main and most commonly used RuneScape Gold currency is Coins (also referred to as "gp"). Gold is widely accepted among the whole world of RuneScape. OSRS Gold Coins may be used to buy items from other players at Grand Exchange or trade it with them, but also to buy a variety of things at NPC vendors. They appear as small gold coins in the inventory and are stackable. Gold Coins are obtained mainly via hunting down certain creatures and selling spare items to other players or NPC vendors. Maximum price that can be put on items in Grand Exchange is 2.147.483.647 gold coins. Stacks of coins with the amount below 99,999 will be indicated with yellow text, between 100,000 and 9,999,999 the amount will be white, and above 10,000,000 it will be green. Looking for OSRS gold currency? You are in the right place! Check MMOAuctions for OSRS gold offers, or set up your own offer in less than 60 seconds! Since RuneScape 3 and rs 2007 gold mobile release old school rs gold increased in popularity.
Recommended Sellers:
SellersAndFriends - Safe and Fast OSRS Gold
WHAT CAN WE GUARANTEE YOU?

We offer professional, safe and quick trades for a fair price. On our websites, thousands of players exchange items, valuables or currencies from various types of games. What's important about is fact that we just give you, the players an opportunity to trade between each other via our website. That idea was very pleased to gamers because they set their own rules in this game. We also provide trading in various currencies like (EUR and GBP), so you can order and purchase the product today and enjoy ideal deal including secure purchasing and easy payment, desired delivery, complete sale and millions of good prices / discounts in just a few minutes. To sum up, we guarantee safe trades that are almost instant for the price that is set by the players from your community, isn't it great?
TRADING OSRS GOLD ON OUR SITE IS COMPLETELY FREE!
What's more! We do not charge any fees for trading OSRS Gold, yes that's right. Trading on our website with other players is completely free. Sometimes achieving some personal goals in games takes a lot of time and practice, we give you items that can shorten the time needed to accomplish these goals and make the whole journey more pleasurable at your fingertips. Conditions of ordersprovided / offered by us placed our comapny at the top. Our experience and security that we ensure in delivered items is an amazing example of how we treat customers.
CONFIRMED BRAND AMONG THOUSANDS OF CUSTOMERS!
As I have said before, thousands of players trusted us among all the time through which we are on the market and they left tons of opinions based on our services and products that we offer. We always recommend to our customers to check opinions about website or trader before making the first steps, we do the same thing to you. You also can collect ratings and create a high number of received positive opinions to become popular business address on our store. I suggest you check feedback from clients that used our website many many times and they already know who we are.


If you are a new player and feel that you may have a lack of gold knowledge in Old School RuneScape (RuneScape 2007), we strongly encourage you to read a short article on our site on this topic. I think we are ready to answer some easy questions from this unique subject. Let's continue.

OLD SCHOOL RUNESCAPE GOLD

Table of Content
♦ Old School RuneScape (Runescape 2007)

♦ OSRS Gold

♦ Side currencies

♦ Old School Runescape Gold - What can you buy for the currency?

♦ Why you should buy OSRS Gold?



OLD SCHOOL RUNESCAPE (RUNESCAPE 2007)
OSRS is an MMORPG game that gathers people from around the world. If you are new to RuneScape you probably want to know if the game is free and how you can start playing it. And yes, the game is completely free and trying it out does not come with any costs (you may only spend some time on it because it can be addictive). Old School RuneScape is one of the biggest games in the world, with an enormous community and a large amount of valuable content. Although the game is one of the biggest titles in the world and is also free to play, it isn't it pay-2-win. Now some details, the first version of the game was released in January 2001. After a few years, we could see the title which is Old School RuneScape, it was on 22 February 2013. What's more the game premiered also on Android and iOS devices in October 2018



OSRS GOLD
The OSRS Gold is a currency system of a current medium of exchange in the form of gold in general use. The main currency in RuneScape is, of course, the OSRS gold. To be specific, the coins which are called "gp" what stands for "gold pieces". Coins are the most universal type of currency because they are exchangeable by most of NPC's located on the whole world of RuneScape. That's why we offer you the gold, by having the most common and universal currency you are able to buy a wide variety of items. On our website you can find offers with osrs gold rs3 gold for sale and you can pay in every currency usd eur gbp and more. All within 10minutes or even 5minutes.



SIDE CURRENCIES
We divide currencies into two categories:

→ Tradeable
→ Untradeable


Different currencies can also be used only in certain locations and exchanged only for particular items. Here I have attached a list of a few other in-game side currencies.
Tradable
Name / Location
Untradable
Name / Location

Coins / Most of Gielinor

Tokkul / Mor UI Rek

Archery tickets / Ranging Guild

Blood money / Deadman mode

Numulite

/ Fossil Island

Unidentified minerals / Mining Guild

Survival token / Last Man Standing

Golden nuggets / Motherlode Mine

Trading sticks / Tai Bwo Wannai

Castle wars tickets / Castle Wars
Old School RuneScape Gold - What can you buy for the currency?
In-game currencies - Old School RuneScape Gold can be exchanged on various items. Of course, it depends which currency you have and where you are at. From armor and weapons to herbs, potions, and other consumables. Almost every tradable item can be later exchanged for gold or other right currencies.

Why you should buy OSRS Gold?
Getting to a certain level in every game can be time-consuming. We know that not everyone can afford to sit hours in front of the computer leveling because of other commitments. If you are one of these people whose job, family, lifestyle takes a lot of time or you just don't want to spend time on farming in-game currencies and still want to be competitive, you are in the right place. We give you an opportunity to catch up with other players by trading with them. That's how you can quickly progress in the RuneScape and still have fun while gaming. Today, this day you have limited option of getting ready in our shop and enter the place with the highest number of true sales and an opportunity to work with representatives that went through the verification process. Here long, hard hours in games can be replaced by quick action, just log in or message us.
Here on MMOAuctions we want our customers to be happy, that's why all sales of rs2007 have no sale fee which causes sellers to deliver instantly and with a bonus. Our team worked tirelessly for you to receive the best possible treatment online and best user experience whether you are using our site on PC or on the phone. Hundreds of members already bought their rs07 gold on MMOAuctions. Why risk using powerbot or osbot when you can speed things up by easily buying rare items (like firecape) for your character and jump directly into the end zone. Thanks to mmoauctions.com you have direct contact with the seller so we don't enforce any payment methods on you, credit card, bitcoin, PayPal, Paysafecard - it's all between you and the merchant. Check out our blog where you will find gaming news, quest guides, patch changes and discussions about the future of MMO gaming.
Contact us by email or social media like facebook, twitter or instagram.
If you have any questions regaring terms conditions and privacy policy you can contact us on our 24 7 live chat.
All copyright rights reserved mmoauctions.com 2019