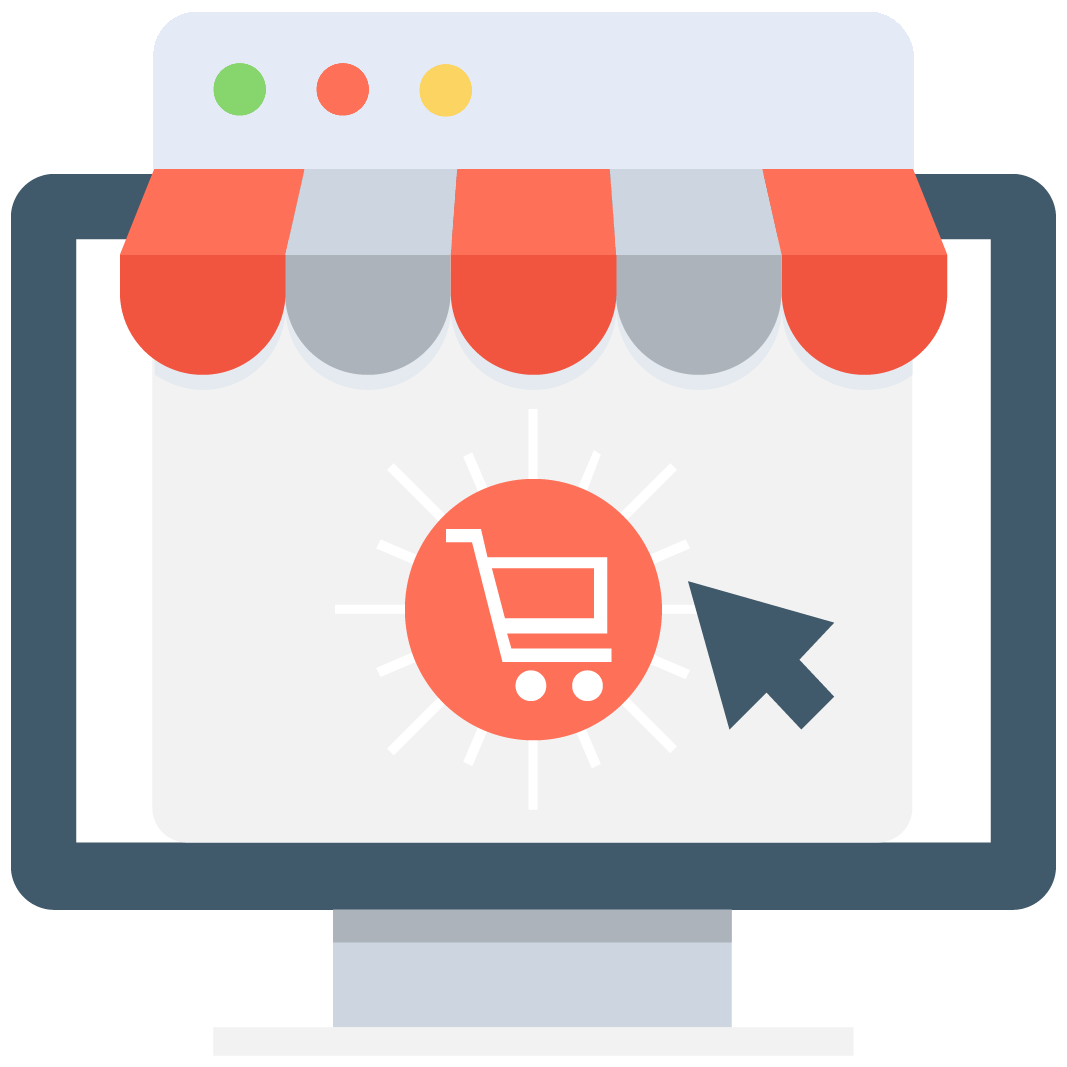 Enables subscription for selected game or server that notifies you via email/push notification every time when someone adds a new offer.

3287

18383
OSRS Skill Training
Everybody who had contact with the RuneScape game before knows that it is the most grindy MMORPG title in the history of online multiplayer gaming. Old School version of the game offers players twenty-three skills to train. Each of them has 99 levels and takes weeks of repetitive training before the player will be able to reach for the mastery cape of that particular skill. Because of that many players who liked RuneScape got discouraged quickly from playing the game. Grind is not an activity that everyone likes to do but in order to explore what Gielinor has to offer you have to put quite a lot of effort into Skill Training. Certain skill levels are needed to complete quests and those are required to unlock new locations, better enemies, and rewards that will make your character stronger. This means that you cannot avoid skilling while playing RuneScape - unless you hire someone that does it for you. In this section of our market professional RuneScape players offer their boosting services in terms of Skill Training. If you are willing to pay to get your skills to a higher level then hire somebody that will do the work for you. Forget about tedious and repetitive tasks and enjoy the new content in your favorite game with boosting offers at the MMOAuctions market!
A place where you can buy, sell and trade!
Here on our page, you can find a gaming marketplace where players from almost every country on the globe post their items, currencies, accounts, bots, cheats, and all kinds of services for sale. If you need help with questing, leveling, PKing, or any other activity in RuneScape or other online multiplayer games you have arrived at the right place. We are the most reliable middleman market that connects buyers with sellers and vice versa. With the team of moderators always at your disposal and the Scam-Killer database at your side, you can be always certain that all of the trades that you make will be protected from scammers and fraudsters. We are here to protect your personal information and trading goods so you can start buying and selling without putting anything at stake.
RuneScape Old School - When players are not eager for new
Over 20 years ago Jagex Ltd. came up with an idea to create a fully-fledged MMORPG title that works in the browser. They succeeded and even though since then RuneScape became a standalone game with its own client that raised in popularity to one of the most famous online multiplayer games players were not satisfied with changes that came to this title over the years. Because of that Jagex decided to release the Old School version of the game where players are able to witness the RuneScape from almost 20 years ago. Now years after that release we know that the game became a success and it still thrives. Join our community to purchase items and currencies that can help you with your RuneScape adventures!