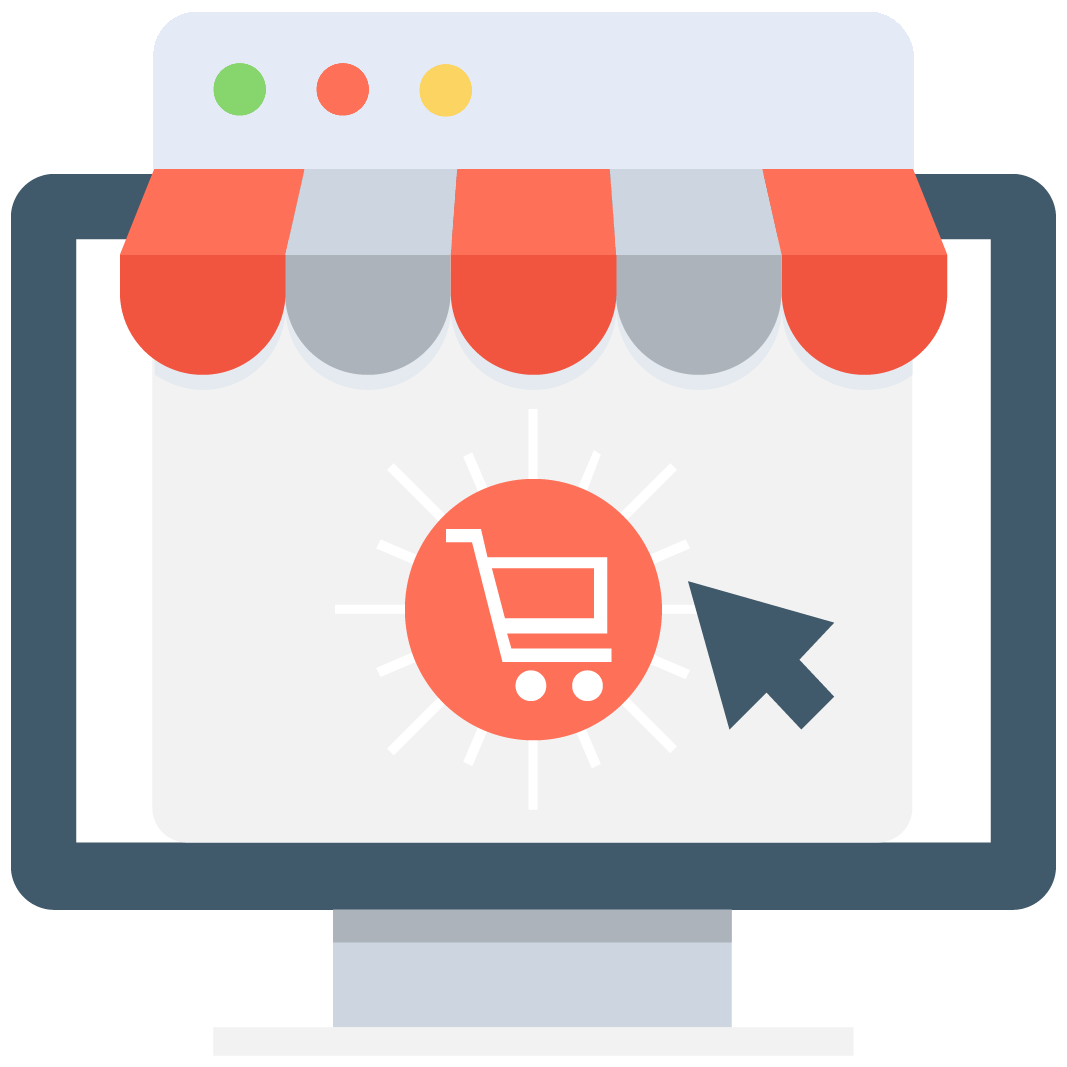 Enables subscription for selected game or server that notifies you via email/push notification every time when someone adds a new offer.
We have no offers matching your request. Add an offer now and find yourself at the top.
Add offer
OSRS Bots & Cheats
Check for the best OSRS Bot or OSRS Hack software. RuneScape is a massively multiplayer online role playing game, developed and published by Jagex Game Studios on January 04, 2001. Gameplay of RuneScape is taking place in a quasi-medieval, fantasy, mythical world, divided into kingdoms, regions and cities. Instead of classical experience system known from most popular MMORPG games, Runescape is featuring a system where every skill is being trained by using it. As the levels of skills grows higher, player is able to widen it's variety of armors and weapons to be worn, and gain access to higher tier's abilities. There is a variety of 26 skills to be trained in RuneScape - it gives a player incredible amount of different builds to be created. Looking for well-developed OSRS Bot or OSRS Hack? Or maybe want to get rid of one? You are in the right place! Check MMOAuctions for the most actual OSRS Bot or OSRS Hack offers from players and traders worldwide!
Who we are?
Our site creates a pioneering service, we allow players to trade via the Internet. Because of our existence, you and your friends can exchange items from a wide variety of games easier. From now trading is easy, simple, and safe. Our offer has developed over time and contains many games and a wide variety of items, valuables, currencies, software applications etc.. That was never better than that, we encourage you to try our services and see how great it is.
Trading is free!
We know that the requirements of our customers are high, it's not an easy challenge to meet them. Your satisfaction is our priority. We have made internet trading easy, simple, cheap and free of charges. Yes! We do not charge any fees and additional costs. Feel free to trade on our website and don't worry about facts that may appear on other portals.
Opinion about us.
We are characterized by a huge experience with online and in-game trading. Do not worry about problems while exchanging any valuables on our website. Our website came up with the idea of putting into practice a program called "scam killer". His task is simple, he creates a list of players who play unfair and ban them permanently from trading on any platform we serve. Have you already noticed how much we care about the safeness of our trades via this website? To people who start trading with online products, we recommend checking opinions from previous customers to find the page that is most confirmed. We strongly encourage you to do this same thing to our website, we are sure about our services and do not have unsatisfied customers at all!
If you are a new player or you haven't tried Old School Runescape yet, I suggest you read the article that we prepared for you. It focuses on people who want to learn something about the game and also how do the bots work.
OSRS Bots
Table of Content:
Old School RuneScape.
Old School RuneScape Bot
Why should you buy an OSRS bot?
Old School RuneScape
Old School RuneScape is an MMORPG title. It was developed and also published by Jagex. The game had its premiere on 22 February 2013. Old School version of original Runescape was some a kind of cure to dropping amount players of RuneScape. OSRS was a one to one copy of RuneScape version from 2007. The game had also its release on Android and IOS devices on 30 October 2018. Old School RuneScape is one of the most developed games, it's not for everyone for sure. You have to like these graphics and feel the climate of this game. If you are a fan of MMORPGs and haven't tried RuneScape yet, we strongly recommend you to give it a try.
Old School RuneScape Bot
OSRS Bots are software applications that can perform the tasks assigned to him. Bots do rather simple and repetitive actions that are usually too boring and monotonous for the players. Bots that people put on our website for sell are characterized by simple to use APIs, not complicated scripts and regular updates. Nowadays bots are running without any problems and your continuous attention. The days that you had to keep an eye on programmes because they may crash are gone. Check the opinions about the trader and find accurate bot for you.
Why should you buy an OSRS bot?
We all know how much time does gaming take. MMORPG titles are the most time-consuming in my opinion. Farming gold, gathering the resources from the whole map or levelling on monsters. These activities may get boring and monotonous over time. What's more, we know that not every one of our customers has so much time to spend all days on those tasks. We give you the opportunity to find the solution in those bots. Because of our activity on the market, you can buy those programs from the other players and save your valuable time. If you are one of those gamers whose job or family doesn't let play for hours, you are in the right place!