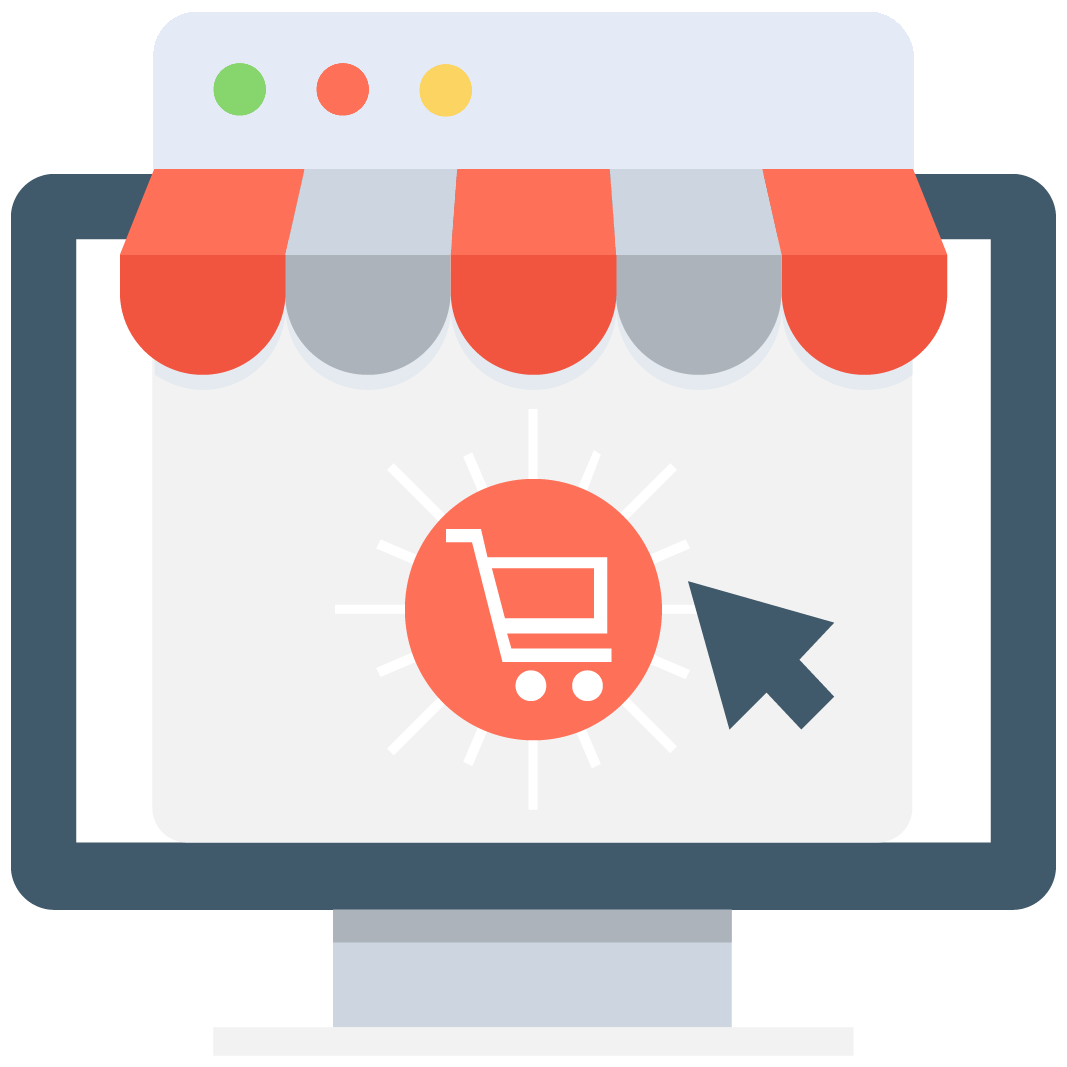 Enables subscription for selected game or server that notifies you via email/push notification every time when someone adds a new offer.
We have no offers matching your request. Add an offer now and find yourself at the top.
Add offer
OSRS Account Rentals & Other Services
Among the many services that players do provide for the RuneScape game, there is only one that can give you great profits and other positives for a very small fee. We are obviously talking about Account Rentals. In this section of the MMOAuctions marketplace, you will be able to find offers of users who wish to rent their high-level accounts to less experienced players. Account Renting is an old service that has been known from the earliest days of the RuneScape. If you have even been wondering what it's like to be the person that everybody knows and admires then now you have a chance to see how it is. With the Account Rental services, you can borrow the fame of somebody else and use it to your advantage. Make money on the best bosses in the game, fight in the highest level PVP, and have fun with the best accounts in RuneScape!
One of the largest gaming markets
On our website, you can find a marketplace dedicated to the topic of online multiplayer games. Here you will be able to buy items, currencies, accounts, bots, cheats, and power-leveling services for your favorite MMORPGs. You can easily browse through the hundreds of offers that our users post on a daily basis or show your own goods for sale. It has never been easier to make money on gaming! We are here to provide you with the highest standards of user security and to protect you from any scammers that could harm you in any way. We are protecting your personal information while the Scam-Killer database takes care of finding users that deserve to be punished. With the revolutionary safety measures, we are able to stop frauds before they could happen. Join thousands of satisfied customers or see for yourself what they have to say about us. Visit the Trustpilot website where you can read reviews about our website and come back to create a free account. Join MMOAuctions.com - join the gamers!
About the RuneScape Old School
There aren't many games that survived for over twenty years on this wild market of MMORPGs. Among those, we can find a RuneScape - title that started as a browser game. RuneScape has been loved since its release because of it's the revolutionary skill system, humorous quests, and largely-scaled entertaining world. This game had it all. Even though the graphics took the tool on the Jagex title, developers decided to re-release the original RuneScape servers back in 2007. Don't get us wrong. The first installment of the RuneScape skill exists under the name of RuneScape 3 however with numerous changes to the engine and to the graphics it isn't the same anymore. On the other hand, released in 2007 RuneScape Old School brings back the memories. Here almost everything is as it was twenty years ago. Players loved this concept and that might be the reason why OSRS became so successful. Now the control over the game is in player's hands as they can vote in special polls to determine what content they want to see being introduced to this title in the future. We hope that it will remain for another 20 years!