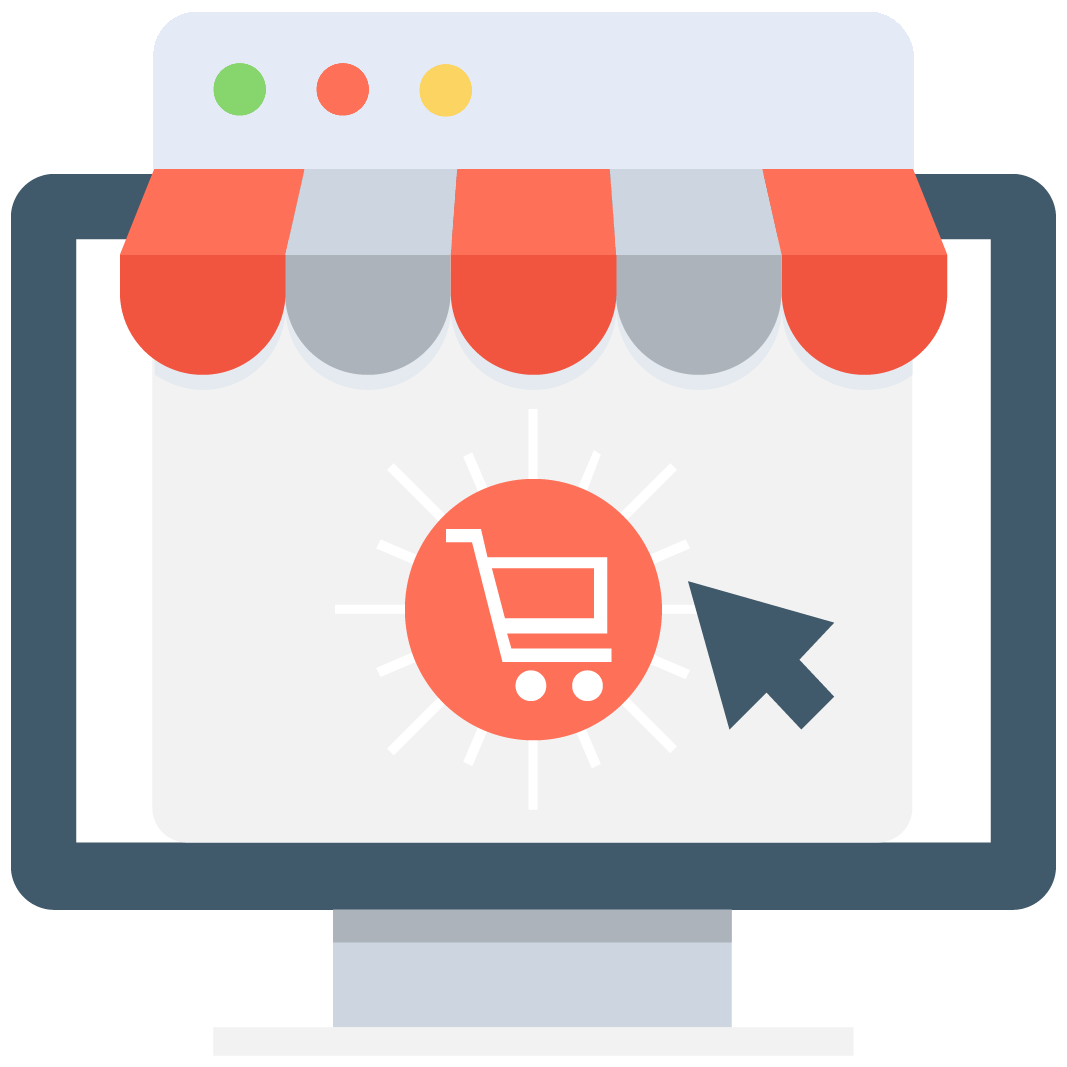 Enables subscription for selected game or server that notifies you via email/push notification every time when someone adds a new offer.

1737

18383
OSRS Questing Services
Questing is the major part of the RuneScape game. Whether you are playing Old School version or the released in 2003 RuneScape 3 you can find the best Questing Services for your gameplay here on the MMOAuctions market. Among members of the community, we have some professional players who have finished all of the quests and achieved the much wanted Quest Cape in RuneScape game. Those players can finish for you any quest that you might have been struggling with. Names like Money Madness II, Recipe for Disaster, or the Dragon Slayer II won't sound to you like a nightmare with the booster at your side. In this section of our website, you can find the kind of service that you were looking for and a person that will help you with gameplay by either providing tips on what to do to finish the quest quickly or by doing all of the work for you. You can pay for quick Questing Services and hire a player that will finish the missions that you have chosen for him to do. It's as simple as that - no more boring grind and no more hard work. Purchase your questing services here at MMOAuctions.com and enjoy the effortless way of making progress.
A gaming marketplace for everyone
Here on the MMOAuctions.com, you can find a gaming marketplace where users from almost every country on the globe can buy, sell, and trade stuff like items, accounts, currencies, gaming services, bots, and cheats. If you have been looking for a place where you will be able to sell your unused Path of Exile accounts, offer boosting services for World of Warcraft or share with others currency that you have earned in EVE Online - here you will be able to do all of that! Join thousands of satisfied customers by registering on the MMOAuctions and start using the best marketplace for gamers. Browse through the hundreds of different gaming listings and purchase items that you were dreaming of for a long time. We are here to guarantee the safety of your items, money, and personal information. With the Scam-Killer program and team of moderators watching over you at all times you can be certain that you won't be scammed by anybody. Step up your game today with the MMOAuctions market!
Old School RuneScape - A classic MMORPG
RuneScape has been out for over twenty years. During that time it had some raises and falls however there wasn't even one point when you could say that the game was dying. It's been always a popular title and with the release of the Old School servers, it became even bigger. In the Old School version of the game, players get to try the game from the state known from around fifteen years ago - when the game was at its prime. It doesn't necessarily mean that you won't find their new features as the game receives constantly new patches. Jagex decides to give the community a chance to decide what should be released and what should not any because of this, players may vote for the content that they want to see being implemented in Old School RuneScape. Try this game out by yourself to see how such an old title still brings so many active players to its world. Be also sure to come back to us whenever you need additional gold, items or accounts for your RS adventure!