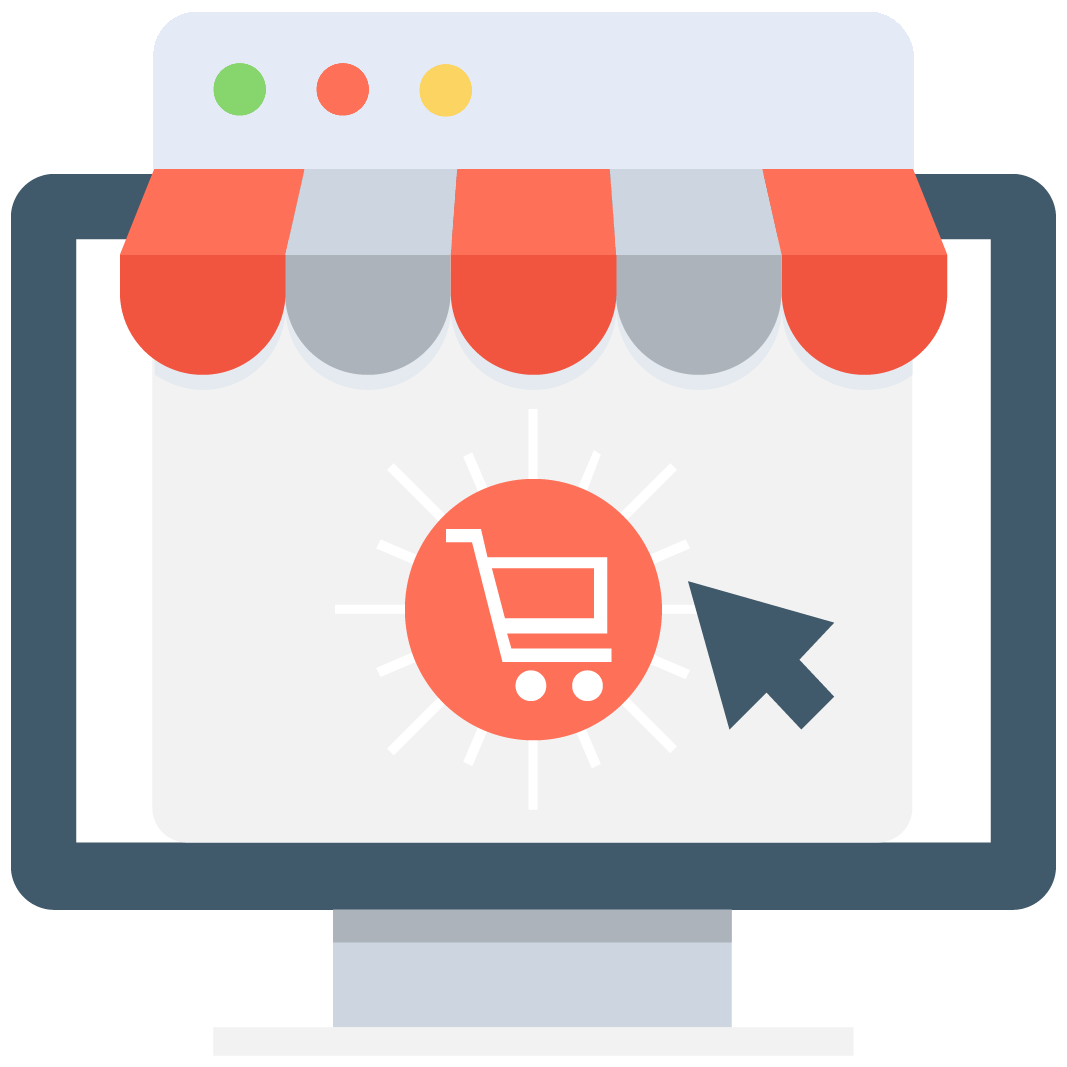 Enables subscription for selected game or server that notifies you via email/push notification every time when someone adds a new offer.
We have no offers matching your request. Add an offer now and find yourself at the top.
Add offer
OSRS Name Sales
About Us!
We serve very useful and pleasant solutions for the whole gaming community. Thousands of players exchange various in-game products via our website. We let you, the players make deals on strictly set rules, without a necessity to wait for delivery and instant purchase. Our company gives you an enormous number of opportunities for obtaining particular items that were impossible to get till now. Trading has never been easier than that, and if you don't believe just sign in and give us at least a try.
What do we offer!
Our company is well known in the gaming community. We give you an opportunity to trade with items between other players. Not only items are tradable, but we also provide auctions where you can buy skins, in-game currencies, resources, consumables, equipment, gold, weapons or even the whole accounts. In our offer, you can find various games from different genres and types. Players make deals in their own titles: MMORPG's, MOBA's, FPS, RPG's and more. Our site lets you trade in games such as World of Warcraft, Warframe, Old School RuneScape, MapleStory 2, Guild Wars, Path of Exile, Albion Online and many other. You make the offer, and other players can search between your auctions only because of our existence and services. Gamers make whole trading content and set their own rules even outside the games.
We do not charge any fees!
Yes, that's right! Exchanges made via our site are safe, instant, cheap and what's the most importantly free! The cheapest offers set by the players from whom you can buy items that you need. Trading now is simple and pleasurable, days in which you had to worry about in-game internet purchases are gone. Try our services and join thousands of satisfied customers.
Our experience
All those trades made by players resulted in huge feedback. Opinion about us is easily available and shared by us. We recommend you checking opinions about the person you trade with and website via which you trade at the first step. Google opinions also about us or find them on forum. Gamers that trade on our website are satisfied with our offer and services on daily basis.

If the subject of trading with in-game items is new to you or you are just a beginner in RuneScape we suggest you read this article. We have prepared some basic pieces of information about the game and product of exchange.
Old School RuneScape Name Sales
Table of Content
Old School RuneScape
About OSRS Names
Why do people trade with names?
Old School RuneScape
Old School RuneScape is an MMORPG title. The game had its premiere on 22 February 2013. Jagex was responsible for development and publicity of this title. Old School version of Runescape is a copy of RuneScape from 2007 and played the crucial role in increasing amount of active players on RuneScape servers. The game was released on Android and IOS devices on 30 October 2018. The game is characterized by huge history, unique graphics, and type of gameplay. RuneScape is a legendary title that was well developed over all those years and stands out from other typical MMORPGs. If you are one of RPG's fans and do not keep attention to graphics the game is for you. We recommend you try it out, not only because it's free-to-play.
About OSRS Names
The subject of this auction is accounts with special, rare and hard to get nicknames. Old School RuneScape is a sentimental value for some players, there is nothing strange about it. Not many games can last for so long with a good number of active players and still be playable. History of Old School RuneScape made this game epic and unique. Accounts with names that are very hard to get because of an enormous number of already created accounts are very valuable nowadays. Some of you may get surprised how simple and expensive at once names can be.
Why do people trade with names?
Nickname is very important for gamers especially in MMORPGs like OSRS. Some of the account despite low levels and without good stats in comparison to other characters went very expensive only because of its names. Watch out for names on which there is a huge demand because people often try to cheat on this kind of exchanges. Trading via our website is for sure a much safer option because of our scammer tracking system and well-known sellers with good opinions and items on sell. Become a user / log in and start to trade with other users on fair terms. You can always contact us on facebook / twitter, our people replies to every massage fast, we request if you need some help even on common topics.