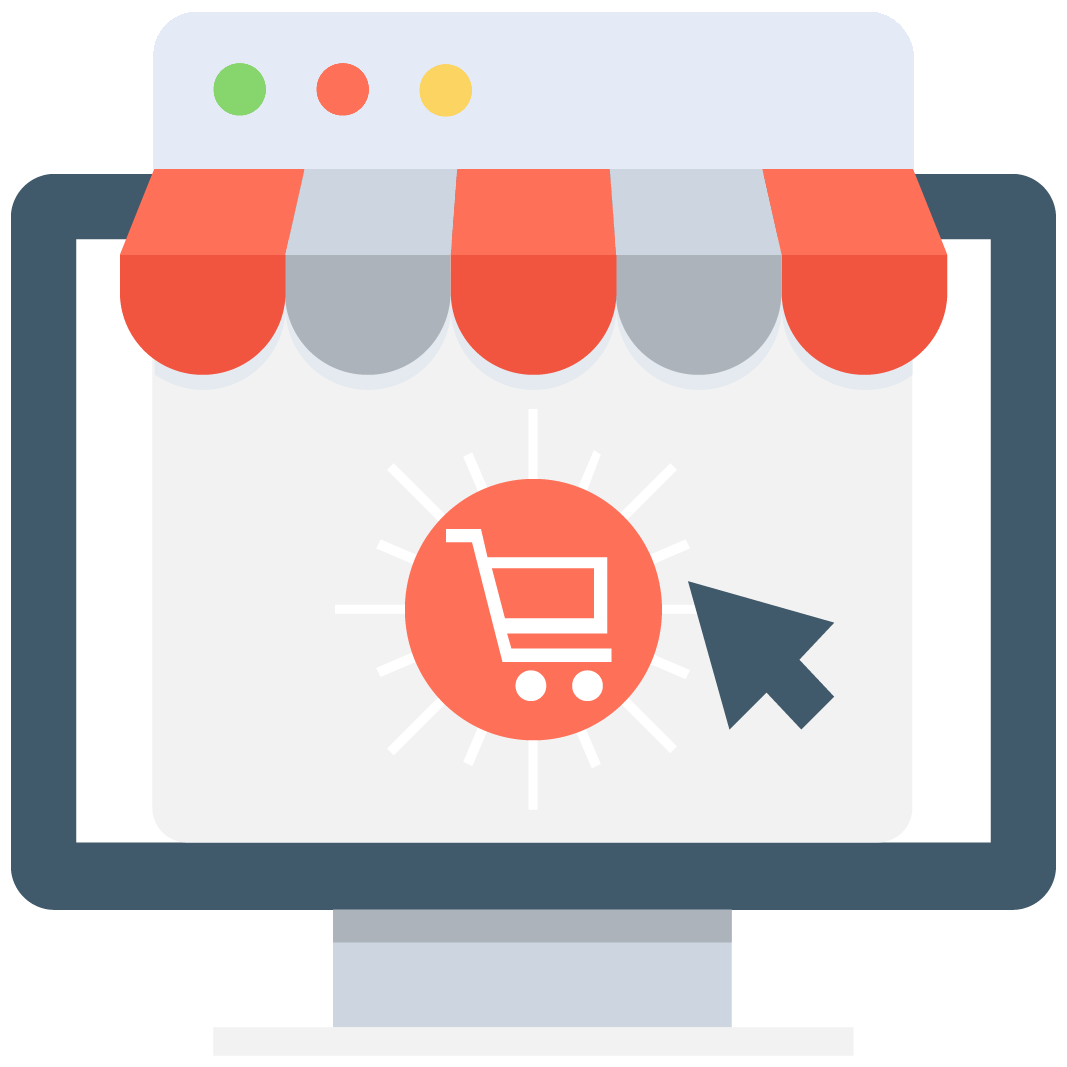 Enables subscription for selected game or server that notifies you via email/push notification every time when someone adds a new offer.
We have no offers matching your request. Add an offer now and find yourself at the top.
Add offer
OSRS Accounts
Old School RuneScape is free to play the game with a membership option available to those who want to pay for extra features like new skills, a bigger map for exploration and more. RuneScape was first released in January 2001 by Jagex, but the Old School RuneScape was first released on 22 February 2013. The game comes from MMORPG genre. Players can dive into the fantasy world consisting of many creatures, quests, and adventures. OSRS also offers different modes of gameplay: Normal Mode, Ironman Mode, Deadman Mode. Mobile version of the game for Android and iOS was released on 30 October 2018. It features most of the Runescape functions within handhelds.
Players in OSRS begin their adventure at the tutorial area and are obliged to finish all quests there available in order to travel to the mainland. Skill system introduced in RuneScape is very unique - those are being trained with experience points when the player utilizes them. For example, while we will cook our food we will raise our cooking skill which will allow burning less of dishes made. Woodcutting skill will improve the speed at which we will take down trees with our axe and Agility skill will make our character way more durable for running long distances. There are currently 23 skills in OSRS each with its own unique leveling methods and paths.
Combat is divided into three main categories: melee, magic and ranged. Melee attacks are being performed in close range with swords, maces, axes, spears and pretty much every cold steel that you can imagine. Magic attacks require runestones to be carried in inventory in order to be cast. Ranged attacks allow the player to attack enemies from a distance using projectiles like arrows, knives, etc. Players have assigned a certain amount of health points. Once health points are depleted, a player drops his whole inventory, except 3 chosen items.
Old School Runescape also features amazing questing system. There is a great number of missions available for the users of all levels. Both free players and members can enjoy this field of the game although only subscribers will get access to all of them. Those missions aren't just linear duplicates of other MMO quests. You won't get tasks such as 'Go to place X slay Y amount of creatures and return to location Z'. Runescape breaks the diagram in this field. Every quest had its unique story where the player will be directly responsible for solving mysteries, playing in minigames, finding clues and talking his way to the solutions. During dialogues with NPC's player must choose wisely from text options to correctly communicate and achieve his goals.
As the game is still being developed and gets new content regularly there are thousands of players still enjoying this classic. If you fall in love with this game as we did you won't get bored easily. Furthermore the amount of content that there is to explore will take years to complete so it is worth venturing through.
Best OSRS Account services - All in one place
Looking for virtual goods connected with OSRS Account? You are in the right place! Check MMOAuctions for the most recent OSRS account offers connected with RuneScape! Our goal is to make trading between players easy, quick, safe and free. We offer you items, currencies, boosting services and accounts in various games. Here you have an opportunity to buy in-game goods in Old School RuneScape. Accounts were made, developed and put up for auctions by the players. It gives you the opportunity to choose from a larger number of offers and trade with other OSRS players.
Developing your OSRS Account isn't easy, it takes a lot of time and work. Old School RuneScape is very grind oriented game which makes getting to end-game content extremely hard. The whole improving process of your account is time-consuming. Not everyone has time to level up character from the beginning. If you would like to play on the highest levels, but your time intended for gaming is limited, it means that you are in the right place. In almost every game what lies ahead is best. Higher level locations are better looking, monsters are dropping better items and quests are way more complex. Getting there instantly might be the best option to take. Leave wasting time for others and start having fun during your gameplay.
OSRS Account - What to look for while browsing accounts
If you are an experienced player probably you know what you should look at while browsing accounts for sale. If it's your first time buying you should check a few things that might be important during this process. Checking level, skills, items, gold is the main part of searching for a new character but there is more to it than that. You should see how the character was developed. It will be very wise to check if there are any security questions and email address connected to account and if the seller can provide them. Buying accounts without every piece of security information connected to it can result in fraud.
If all security measures are taken and you know for sure that seller provides everything you need you should look for similar offers and compare prices. Sometimes it might be better to get account that is more expensive but will have better value in the future. You never know if you will play your game forever.
Make money on the thing you love - gaming
Whether you are an experienced Runescape player or you excel at other games we have a place for you in every category. Selling your in-game items, gold, accounts, and service have never been easier. You can create new listings for free and find customers for the gaming goods that you don't need anymore. If you are good at farming gold in games it can even become your source of real money income. Finding clients is easy - all you need to do is creating an offer. If your price meets other players requirements you will start making money on gaming. It is even easier than you think - just take action and start making a profit.
There is more to MMOAuctions
We offer you quick and safe chance to trade between other players. Accounts in the Old School RuneScape are only a small part of our offer. Our website lets players trade with items, in-game currencies, accounts and more. Thousands of people trade with each other by our site every day. This wide variety of our services made many opinions over time. We suggest you to check opinions about us from our clients and decide if we can meet your requirements. Our site supports many titles like Warcraft EU, Maplestory 2, Apex Legends, League of Legends, Clash of Clans, DOTA 2, FFXIV (Final Fantasy), WoW, Fortnite and more.
You can also see our guides for RuneScape skills that will allow you to get to the max as soon as possible. These guides involve skills such as mining, crafting, hunter, farming, ranged, magic and others as well. If dream about getting to 70 ranged, 90 ranged or even 99 ranged you can get it faster than you think.
Safety of your transactions
With years of experience in RMT, MMOAuctions team spent years to make transactions as secure as possible. Thanks to the direct contact with the account owners you can check if they are verified members and decide by yourself how trustworthy they really are.
We also provide for our users with Scam Killer program which is the database created by people specializing in countering scam trades. While trading with other players you can check his contact info and billing info for the history of his trades. If for example his Skype username was ever used in stealing someone's property you will be informed about that fact. Thanks to that our users can feel more secure every time they are trading with other players. As the program is updated constantly the database is still growing and it stops more and more scams every day.
Furthermore, if you need any help regarding the safety of transactions on our site you can contact us on live chat. We are there for you and as experienced gamers, we can help you decide whether user you are about to trade is trustworthy or not.
Join our comm

unity today and enjoy free trades
We do not take any cut from the purchase orders, this way we can provide our customers with the lowest prices in the market. Tired of high fees for inferior products? Buying unverified accounts that have history of bans and using third party software? Tired of having to search google for every seller to avoid being scammed? Make MMOAuctions your online gaming store today!

If you have any questions about our Privacy Policy, Terms of Service or any other topic we are there for you 24 7 each week on live chat.
For those of you who are looking for additional info and articles visit us on our Facebook page and follow on Twitter for benefit of being the first one to know.