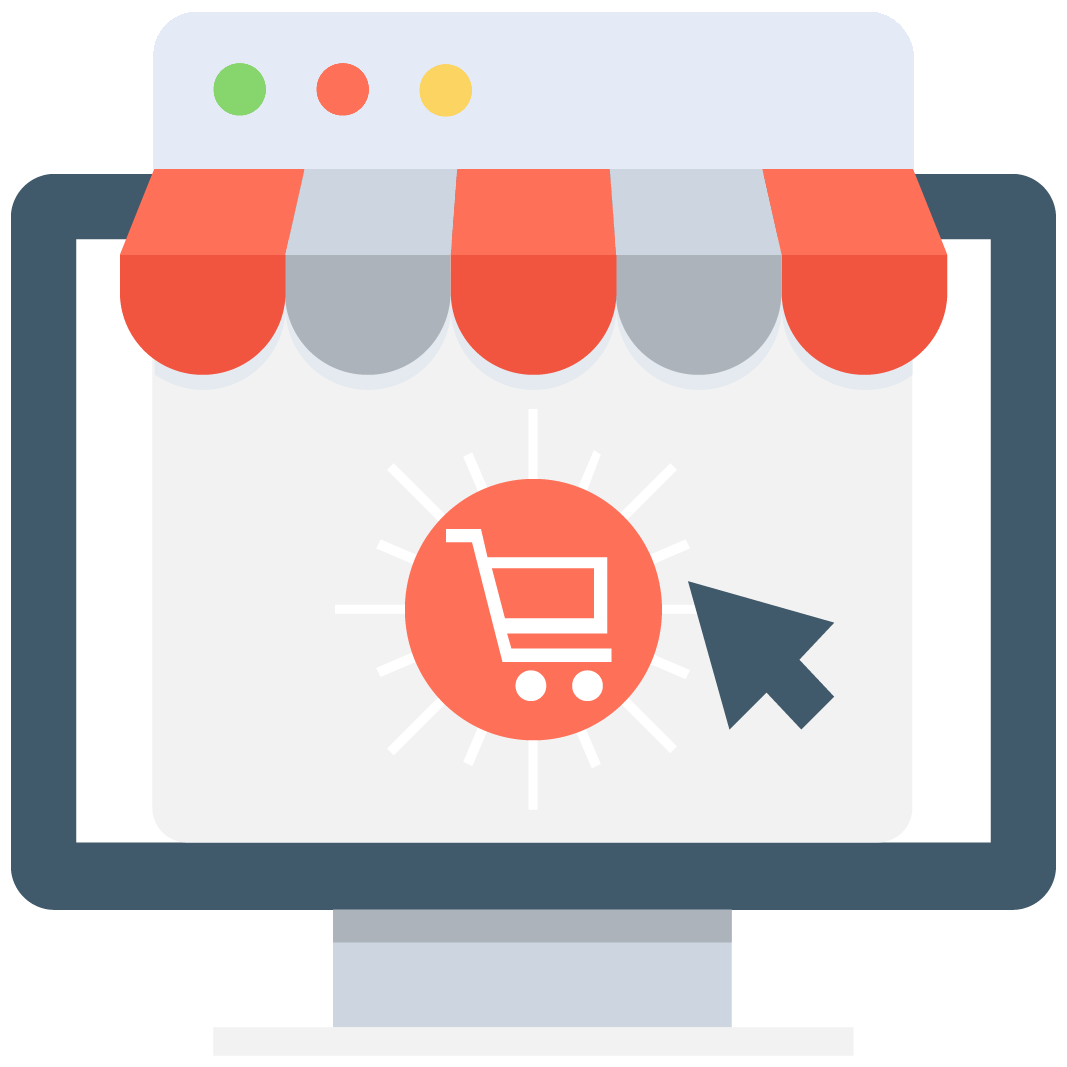 Enables subscription for selected game or server that notifies you via email/push notification every time when someone adds a new offer.

3287

3287

1737

18383

18383
OSRS Items
OSRS Items comes in a very wide variety and can be distinguished by OSRS items names and graphics. All obtainable items have graphics. They also consist of a name - each OSRS items has a unique name, however, some may have the same name but different attributes. Every OSRS items also has its own ID number, unique for every item, invisible for players in the game. Not every item in Runescape is tradeable, however, most of them are. Almost every OSRS items in the game are being obtained as a drop from monsters. Players can farm certain areas in order to drop an item they desire. There are currently 39 thousands of OSRS items. Looking for virtual goods connected with OSRS Items? You are in the right place! Check MMOAuctions for the most actual OSRS Items offers from players and traders worldwide! Set up your own offer in less than 60 seconds!
OSRS Items
Who we are and what we offer?
We give players from different types of games opportunity to trade with each other via our website. Here you can buy items in Old School RuneScape from people who also play this title. Our website provides safety and quickness of the trades. Because of the fact that items were put up on an trades by players gives you a wide spectrum of possible choices and variants.
Why you should buy OSRS Items?
As every player know, achieving a high level in any game takes a lot of time and practise. By buying Old School RuneScape items on our website from other players you can shorten the time necessary to get at a certain level. I know that people's situation with job, school or family very often doesn't leave much time for getting valuable items, so if you are in one of those, you are in the right place!
Trading has never been easier!
As you can see there is no need to wait for a particular item, exchanges are almost immediate. Also, you don't have to worry about safety because we are a brand confirmed by thousands of previous customers. So its easy as that, few click and enjoy the new items. For sure you would find something for yourself.

If you do not know much about items in Old School RuneScape I suggest you read our short article about them.
Old School RuneScape - Items
Table of content
Old School RuneScape
OSRS Items
Characteristics of an Items
Categories
What to check before osrs flipping items?
Why you should choose us?
Old School RuneScape
RuneScape is one of the biggest games in the world. The number of accounts made through all those years is enormous, but also the average number of active players is very high. And yes, Old School RuneScape is free to play, what's common in titles that are F2P are microtransactions and pay to win aspects. That's not Old School RuneScape, OSRS is free to play and not pay to win, sound great, doesn't it? The main RuneScape premiered in January 2001. The Old School RuneScape was released later, on 22 February 2013 and is already playable on Android and iOS devices since October 2018. The game is a pure example of MMORPG genre and has a big variety of minigames that you would meet during the journey through gameplay. If you haven't already played Old School RuneScape I strongly recommend you trying it out.
OSRS Items
Old School RuneScape item characteristics and features don't differ much from items in other MMORPG's. They are objects that can be consumed, equipped or exchanged. They are determined by ID, Name and Graphic. The rarest and the most powerful items are the most expensive ones, some of them, for sure can be found on our page.
Characteristic of an Items
ID - unique to every item, not visible for the average player.
Trade-ability - Its impossible to exchange some items such as quest items.
Graphic - Small icon that helps to determine items from each other.
Name - The same for the identical items.
Equippability - Some items such as Armor can be equipped to provide additional bonuses.
Item stacking - Even if there is more than one, items like food, runes, coins take only one spot in the inventory.
Categories
| | | |
| --- | --- | --- |
| Armour | Farming items | Quest items |
| Construction items | Findable items | Hunter items |
| Firemaking items | Discontinued items | Weapons |
| Fishing | Food | Woodcutting items |
| Crafting items | Runecrafting items | Mining items |
| Runes | FletchingSmithing items | Prayer items |
What to check before buying OSRS flipping Items?
After finding an item that meet your requirements you should double check price. After that, I recommend checking opinions about the player that you trade with and is previous transactions. It's also important to trade via the checked website, not only for a checked source.
Why should you pick us?
Thousand of clients trusted us and tried our services. Our company has been checked by players from the world. All those trades, transactions etc. resulted in many opinions from our clients about us and our services. We hope that you would check them and leave any worries after that. The fact that we exist for a long time let us collect a wide range of products for you and players from many different titles all around the world.