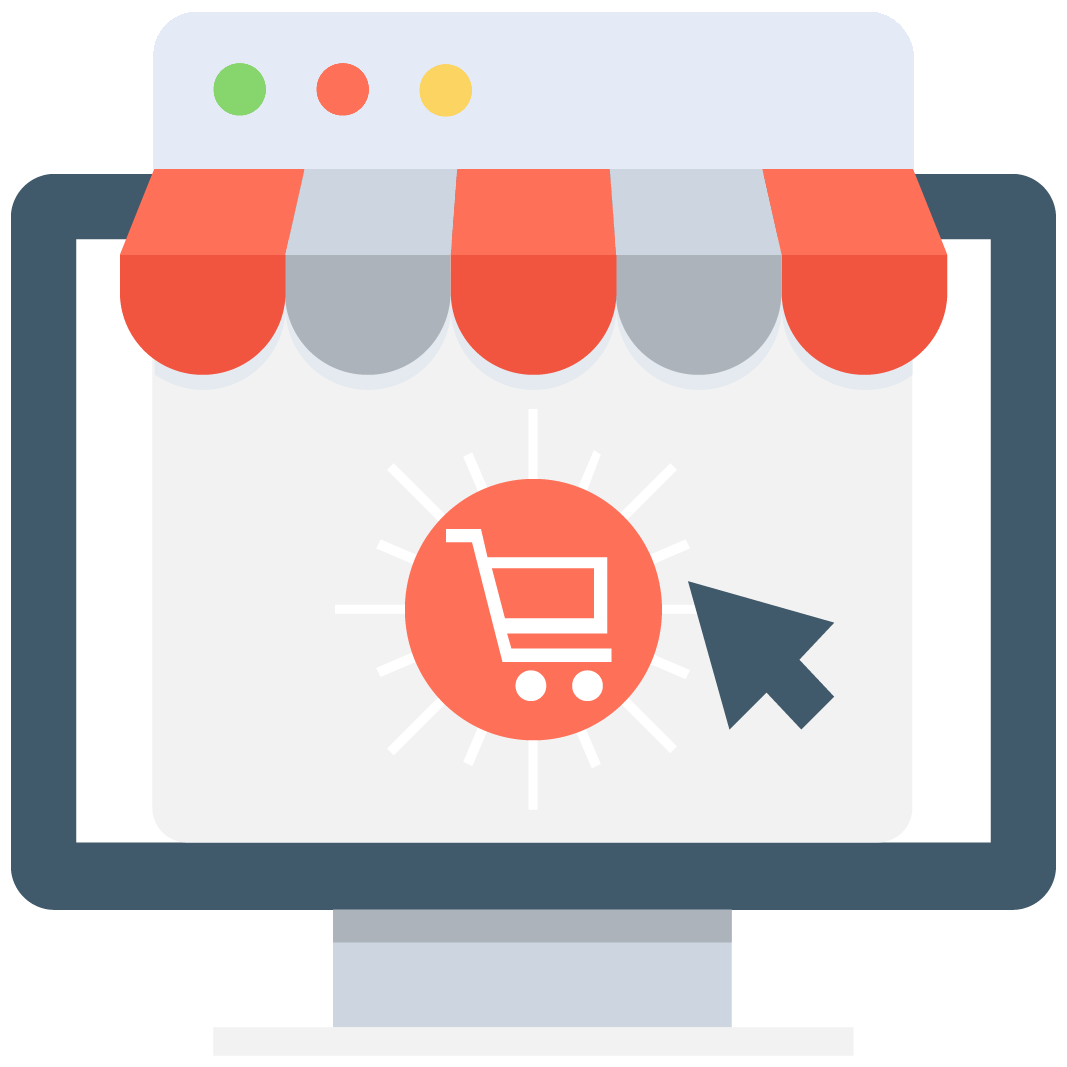 Enables subscription for selected game or server that notifies you via email/push notification every time when someone adds a new offer.
We have no offers matching your request. Add an offer now and find yourself at the top.
Add offer
HOW DOES OSRS MARKET WORK?
Players in Old School RuneScape are allowed to trade the tradeable items at will. Originally it wasn't so easy until the Grand Exchange was introduced in 2015. In the Grand Exchange, players can place a bid to buy or sell an item.
Over the course of time, the OSRS Market has evolved into some sort of stock exchange, both in-game and in real life.
HOW TO MAKE MONEY ON RUNESCAPE 2007 MARKET
There is a thing called merchanting. Whenever you buy low and sell higher, you make a profit.
Players have implied a couple of ways of merchanting based on real-life methods in order to generate income on the Runescape market. All of these methods contain a risk factor, so please be advised to use them carefully and responsibly. We do not hold responsibility for your in-game loss.
INVESTING
It's based on buying the item low and predicting that its price to go up in the future.
This method sometimes involves speculation. Speculation occurs when stock players see a massive market movement, and they follow the trend. This way, the price goes the way the speculator intended, allowing him to make a profit.
FLIPPING
Also called fast-trading. It generates income with rapid sell/buy transactions. This method generates low profit, but the number of transactions makes it satisfying for the trader. It's less risky and much faster than investing.
BULK QUANTITY FLIPPING
This method works similar to original flipping, but instead of a high number of transactions, you have a lot of goods to work with.
OSRS MERCHANTING ON MMO AUCTIONS
MMO Auctions is, by far, one of the leaders in the MMO products trading. We provide a platform for sellers and buyers all across the world. Trading here is:
Safe - we have Scam Killer, a list of email addresses of scammers. We are crashing all of the used fraudster accounts.

Free - we take no charge for placing an offer

Wide - we have goods from more than 150 games!

User-friendly - anything went wrong? Contact our support, and they will help you right away.
Frequently Asked Questions (FAQ)
Is the Grand Exchange in Old School RuneScape (OSRS GE)
Yes. Old School RuneScape GE does exist.
What is the most expensive item in OSRS
Among popular items in Old School, the one most expensive is Twisted Bow.
What is GE Tracker
One of the tools that lets you check prices in Grand Exchange outside of the game.
If you would like to share your opinion with us you may do that at anytime. On comment setion you could leave us your assessment about the content. All comments are welcome as they bring to us knowleadge about other people views. We watch for them and view every single one. Making a statement about what needs improving here at the website is going to help us in implementing new really interesting features so it is always worth to leave your input.

Getting good at games is a tough process. Don't search for guides - they all an be found here at MMOAuctions. You can as well chat with other players and make trades though our website. Whether you are playing oldschool titles or somthing new you can always be certain to find what you need at this site. Every month we release new live version of the last best articles so make sure to come back to see whats next in the future of gaming.
Keep your ships updated, forge new ones, and get what you need with MMOAuctions!