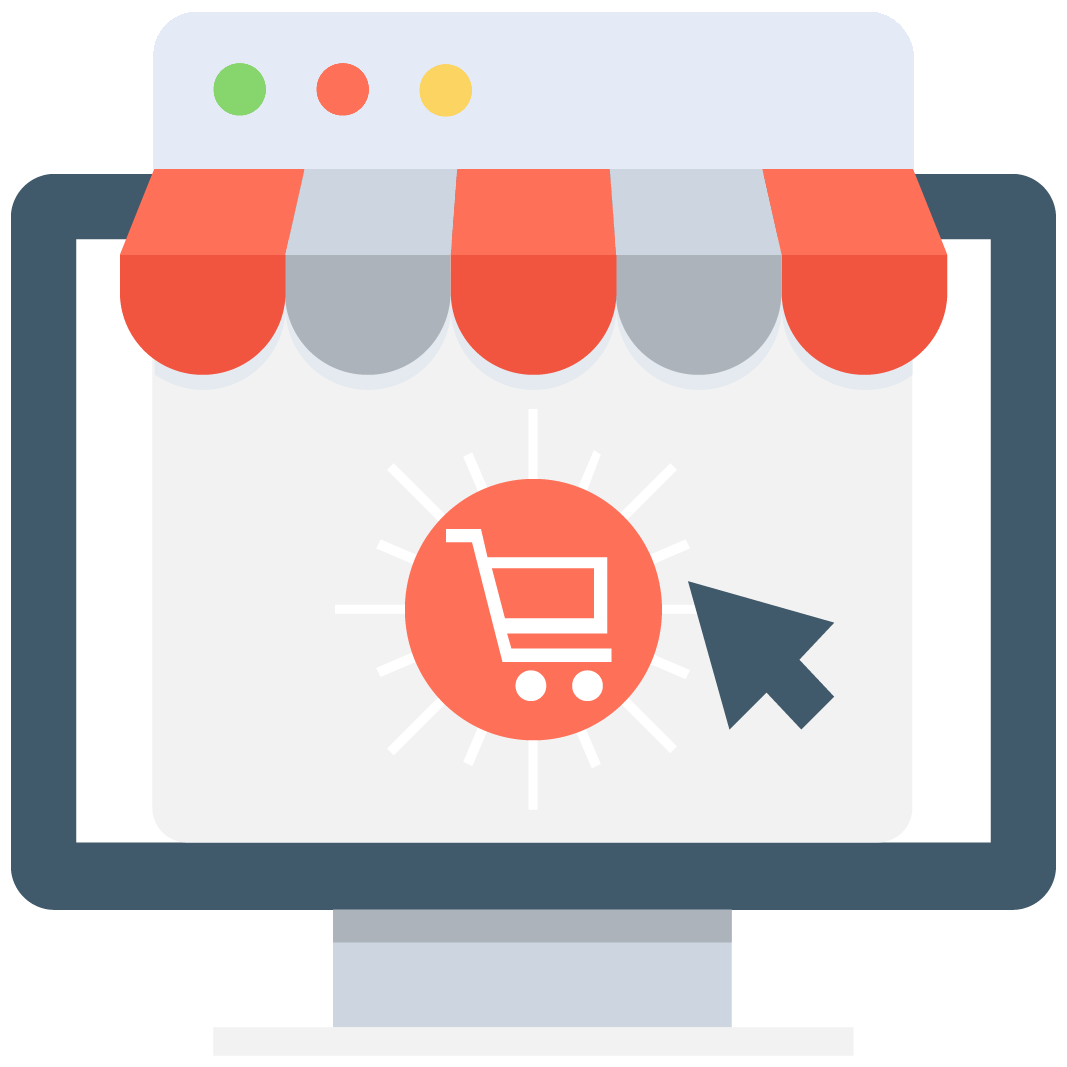 Enables subscription for selected game or server that notifies you via email/push notification every time when someone adds a new offer.
We have no offers matching your request. Add an offer now and find yourself at the top.
Add offer
RUST Accounts
Purchasing Rust Accounts is a big deal. This game possesses a random character generator. Your character will be assigned to your account the moment you log in. There are lots of variables going into a character, so your character will be unique. Different head shape, face structure, the width of your shoulders and hips, length of your arms - basically everything. But the biggest problem comes to races and sex. You see, your character gets linked to your STEAM:ID, so even if you change servers - you will remain with the same character that was purely randomized. Message or two to game devs won't change a thing. You will basically have to register your account again - purchasing a new steam account with RUST in the library. You can't gruarantee your character skin if you purchase a new rust account, however, if you purchase a steam account that has a skin already, then your character is guaranteed to be what you want. Simply search for a character that you want to have, wait for a fast delivery, acquire your rights to use the account and just have fun.
Accounts also possess skins for various items in the game, pieces of clothing, signs, weapon painting style, etc. Every player can purchase those from the market for real money. You will be easily able to find accounts for yourself, that will have your wanted skins. Moreover, you might even have some rare skin that you will want to sell, so you will be able to do that here as well.
And of course - main stats like k/d counter, or time spent surviving will show up on your account. When people see that huge number of kills, close to no deaths, and thousands of hours spent in the game - they will know what is coming for them.
Why MMOAuctions
It's not hard to specify, why you should post your sales, and look for good deals right on this site. It doesn't matter what's your end goal for creating an account on our website. Look for a particular in-game stuff, sell a bunch of items, skins, or accounts that you no longer use, or create your small online empire of fresh accounts for people. Everyone, literally everyone, will find something useful for themselves on this website, with lots of benefits.
It is because we - as gamers, understand your needs because we have the same goals. We've always wanted to create a place where MMO and RPG players would be able to interact with each other, purchasing, selling, and trading in-game online goods or services. It is why MMOAuctions we made one day. And we've been prospering with there exact same mindset for all this time, with a lot of success.
Our website is constantly growing; more and more accounts are created each month. Sellers and buyers are showing a clear interest in the in-game goods. If you belong to one of these two groups - you should consider joining us on the road to becoming the best website.
Feel free to check reviews regarding our site, if you still haven't decided which website will be the best for you to post your goods on. Read through them, and see our website near the top, or at the top of the ranking list for best website in this business, and decide for yourself.
Best Website for Buyers
There are lots of fair players wanting to sell their online gaming goods. Not every game has active sellers, but with new accounts being created literally every day, new offers will show up on the website, so in some time you could sort through tens of cheap offers for your favourite games.
Our website is safe and secure, because we fight with scammers every day, automatically and manually. Our Scam Killer system will allow you to check out your potential seller or trader. Go to our Scam Killer page, and type any piece of intel that is available to you about a selling person. Type in their Skype ID, payment email, or IP Address. If that person has ever scammed anyone - you will know about that, because a warning will pop out. And then - it will be up to you to decide if you want to trust that individual. We update the Scam Killer system every day, creating fresh scammers profiles, saving it up in our database, so there's no possibility of you being scammed when you end up buying something. Of course, scammers still try to register, but due to IP Address thing - you can feel safe and easy.
There's also our 24/7 Livechat. It's the most reliable communication system that we could introduce to this website. You will be able to communicate with your seller or service provider easily. Good communication is mandatory during every service or transaction. Still, it's one of the essential things when service is tied to giving away your account for power-leveling or boosting. If you would happen to log in on your account when your provider is currently boosting on it - there's a high risk of receiving a ban on your account. Your account will be suspended or terminated according to the game's terms of service. Using Live Chat - you can easily specify boosting time-window, so your provider knows when they can fulfill their service that you paid for.
Best Website of MMORPG Sellers
Quality of goods is what makes a Seller. But their identity is what makes the brand. It is why we allow you to customize your offers to your liking. Set up your description and main image that will be attractive to potential clients. Our community is still growing, and we're still in our early days, so if you manage to grow your seller account now - you might become an absolute giant with a vast client base.
And there's a reason why you should grow right on this website. We put no taxes on any of your transactions. It means that the price that you set for your goods and services will be mostly the same amount of money that you will receive after a deal. We said mostly because of some websites that transfer money take a small tax (Paypal, for example). When it comes to us - we take nothing.
So do not wait any longer, purchase a fresh account for some usd or eur, with a player skin that you like, with outfits that you would love to see. It takes minutes of buying to feel good in your Rust skin. Join the game on a freshly generated map with your new identity, hunt for players, zones of a long-gone civilization, and hack away on a path of absolute domination!
Game Description
Rust is a first-person multiplayer post-apocalyptic survival game created by a British studio FacePunch Studios. The game became available on 11th December 2013 in its Alpha Legace state. Some years later, it became more advanced, fresh, and innovative. Currently, it's a mix of S.T.A.L.K.E.R, Arma II DayZ Survival Modification, and Minecraft. Players join a server, wakes up on shores of an enormous map, and they begin surviving.
How players survive in Rust? They gather some wood and some stone. They create a small wooden shack or stone house, and they begin gathering more materials to expand their place of stay. Airlocks, advanced buildings that are hard to raid, stashes with items hidden in far corners of the center rooms, protected by a plethora of walls. Then, they create weapons, spears, hatchets. They go hunting for boars and players. They craft bows, crossbows, compound bows, and primitive guns, to protect themselves from other players.
Sometimes players will find some remnants of a long-forgotten civilization - Gas Stations, Harbors, Construction Sites, Mines, Giant Radars, or Bases. Right there, they can find metal parts and blueprints for some ancient artifacts, like metal traps, giant furnaces, or Assault Rifles and Rocket Launchers. Players will prey on other survivalists, robbing them in the open world, raiding and destroying their bases, trying to dominate every other clan of human players on a server. After a few weeks or months - a server wipe happens, and players can start fresh, to fight for map domination once again.