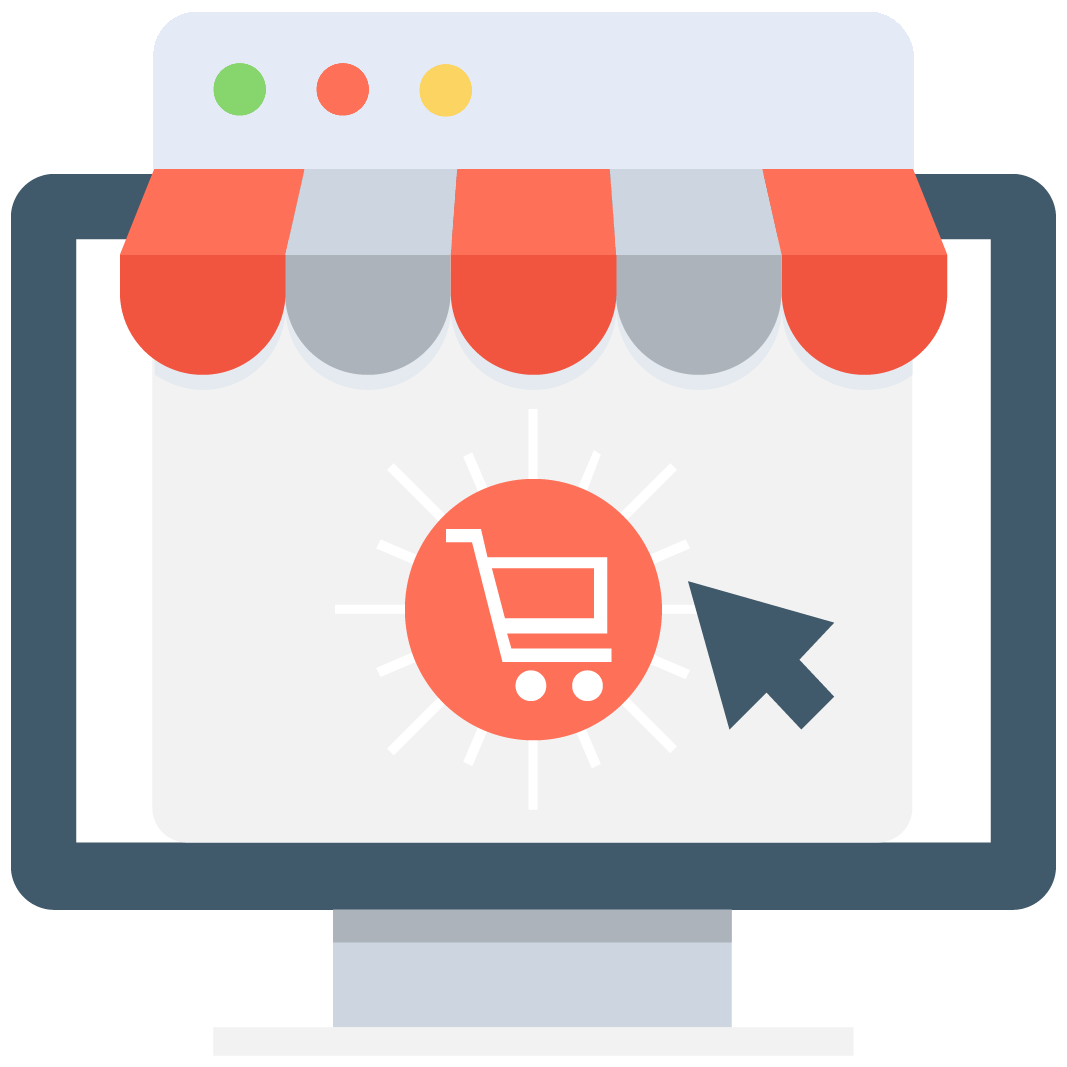 Enables subscription for selected game or server that notifies you via email/push notification every time when someone adds a new offer.
We have no offers matching your request. Add an offer now and find yourself at the top.
Add offer
RUST Boosting
You will crave basic materials for building structures so that you can set up your own base. Sturdy house made of rock and metal, with metal gates, metal doors, and electronic code locks. A set of thick walls, and decoy houses that might trick your enemies into spending their resources (like C4, Grenades, Hatchets, Spears, and Pickaxes) for a house that has nothing valuable inside.
Also, you will be able to set up a defense made of traps, barbed wire walls, and automated turrets that will decimate an unsuspecting enemy. And you will need to set them up if you don't want to lose all of your belongings when you are not logged in. And the reason why you will need that defense is simply that your character stays in the world of the server, just lying on the ground asleep. Anyone who sees your body will be easily able to search through you, murder you, and change the name of your respawn sleeping bag to some racist, sexist, and whatnot profanities. So you have to store valuable materials and gear in storage boxes, that should be protected by a set of thick walls, traps, and code locks.
Even when you are on the other side of the conflict, and now you decide to attack someone. C4 will need a lot of materials to be crafted, same with Rocket Launchers, Rockets, let alone Assault Rifles and Ammo for them. The same goes for medical equipment and armor.
Gathering resources can not only be tedious but dangerous. Good players will notice trees and rocks being broken from far away, and nothing is better than spotting someone who has thousands of materials for building. For some things, like e. g. metal, you can stick to regular excavations and search for ores around the world. It is the safe way - there is less chance for you to get attacked, but it brings less resources. The faster and more efficient way is to find some metal parts among the remnants of the long-gone civilization. It is far riskier, as these zones are heavily contested. Every survivor close to the area's vicinity will try to get the most out of a single run to remnants of the old civilization. Gathering stuff and killing everyone on their path to get some weapons, ammunition, and of course - resources that everyone is fighting for. You might lose your input, the things that you took to fight for a resource. Few unsuccessful runs like that, and you are once again at the rock bottom.
It is why you might need RUST boosting.
Boosting in RUST
Boosting in this game can be condensed into a single word. Gathering.
The booster that you hire will bring you the amount of resources that you've ordered, directly to your location on a specified server, to a specified area of your base. What you do with those resources - will be absolutely up to you. Use them for crafting, building, or lose them in an incoming raid.
Sometimes, when your boosters are not only honest and hardworking players but very skilled RUST veterans - as long as they feel generous, they might give you some extras that they've gathered during their errands. If the booster finds an easy to kill the player on his road towards the objective, he will take the freebie without the hesitation. Of course - they might also lose their package, but a responsible booster will rarely risk doing anything that might lower their amount of mats to sell. Because the amount that you've ordered has to go directly to you, no matter how much they lose during delivery.
Why Buy on MMOAuctions?
MMOAuctions is a very young auction house website. We've created a platform for MMORPG players to buy, sell, and trade in-game goods and services. You will find a plethora of deals, like people selling accounts, items, in-game currency, as well as power-leveling, boosting, coaching, and game-reviewing services. We have a lot of games available, with even more categories to choose from.
We can't look into offer price-wise. We can't assure you that the services found on our website will have a low price. Players are the ones who set the prices of their goods, and we put no restrictions on it. The market balances the quality of services that players provide.
You can find a lot of reviews that talk about our website in positive ways. Check us out on TrustPilot. See for yourself, if you want to purchase goods off this site. And then contribute to the reviews, to invite players in, or keep them away if our website is simply unworthy.
Why Sell on MMOAuctions?
As we've already mentioned - we do not influence the pricing of your goods and services. And as long as you keep everything appropriate and user-friendly, you will be able to create your offer in your style. This way, you don't lose your identity as a seller, and people will grow to recognize you, especially if you start to provide more and more things, continually growing your circle of influence, or manor, if you will.
Set up the name for your auction, price, description, and an attractive picture that will lure in clients. Maintaining the identity is crucial in creating a stable and loyal client base.
What is also good about our little auction house is that you are not competing with a large company that has their people in the right places already, doing everything to come out on top. You are competing with other players, and you will have to compete with them on the same level. Make your offer attractive and user-friendly, lure them with a better price, some extras, or long-term bonuses. It's all up to you.
We won't take away any money from you, as there are no taxes and fees. In theory - the price that you set will be the same price that you will get. In theory, because some websites that you can use to transfer money will tax you (sites like PayPal). We use G2A payment methods, and if you can find something that doesn't tax you - you will gain as much profit as possible.
Of course, you might want to get something special for your account. You will be able to activate some bonuses for your account that will allow you to trade more reliably and efficiently. Check the Account Upgrade option on your account. We believe that we can change the life of gamers around the world for the better, where online in-game services are fair and plentiful. But to make a lot of money - you have to invest it first. This special Account Upgrade, let it be a symbol of you joining the business world of the gaming community.
What is RUST?
RUST is an online survival game created by British FacePunch Studios. The Alpha of this game came out when survival games with zombies had their biggest boom — Dayz Mod, DayZ Standalone, 7 Days To Die, and finally RUST. The title came out as one of the strongest contenders in this type of game, and even though the main game was focused around surviving in a zombie world after a nuclear war - the developers of this game pushed the idea of zombies away. Zombie games were becoming more present and, therefore - obnoxious. Today - it's still a survival online FPS game, where players join a server that has a vast generated map, and they struggle through the hardships of this world — surviving against hunger, the wild, radiation, and of course - other survivors.
Players spawn naked on one of the shores of the island, and from this point, the gameplay is similar to DayZ and Minecraft, with some elements of S.T.A.L.K.E.R games. Gather resources, build your base, gather more resources, form alliances, or wage wars against other players. Equip yourself with spears, makeshift guns, assault or bolt-action rifles, grenades, homemade bombs, and Rocket Launcher, and fight against the wild or the living. Protect your base and raid bases of others. Invade irradiated areas for high-tier loot, and struggle through survival for the map domination.