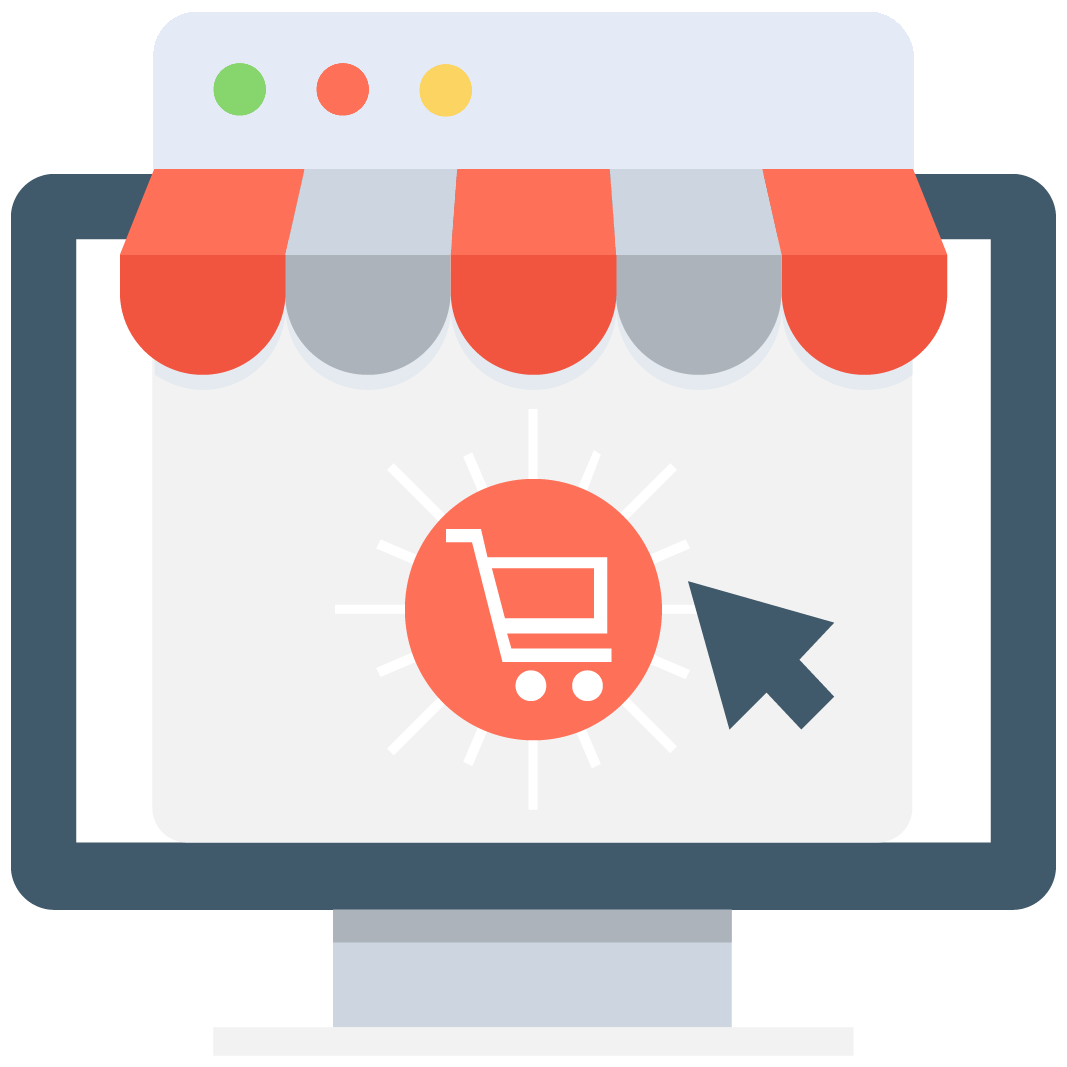 Enables subscription for selected game or server that notifies you via email/push notification every time when someone adds a new offer.
We have no offers matching your request. Add an offer now and find yourself at the top.
Add offer
Fallen Earth Power leveling
The best power-leveling offers around
Gun-wielding rogues, mutant ants, and post-apocalyptical punks, what do all of these things have in common? You'll find them on the Grand Canyon on Fallen Earth. This MMORPG will push you to the edge of your limits learning how to survive on the wasteland. Everything is out to get you! And if you don't have the right friends, you might not make it out alive.
The game lets you choose between six major factions, each one of them gives your perks and skills unique to them. And while having a team to back you up is nice, each one of them also comes with two allied tribes, two enemy tribes, and one archenemy. It is possible to play neutral and be a free agent for all of them, but you'll need to play your cards right if you want to succeed.
Fallen Earth is an alive sandbox game that will keep you glued to your seat! But not for the right reasons… There is a ton of fun to have, but the in-game grinding and skills to level up are just too much for the casual player. And if you don't have the levels, you won't be able to fight or mine for resources for your faction. No levels means no fun, so if you want to get going, you'll probably need a bit of help.
MMO Auctions has the best deals on power-leveling services, and you are just a couple of clicks away to boost your character and become the king of Nevada! After all, more levels means more resources and chips to conquer everything around you.
A MARKETPLACE FOR ALL YOUR NEEDS
As every online site with tradings, many con artists are out there to get you, but we got a couple of tools to help you out. The ranking system, while simple, does help you figure out who to trust. High ranking members are the best ones to trade with; while helping out a newbie is always good, take care! It might be a scammer in disguise. If you are having trouble telling them apart, try "Scam Killer," our on-site database of known offenders. Simply search your trading partner email account or Skype ID and find out if he has done anything fishy before.
There are over 150 games in our catalog, so whatever it is that you are looking for take a look! The best game from the best genres are here. MOBAs, MMORPGs, mobile Gacha games, console releases, you name it! If you see a game missing, take that as an opportunity to post your own offers. You might make a small fortune doing what you love: playing games!
Don't get at yourself, Fallen Earth is unforgiving. The best way to destroy enemies and farm for goodies is only a skill that only the veteran players have right now. So if you are tired of getting killed by enemy factions and want to skip the worse levels to grind to on Fallen Earth, hire a pro gamer now on MMO Auctions!