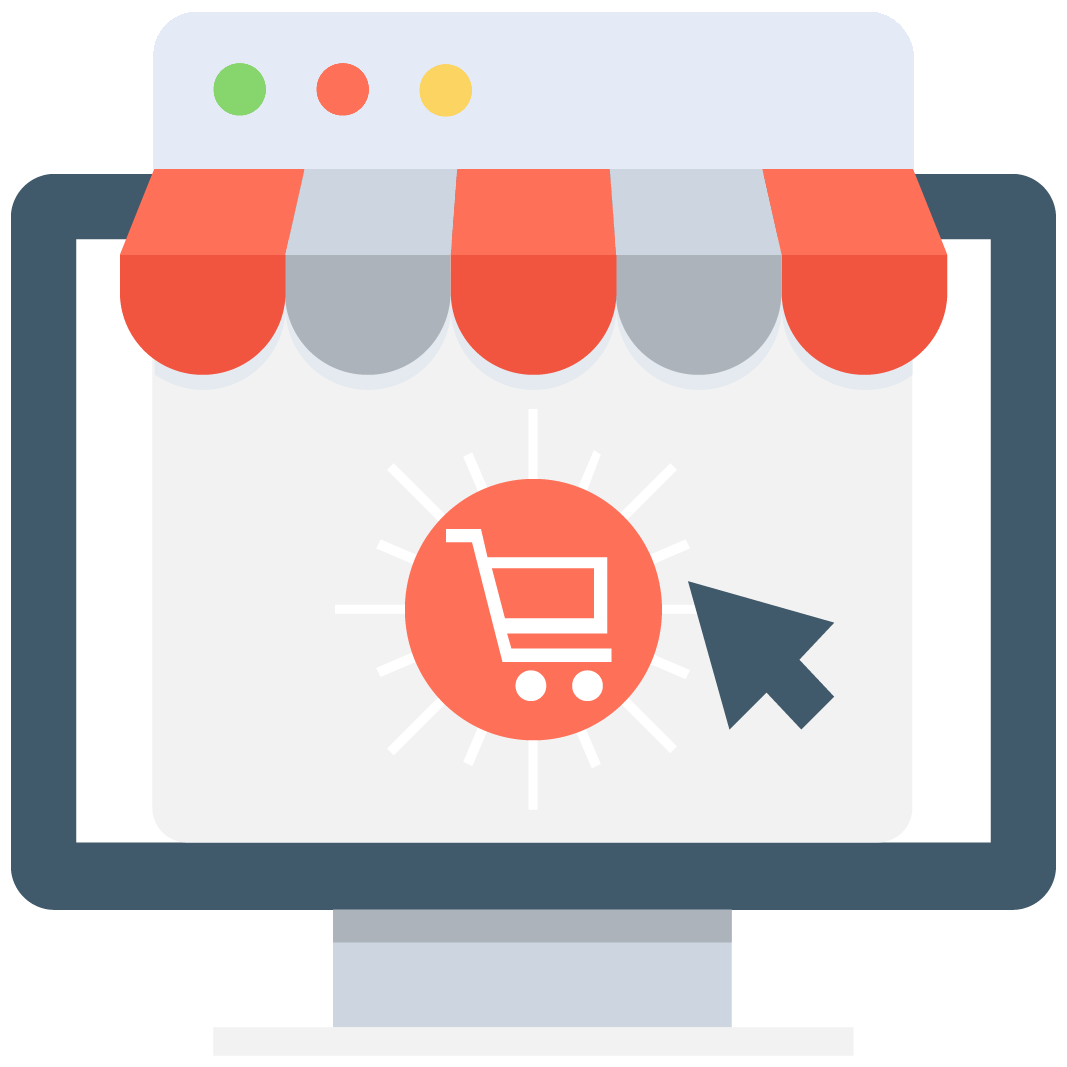 Enables subscription for selected game or server that notifies you via email/push notification every time when someone adds a new offer.
We have no offers matching your request. Add an offer now and find yourself at the top.
Add offer
A post apocalyptical MMO
Released in 2009 and developed by Reloaded Studios (formerly Icarus Studios), Fallen Earth was an ambitious MMORPG created in the likes of Fallout before the idea of Fallout 76 was even a thing. With an in-depth class system on a first to third-person control scheme, Fallen Earth quickly gather a dedicated fan base.
And while there are many things to love about Fallen Earth, there are a few areas that could use improvement. Leveling up is kind of insane with a lot of real-time waiting for resources and choosing a faction so early into the game will lock you out of content. It's all about choices on Fallen Earth, and some are tougher than others.
But there's nothing to fear but apocalypse itself! If you wanna beat up mutant monsters fast and skip to the endgame, you'll need a little help. Well, you've come to the right place. No need to spend hours and hours grinding for resources and levels, buy Fallen Earth account, power-leveling services, chips to buy the best gear, or just some rare items that are too much hassle to craft. Wanna know the best part? You have arrived to the best online marketplace for all your digital gaming needs.
MMO Auctions - The best online offers!
If you ever needed in-game help, MMO Auctions has the deals available for you. Just take a look at our 150+ gaming catalog; the best MMOs, FPS, console releases, and even some mobile game madness. Feel free to look around and trade as much as you need to, after all, we all do need a little help from time to time.
But if you consider yourself a pro-gamer that needs no help, why not use your skills to help others? Earn some money doing what you love. Sell accounts, grind 'em, or just get rid of any extra items you don't need. You could live up to the dream and play video games for a living. Earn some money doing what you already love doing. On MMO Auctions you have total freedom of choice. We don't charge for your transactions, meaning 100% profit from every trade. You've also decide on the best payment method with your trading partner, so pick something that suits you.
No need to worry about security. Yeah, there are many rogues out there that want to get a hold of your personal information and wallet; but you are in luck! Our two security systems will protect you from harm. The ranking system is a great way to figure out who to trust, however, be mindful of new users, as every newbie starts with the same base rank. Additionally, at the right top corner of the site, you'll see "Scam Killer." This vast database of reports will let you know if your partner has been up to something shady. Type in an email account or Skype ID and see if anything comes up. Do it before every trade to ensure your security.
Now, go find the best deals available for Fallen Earth on MMO Auctions!