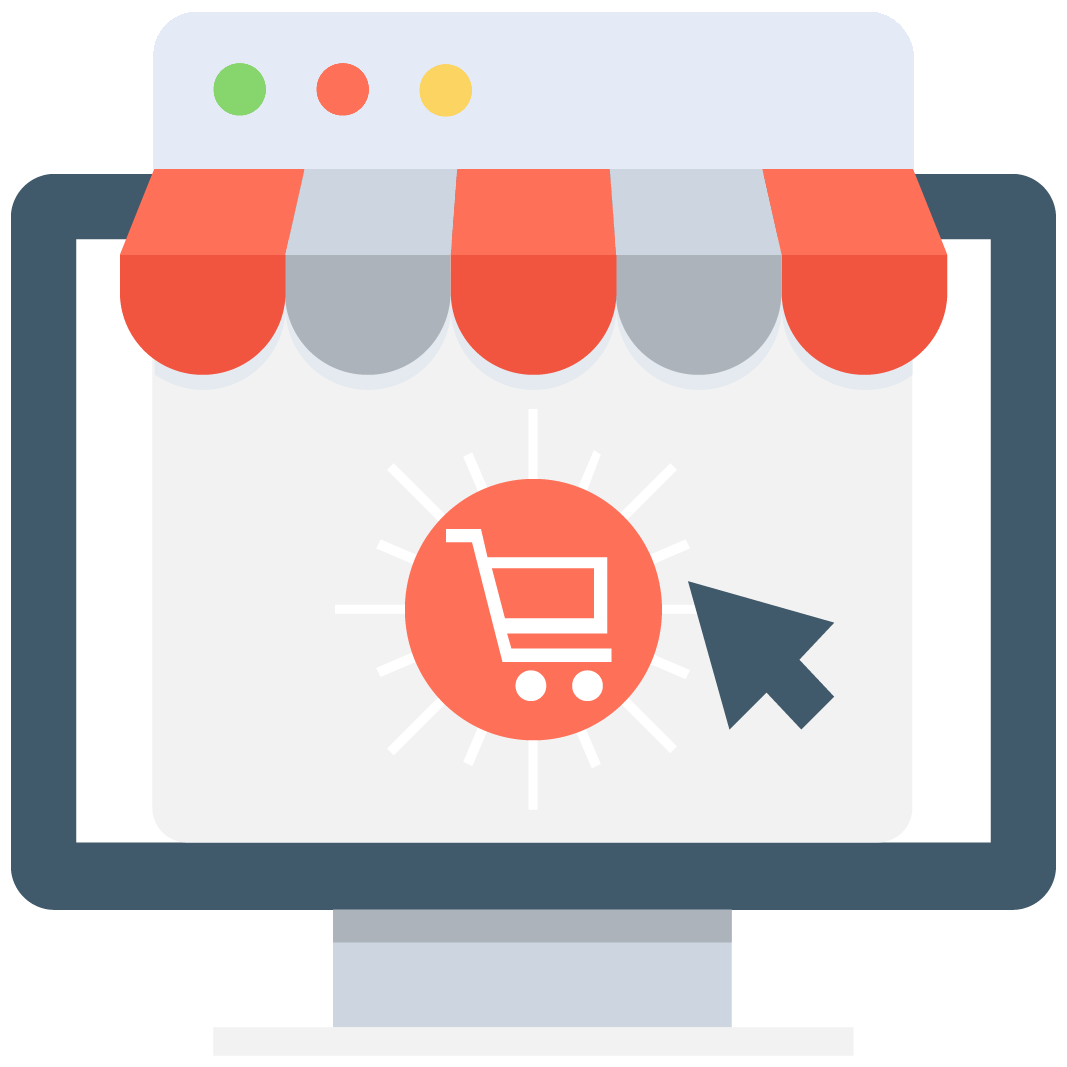 Enables subscription for selected game or server that notifies you via email/push notification every time when someone adds a new offer.

18383

18383
Lords Mobile Accounts
Check out all the offers of Lords Mobile Accounts available on our website! You can easily skip the most repetitive and mundane parts of the game! Reap the benefits of hard work done by another player and jump onto an already developed Lords Mobile Account!
Buy and sell accounts on our website
You can find all the best gaming accounts at MMOAuctions! We're not an online store - we're an accessible platform for gamers from around the world! Everyone can register and start trading! All you have to do is create an account, activate it, and pick an accepted payment method. After that, you can post your offers! The process is really fast and it doesn't cost a penny! Moreover, there are no commission fees for the completed deals!
Buying is even easier! Just look around and search for content related to your favorite games. There are auctions and categories associated with more than 150 biggest MMO titles so you'll surely find something worth your money and time! When you do just read the offer's description and contact the seller for any additional information. Remember that MMOAuctions features a user rating system. The best traders will have higher status and more stars next to their names – keep that in mind while choosing between auctions.
Furthermore, we strongly encourage all our users to utilize Scam Killer. It's a really simple tool that can help you avoid dishonest traders. You just have to copy-paste your trading partner's Skype ID and email address into this tool at the beginning of each transaction. Then press the Search button and see if any red flags show up. If you see anything suspicious – just terminate the deal.
Why you should buy a Lords Mobile Account
A powerful account opens up a lot of possibilities in a game like Lords Mobile. We're talking about an MMO strategy with a huge emphasis on developing your Turf, producing resources and most importantly – PvP. There's no better way to protect yourself from other players than having a bigger and stronger army, as well as valuable buildings that can protect your resources.
Of course, you can always create a new account and simply get there from scratch, but it's not going to be as easy. The progression in Lords Mobile is relatively slow. Getting all the necessary buildings and a powerful army will take you a long time and plenty of effort. The game can also feel like a grind fest when you're trying to progress as quickly as possible. A lot of the progression-based activities are pretty boring and you'll likely get tired of them after some time.
Then there's the PvP issue. Lords Mobile features a semi-open world PvP system. Players who are located in the same Kingdom can attack each other at any time. You can also attack others during the Kingdom Clash event. Everything happens in real-time what makes the game very exciting and engaging. At the same time, this system can be quite harsh on the new players. If you're unlucky, you can easily become a punching bag for the stronger players. It not only feels bad but also slows down your progression and makes you lose your precious resources.
The best way of dealing with these early game hurdles is skipping them entirely. You can do so by buying powerful Lords Mobile Accounts on our website!