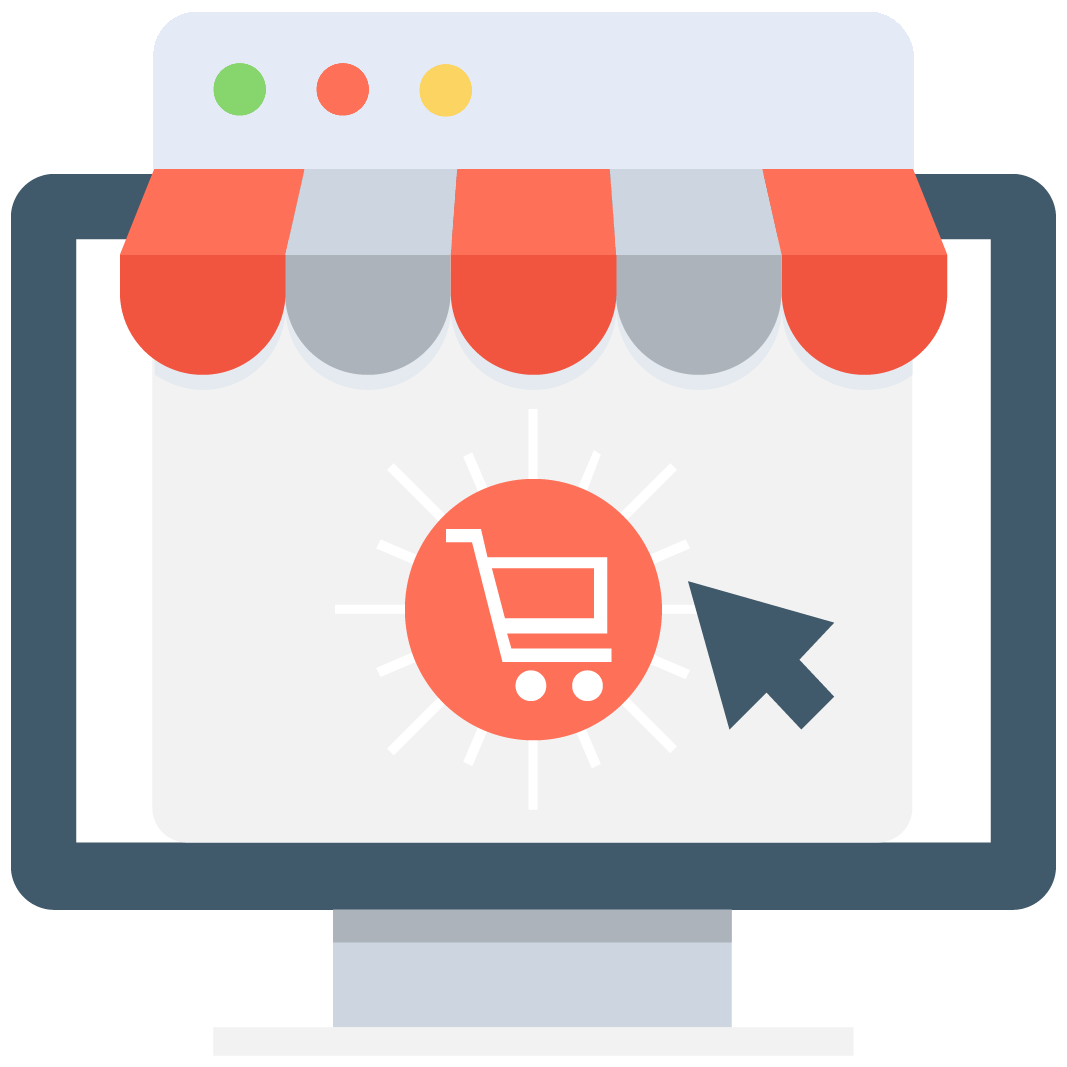 Enables subscription for selected game or server that notifies you via email/push notification every time when someone adds a new offer.
We have no offers matching your request. Add an offer now and find yourself at the top.
Add offer
Lords Mobile Gems
Take a look at the most lucrative offers of Lords Mobile Gems available on our website! This important currency can be used on many useful items, buildings, boosts and much more! Get as many Gems as you need and unlock all the possibilities of Lords Mobile!
Buy Virtual Goods on our website!
You can find all types of products and services associated with gaming at MMOAuctions! There are categories and offers of currencies, accounts, items, boosting services and more - all that for over 150 biggest online releases. Just look around and you'll surely find an offer that catches your eye! When it happens, just click on the auction and read its description. If everything suits your needs, contact the seller and finalize the transaction.
The safety of online trading is our top priority. This is why MMOAuctions has amazing features like Scam Killer and a feedback system. We encourage all our users to take advantage of these tools. It's really easy and they can help you stay safe! Moreover, you can easily become one of the sellers! Just sign up using an email address, Facebook profile, or Twitter account. The registration and posting your offers are entirely free. There also are no commission fees for the completed transactions.
Gem Trading in Lords Mobile
Gems are the main currency in Lords Mobile. They can be acquired in multiple different ways within the game. They're an incredibly important element of Lords Mobile – you will need a lot of them in order to progress. That's why buying Gems at MMOAuctions is a great idea!
You can get Gems by killing monsters and Gemming Gremlins, harvesting Gem Lodes, using the Gemming Gremlin Familiar as well as receiving Guild Gifts and Event rewards. When you already have a supply of Gems, you can build a Treasure Trove to deposit them and gain interest over time.
These Gems can later be spent on all kinds of amazing buildings and other improvements. You can invest them in heroes, research and the most valuable structures to place on your Turf. Some of the best upgrades include Treasure Trove, Prison, Altar and Battle Hall. Besides, you can also use Gems on buildings that improve your resource generation. Finally, you can spend them on various items, chests, boosts and speed-ups.
It's important to note that Gems can't be directly transferred from one account to another. That being said, the Gifting system in Lords Mobile provides a lot of possibilities if you know how to use it. The players can send boosts, speed-ups, Bravehearts, Soul Crystals, War Tomes, Steel Cuffs, VIP Points and some other great items. There also are quite a few restrictions. Luckily, the majority of them apply to the player who wants to send presents and not to the receiver.
In order to be eligible to mail gifts, a player has to buy this possibility from the game store with real money. Secondly, the giver and the receiver have to be in the same guild. If you don't want to leave your guild for the transaction, make sure that it has a spot to temporarily invite the supplier – otherwise, the deal will be impossible. Finally, the giver needs to have more Might than the recipient. Fortunately, the best providers often have incredibly powerful accounts for trading, so there's nothing to worry about.