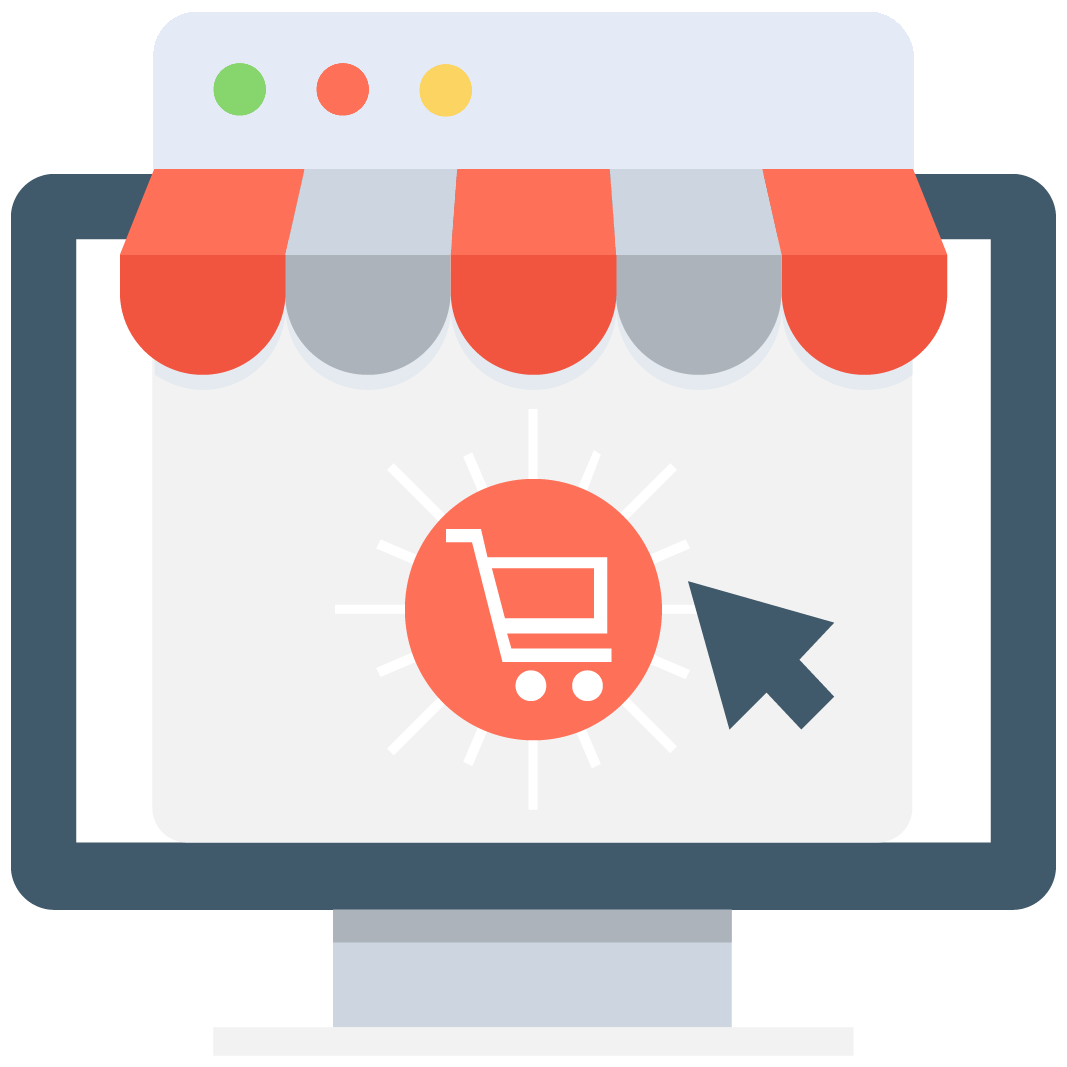 Enables subscription for selected game or server that notifies you via email/push notification every time when someone adds a new offer.

18383

18383
Lords Mobile Items
Buy the most useful Lords Mobile Items right here at MMOAuctions! Browse through the great offers of resources and other amazing items. Get yourself everything you need to become more powerful in this awesome MMO strategy!
MMOAuctions – the best gaming marketplace
Our website is the perfect place to buy and sell all kinds of virtual goods related to gaming. Use the search engine and you'll surely find some interesting offers associated with your favorite games! There are sections of our site devoted to more than 150 biggest online releases! When you see anything interesting, just open the offer and read its description. After that, contact the seller – you can always ask them a few additional questions.
We believe that the safety of our users is incredibly important. That's why MMOAuctions features a few handy tools that can help you avoid trouble. First of all, our website has a user ranking system. Every trader starts with the same status, but as you keep selling your goods and receiving positive feedback your rank will be gradually increasing. We recommend paying attention to it when you're comparing a few different offers. Moreover, we strongly suggest that you use Scam Killer during every transaction. It's a simple database that stores contact information of known dishonest traders. It can perform a quick background check on your potential trading partner.
As we said, MMOAuctions is a marketplace for gamers. This means that you also can start selling your items on our website! Just sign up, activate your account and start posting your offers! The entire process is completely free and we don't charge any fees for finished transactions.
Trading Items in Lords Mobile
Lords Mobile is a relatively complex strategy with an advanced economy system that's based on multiple resources. Generating these resources and finding the best ways to spend them is one of the key elements of the game. Obviously, a new player will have a hard time getting everything they need to quickly become stronger. The game's progression is relatively slow and the players can gradually advance to produce more and more resources, raise new buildings and improve their armies.
You can significantly accelerate this process by getting a vast supply of the most important resources. The more you're able to invest, the more you're going to gain in return. This can help with developing your Turf and conquering your enemies. The five basic resources in Lords Mobile are Food, Timber, Stone, Ore and Gold. You're going to need a lot of them to improve your castle, other building and army.
These five Lords Online resources can be easily transferred from one account to another. There are just two requirements – both players have to be members of the same guild and they need access to a Trading Post. This building allows the guild members to freely exchange resources with each other, but there is a supply tax. You can reduce it by investing in the higher levels of the Trading Post. It will also increase the amounts of resources that you can send at a time. In order to buy resources from a seller on our website, you'll likely have to temporarily leave your guild and join the one that belongs to the provider. The other possible option requires the seller to enter your guild for the time of this transaction.
Lords Mobile is a 2016 game that has been developed and published by IGG (also known as I Got Games). It's an MMO strategy with some elements of RPG. The game is available on Android, iOS and Windows. The players can unlock many special characters known as Heroes and participate in PvP. The game places a large emphasis on forming Guilds and cooperating with other players.