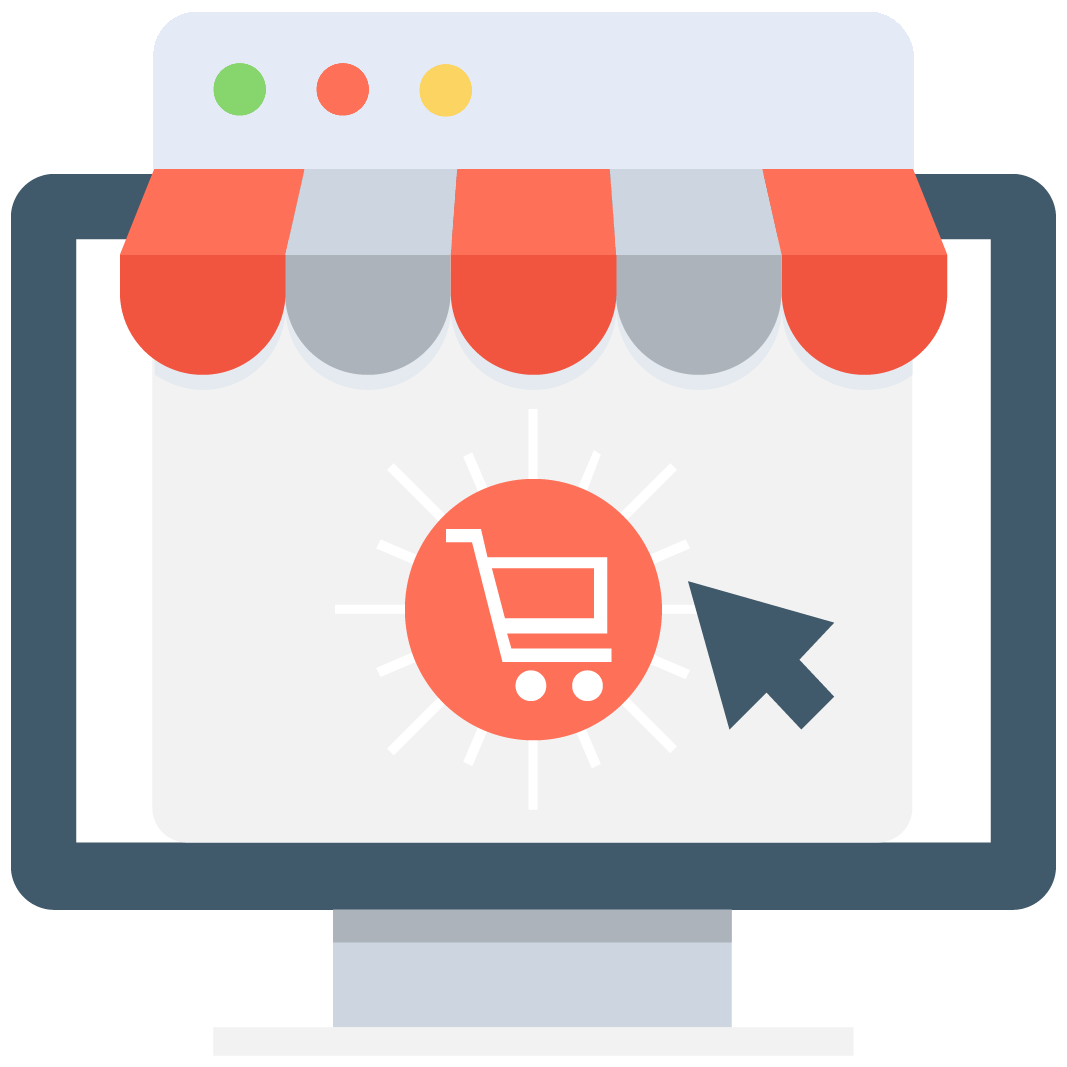 Enables subscription for selected game or server that notifies you via email/push notification every time when someone adds a new offer.

18383

18383
Wolcen Items
In the search for the top tier Wolcen Items? Our marketplace offers users from around the globe a safe way of buying, selling, and trading anything they want to - including Wolcen Items! If you are looking for some godly bows, high tier Silverstone's, or endgame sets - we have it all. You may be wondering why would you spend real money on items that you might get by yourself. The answer is simple - because it will save you time. Farming for endgame gear might take you hundreds of hours and why would you spend that much time on something that is not entertaining to do when you can pay a few dollars and enjoy items that other people farmed for you.
But what's Wolcen?
Wolcen: The Lords of mayhem is a buy-to-play Steam platform game that originates from the Hack'n'Slash genre. Similarly to Diablo III and Path of Exile players take on the role of a hero that travels the world killing endless waves of enemies and purging lands that he visits from evil creatures. In the game, there are lots of items that can be collected and equipped, and choosing the right parts for the used gear might result in huge damage increases. This is exactly why most of the Wolcen gameplay revolves around the item farming process. Many people spend countless hours on item farming just to finish their sets. If you don't want to waste your time on that you can avoid this dull process buy buying whatever you need right away at our marketplace!
A safe marketplace for players!
Have you been looking for a place where you could trade your gaming goods without risking anything? That's exactly the purpose of this website! We have created MMOAuctions to give players from around the world a safe haven where they can trade their currency, accounts, items, services, and other game-related things without risking anything. We are also gamers just like you and we do realize that trading between players is a risky process. There are lots of scammers and fraudsters who are waiting for the honest users. Because of that, we made sure that on MMOAuctions there is enough attention put to the safety of the users. With the moderation team that watches over the trades and Scam-Killer database that instantly bans scammers, we are certain that you will be able to buy, sell and trade whatever you want without risking your money and in-game goods.
Join us today!
Sign up to become a part of our community. The registration process is simple and won't take you longer than one minute. After that, you can start using all of the website features for free. Trade on the marketplace, socialize with the community, and read quality content like gold making, leveling guides, or recent news from the gaming world! Join us today and step up your game with MMOAuctions!