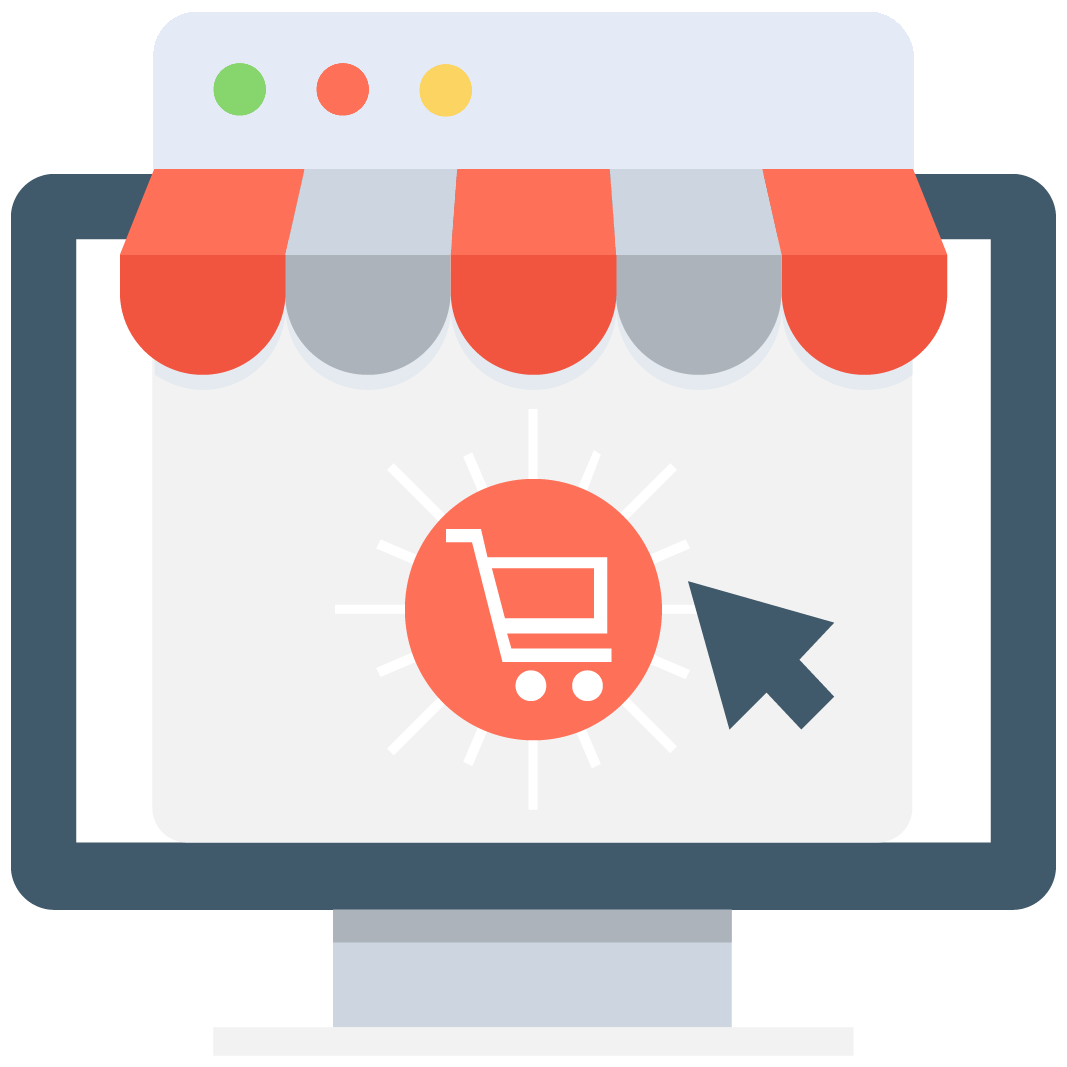 Enables subscription for selected game or server that notifies you via email/push notification every time when someone adds a new offer.
We have no offers matching your request. Add an offer now and find yourself at the top.
Add offer
Wolcen Marketplace
Welcome to the main category of our Wolcen marketplace here on MMOAuctions.com. Are you looking for Items like special sets and endgame stones? Maybe all that you need is gold so you could buy all that you want on your own? It doesn't matter what are you after. We have it all right here! Join one of the biggest gaming communities with a simple registration process. All that you need to become one of us is an email address and a minute of the time. You will be able to post new auctions and browse through hundreds of currently available ones! On our website, we have a place for big companies that resell currency and private players that want to make few extra bucks on their trades. Don't trust our word and instead read what others are telling about us on the Trustpilot. Become a part of our community and enjoy the market for the biggest multiplayer online games today!
A word about the game
Wolcen: Lords of Mayhem is an online multiplayer game that comes from a Hack'n'Slash genre. It resembles closely titles like Diablo III or Path of Exile in terms of the actual gameplay. At the beginning of the game, players are given a choice to play as a Melee, Ranged, or Magic wielding character. This choice doesn't bind them to certain classes as those are flexible. Instead, the choice made at the start only dictates early stats for the character and the weapon that the protagonist will wield in his hand at the beginning. During the gameplay, players will wander through the lands clearing them from hostile enemies. As in every title of the Hack'n'Slash genre here, users also perform powerful abilities that allow them to demolish endless waves of enemies and challenging bosses with tricky mechanics.
Safety of our users
The answer to the question of why you should trust us over other websites is simple. We have hundreds of offers and thousands of completed trades over the years. Multiple positive reviews on the Trustpilot website show that our customers are always satisfied. Our moderation team watches over the safety of users and their trades while admins are always working on new safety mechanisms that will automatically ban out dishonest users. With programs like Scam-Killer database implemented on our market, you can be always certain that you won't get scammed. We have lots of experience in online gaming goods trades and we know what we have to do to guarantee the safety of our community. Click the register button to sign up and start enjoying the best way to sell accounts and buy currency for your favorite games today!
Make some cash!
If you have lots of Gold, or some nice items in Wolcen consider selling those at out market. You can post anything you want completely free of charge and make some additional money on your passion - on gaming. If you are good at something never do it for free! Make money in Wolcen and in other titles that you love and make some additional bucks for yourself with MMOAuctions!