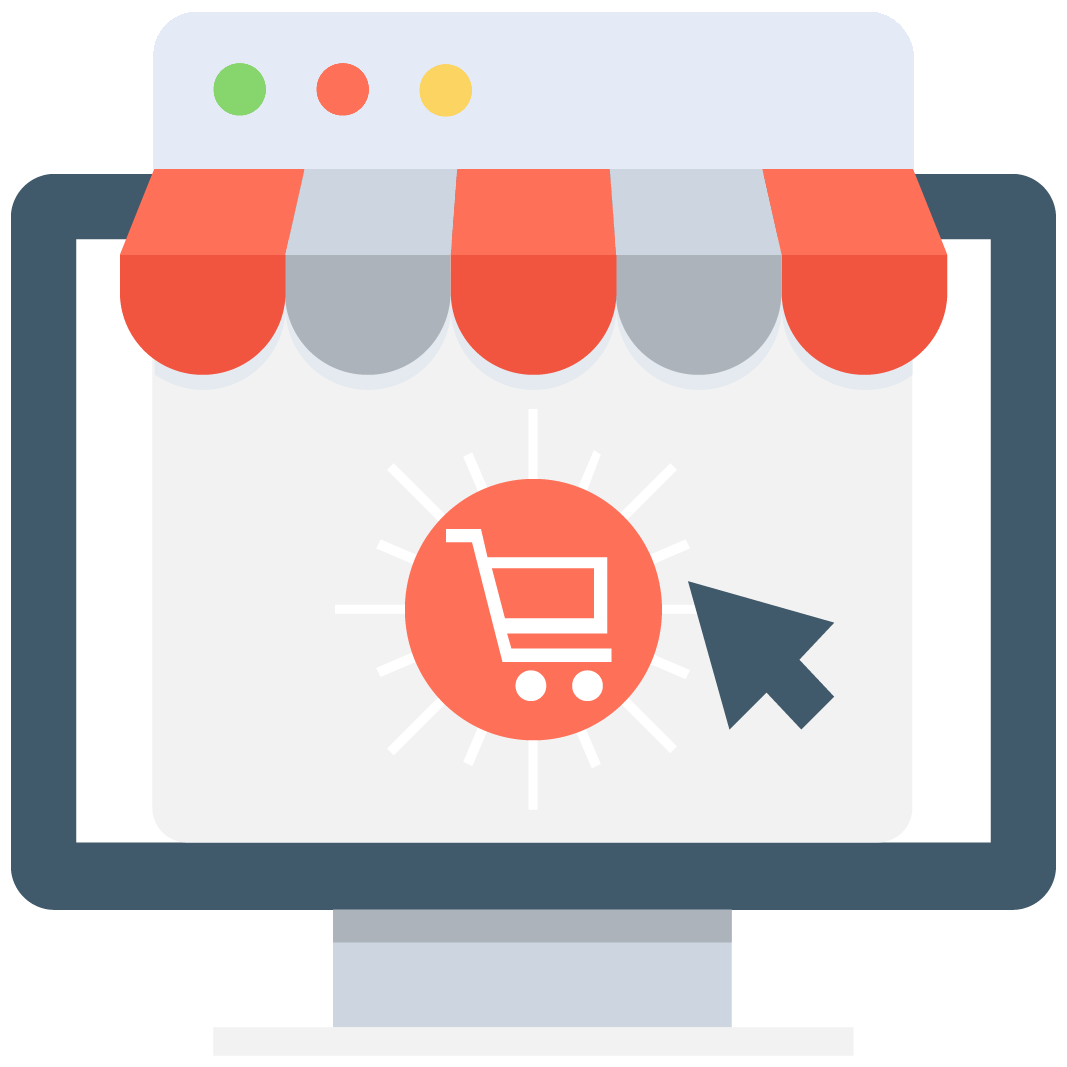 Enables subscription for selected game or server that notifies you via email/push notification every time when someone adds a new offer.
We have no offers matching your request. Add an offer now and find yourself at the top.
Add offer
Wolcen Gold
Buy the cheapest Wolcen: Lords of Mayhem Gold here on MMOAuctons! We are the gaming website that offers the users a free marketplace for almost every item and service that is connected to the online multiplayer games. If you are looking for a place where you can browse through offers on the cheap Wolcen currency then here you can do that! Besides Wolcen Gold you can also find other popular titles and categories connected to them. World of Warcraft accounts, Path of Exile items, Runescape Bots&Cheats - all of this and more is waiting for you so make sure to check out what can you purchase to improve your games!
About Wolcen
Wolcen: Lords of Mayhem is a B2P game that was released for the Steam platform back in February of 2020. In this Hack'n'Slash title players can take on the role of a hero which purges the lands he visits from the evil spawns and other enemies that cross his path. During their journey players can collect multiple items and equipment pieces that will improve their strength. To find the best ones adventurers have to spend many hours which means lots of time wasted not on the actual gameplay but on the boring grind. To avoid this dull process you can purchase Wolcen Gold at our market. In-Game currency gives you lots of possibilities but most importantly it lets you purchase stronger items. With better gear, you will be able to complete new content faster than ever and kill the bosses that you couldn't win against ever before. Do not waste your time on the boring process of farming and get you Wolcen Gold right away here at MMOAuctions.com!
Get rich on the gaming!
Are you a professional gamer? Or maybe you are just very good at Wolcen? You can start making money on your passion today! MMOAuctions offers you a free of charge marketplace where you can post offers that will find you clients which could buy your goods. If you are looking for an audience that could check out what you have for sale by posting here you might be able to find it! Being good at farming endgame items or gold, in general, can be very profitable. You can make a lot of money on selling currency if you know the best money-making routes in the game. Start making money on the thing that you love the most - on the gaming. Do not hesitate and post your offers today!
But wait... There's more!
We are more than just an online gaming marketplace. On MMOAuctions you can find a blog page that has multiple guides on gold making, leveling, and character-building that revolve not only around Wolcen but also other popular online multiplayer games. You can also read recent news from the gaming world and patch notes that changed the meta. Connect to other players from our community and talk about your favorite titles. If you have questions ask us about anything on the Live Chat and make sure to leave comments below our posts to show us what you want to see in the future. Join one of the biggest gaming communities and become the user of MMOAuctions.com!