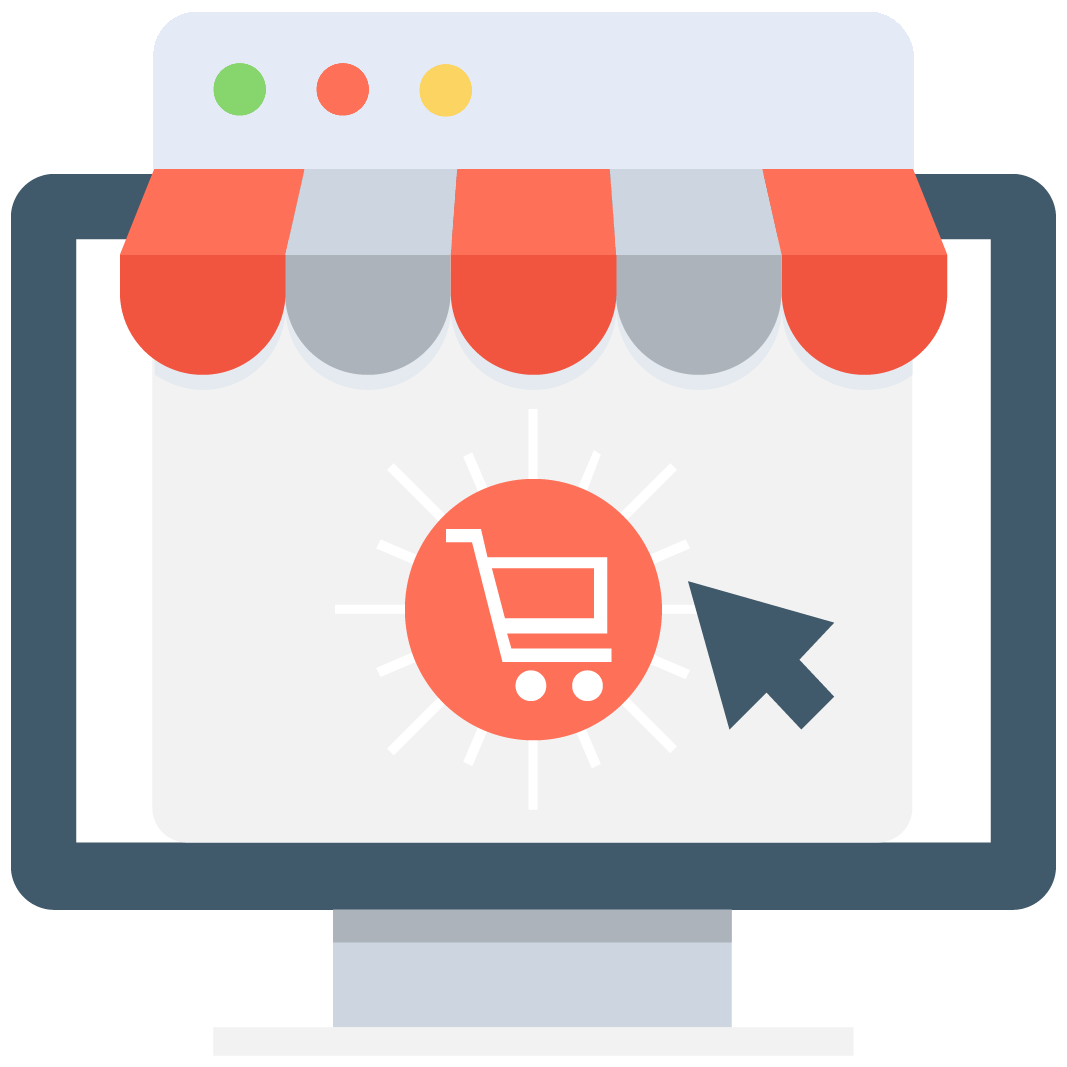 Enables subscription for selected game or server that notifies you via email/push notification every time when someone adds a new offer.

18383

18383
TF2 Items
There are tons of Team Fortress items listed on the Steam Community page and that's the fact. Why would you look for them on the other pages? The answer is simple. Steam platform takes a small part of the revenue from every trade for themselves. Because of that many players post the best and the most valuable items outside of the main game platform. If you are looking for the lowest prices and greatest items for Team Fortress 2 game here you will be able to find all of that. On the other hand, if you want to reach a wide audience and post your offers without cutting a revenue that you receive join the MMOAuctions community, become our member, and start posting new auctions on our marketplace! Reach for the new Team Fortress 2 items and sell the ones that you do not need.
Get better at gaming with MMOAuctions!
Looking for more powerful items for your Path of Exile character? Maybe you need Game Time in World of Warcraft? Feel like you could achieve more with the new League of Legends account? Reach for the sky and fulfill your dreams with the best offers from the MMOAuctions marketplace! Here users from almost every country in the world can post their virtual gaming goods for sale and purchase whatever they need to step up their game. We have created a safe environment for your trades with multiple ways of stopping scammers from reaching you. Now you have a way of trading your accounts and currencies without risking a thing! Join us today. Gain access to the huge market with thousands of items, a blog page with hundreds of guides, and a live chat that can sort all of your problems in an instant! Become our member and see for yourself what can you gain from using MMOAuctions.com!
Team Fortress 2 - the older brother of Overwatch
Many young players do not realize that before Overwatch came out there was (and still is) a similar game that offered players resembling gameplay. In this one, two teams compete against each other for certain objectives determined by the map that they are playing on. Players have to choose classes at the beginning of the match. Each class offers a different set of abilities, amount of health, weapons that can be used, and other things that distinguish them from each other. The team will have to cooperate with each other and combine the strengths of their class composition to overcome the strengths of the enemy team and to win the game. Even though Team Fortress 2 is much older than the Overwatch game it still has thousands of dedicated fans that play this game regularly. There is no secret to that as this is a great game. If you haven't had a chance to test Team Fortress 2 make sure to check it out.