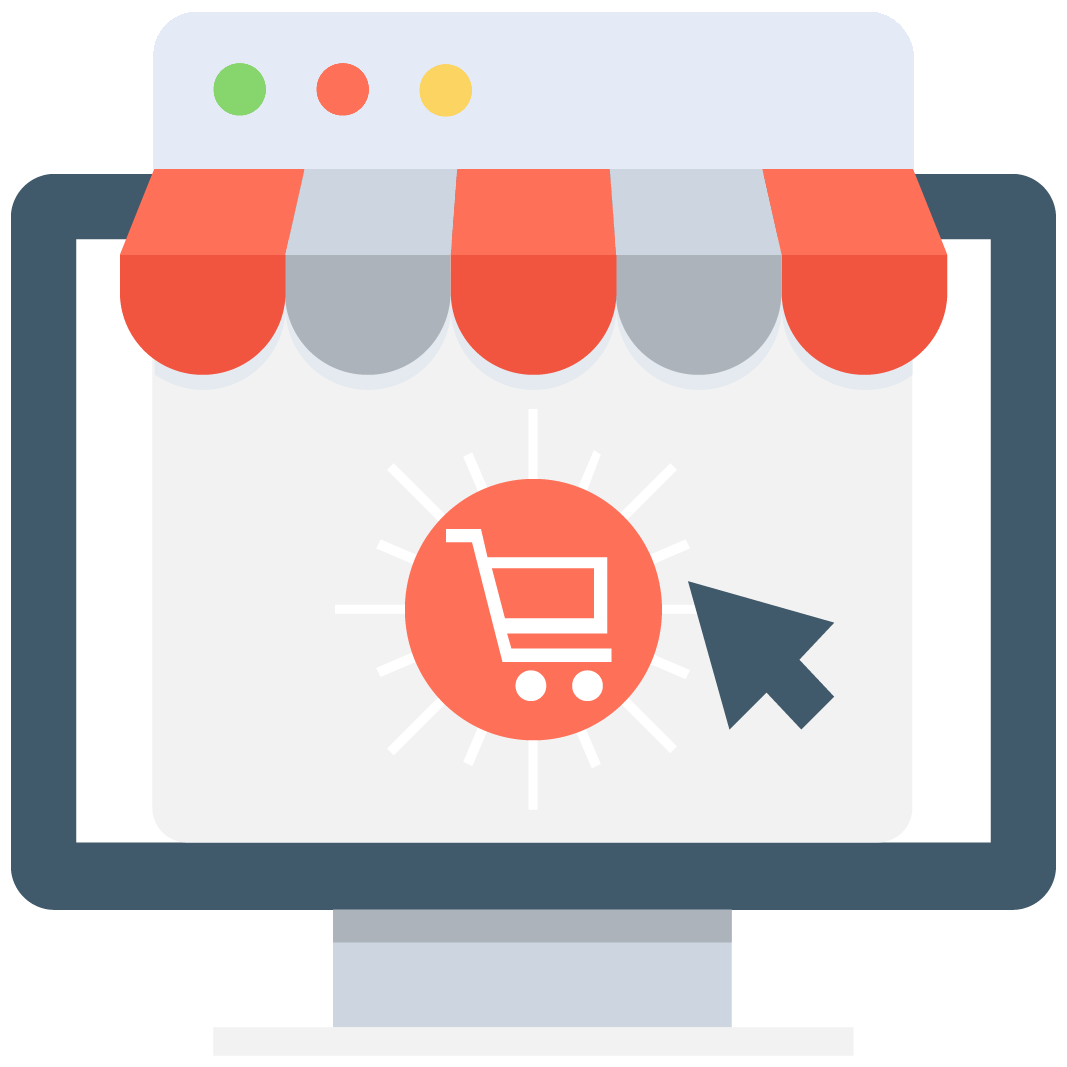 Enables subscription for selected game or server that notifies you via email/push notification every time when someone adds a new offer.
We have no offers matching your request. Add an offer now and find yourself at the top.
Add offer
TF2 Boosting
Do you want to reach for a higher ranking on your Team Fortress 2 account? With boosting services from MMOAuctions users you can finally get what you need! Join thousands of happy customers and raise up in ranks in no time! Purchase the boosting from professional players that know the best ways to win games and to help others reach for what they desire. We have hundreds of offers on all kinds of categories in our market. Besides boosting here you can find also Items and Accounts for Team Fortress 2 game. We have other games and different categories for them as well so make sure to check out recent deals at different fields of gaming and step up your game by buying them! On the other hand, sellers are also welcome. It doesn't matter if you are a big company or just a customer that wants to sell unused wares. Here you will be able to do all of that free of any charges!
We are the gaming community
On MMOAuctions you can find the best gaming marketplace with lots of different auctions and hundreds of users that post what they have for sale. You can find people who will instantly buy your in-game accounts and companies that want your currency. Start trading and get rid of your unused items to make some additional real-life money. Purchase items that will help you during gameplay and see how easy it is to become a better gamer. On the other hand, if you are not interested in trading make sure to see what our writers have prepared for you on the blog page. We have tons of guides on the most popular MMORPGs. Read about gold-making in World of Warcraft, character builds in Path of Exile, or leveling in Black Desert Online. We cover the majority of the biggest titles on the online multiplayer game market so we are certain that everyone will be able to find something for himself.
What's Team Fortress 2
Team Fortress 2 is the FPS game that was released in 2007 for the Steam platform. It is a spiritual older brother of the Overwatch as both games share multiple similarities in their gameplay. At the beginning of each TF2 match, players will be able to choose one of many classes. Each of those have a different set of abilities and statistics. By using their strengths teams will be trying to gain victory in quick, action-packed matches. Even though Team Fortress is a game released quite a long time ago - it aged well. Graphics are still looking decently, the gameplay is just as good as it always was and Valve keeps new patches coming out every few months. If you are bored of the Overwatch maybe its time to give a chance to an oldie. Check out Team Fortress 2 and see for yourself that it is still the game worth playing.