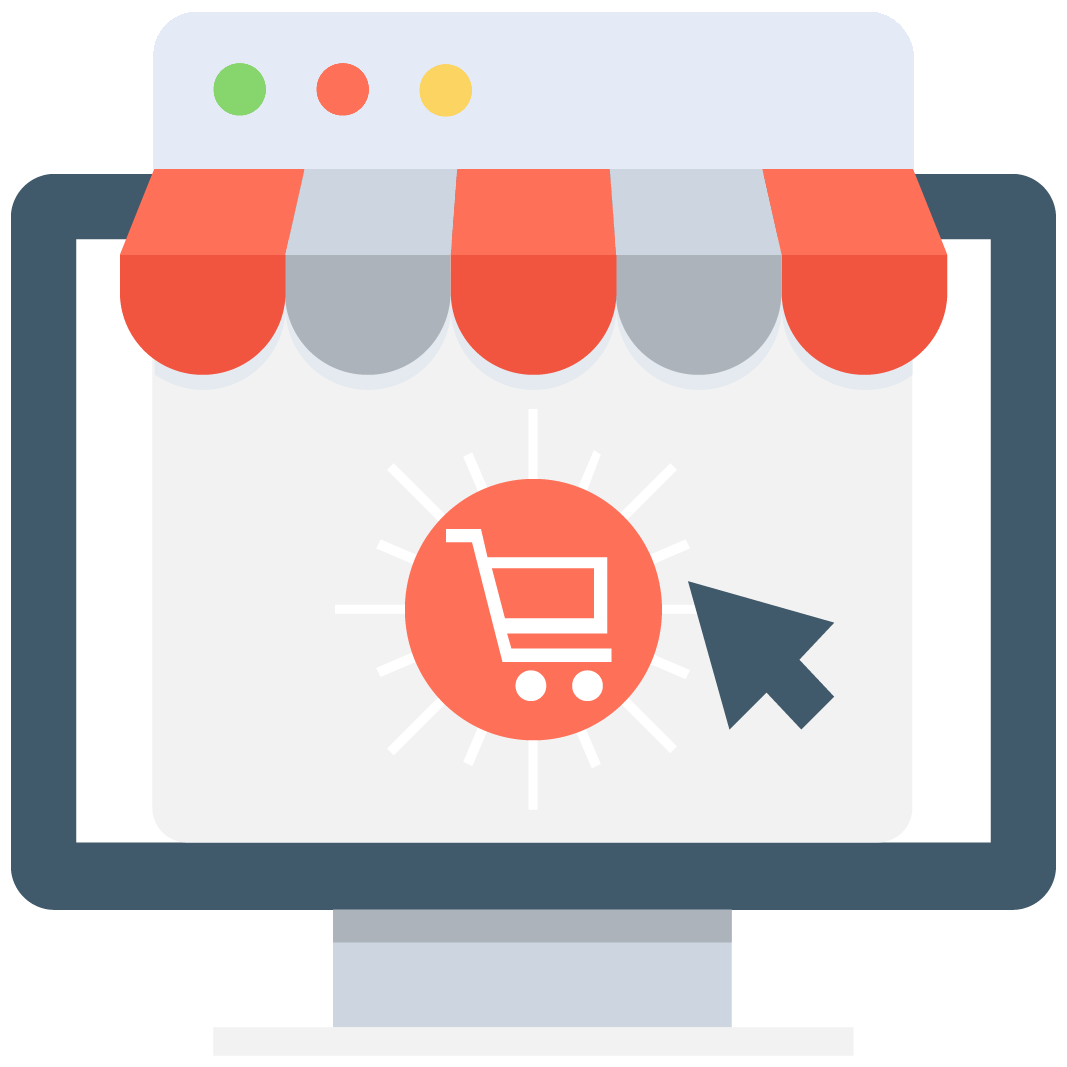 Enables subscription for selected game or server that notifies you via email/push notification every time when someone adds a new offer.
We have no offers matching your request. Add an offer now and find yourself at the top.
Add offer
Brawl Stars Accounts
Buy a Brawl Stars account from one of our providers
Brawl Stars is a multiplayer game designed for friends to face off against each other in multi layered colorful levels where they can use a variety of weapons and skills to hunt and defeat each other off. This game was designed by the same studio that created crash of clans, so you know that these people know how to create entertaining mobile content. You can also play with random players around the world and even rank in a leaderboard, showing your friends who is the real boss.
If you have dreams and aspirations of using a top level character to whoop your friends and show them off then you must browse our numerous offerings in our platform. And if you have any concerns our QA team is always at the ready to answer your concerns. As well as our very own Scam Killer, witch is there for players to check each other out and gives you the community the power to report scams and help the site grow and become better.
Don't be afraid to use your money
Have you ever logged into a game and looked at all the cool weapons and armors locked behind a wall of exp or currency and wished that it could be yours? Well you can now.
We know how busy players can be, and how frustrating it can be knowing that you will never have enough free time to get to everything you wish you could unlock. This is why we MMOAuctions exists so that you as a player can get everything you ever dreamed of with just few clicks.
And if you are a player that has been able to unlock everything in the game and are now wondering how to monetize all of your time and effort then you have come the right place. This is where players can exchange their money for accounts.
Now is the time to monetize your efforts
If you ever dreamed of living off of video games now is your chance. MMOAuctions allows you to earn money while actually playing video games. Every day new players looking to get the edge over their competition or skipping a horrible grind in a number of games. The demand is huge and the number of games that players are looking to get better at is increasing every day.
If you already are the best at your favorite game then you have what it takes to be part of one of our top ranking sellers. With your help we can ensure that the quality of the offers in the MMOAuctions are the best that they can be.
There is little reason not to participate in this growing community, which is here to help players grow, and play the games that they want to play without any time restrictions. And those that are selling their accounts have a chance to monetize their skills and the time they spent it their favorite games.