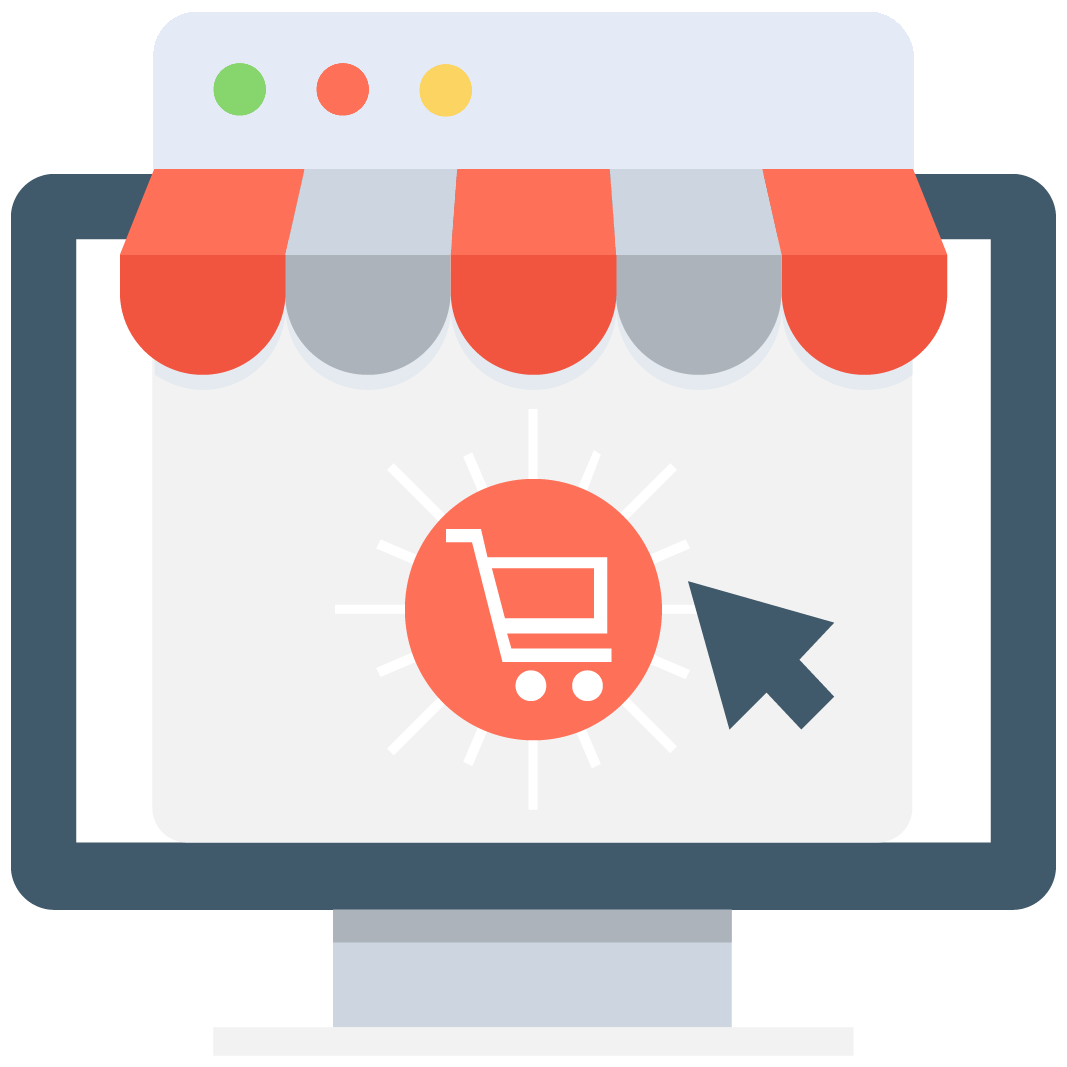 Enables subscription for selected game or server that notifies you via email/push notification every time when someone adds a new offer.
We have no offers matching your request. Add an offer now and find yourself at the top.
Add offer
Brawl Stars Marketplace at MMOAuctions
From the creators of the hit game Clash of Clans comes a brand new game for those of you looking for the new thrill of IOs and Android. Brawl stars allows you to take control of one of the numerous heroes available to you from the get go. You can fight with your friends in one of the many numerous arenas available to you.
Mobile gaming has become one of the most popular medium for gaming. With an increasing player base as well as constant updates and engaging events Brawl Stars promises to be a powerful contender for one of the most popular games in the near future.
The game is free to play, unfortunately you will need to grind some of the ingame currency in order to unlock some of the heroes, and others are outright locked behind paywalls. Fortunately for you if you want to unlock all that the game has to offer for you as well as show your friend up during your clashes you can buy accounts that have already unlocked all heroes and cosmetics right here on MMOAuctions.
We value your time at MMOAuctions
Now let's face it, as much as we would like to be able to work for hours on unlocking everything that this great game has to offer there simply isn't enough time. And with a busy life we know you know the value of your time. So in order to save you some hours as well as help other gamers earn a few bucks we created MMOAuctions.
We want to connect players from all games and all countries in order to help those that have no time to become the best at their favorite games and those that do have the time but have no money. If you want to contribute to this amazing community as well as help players with items or with money all you have to do is look through our selection of available offers.
We don't charge unnecessary fees so the wealth goes to the players themselves. And you can feel safe that your money will get you what you want, since we have a tool named Scam Killer which allows all of our community members to browse through the players profiles and their seller's history, so you can make sure the player you are buying from is legit.
Enjoy with your friends
Brawl Stars gives you the chance to fight against your friends in a brawl arena, where you can prove who is the superior fighter with the superior brawler. The game features a pretty simplistic yet fun fighting system with a bunch of unique weapons and combos, it is also chock full of colorful characters and arenas which allow you to display your personalities.
In order to keep unlocking more weapons and customization options you will earn purple gems which serves as the in game currency. You can also buy more gems in the store with real money in order to speed the process.