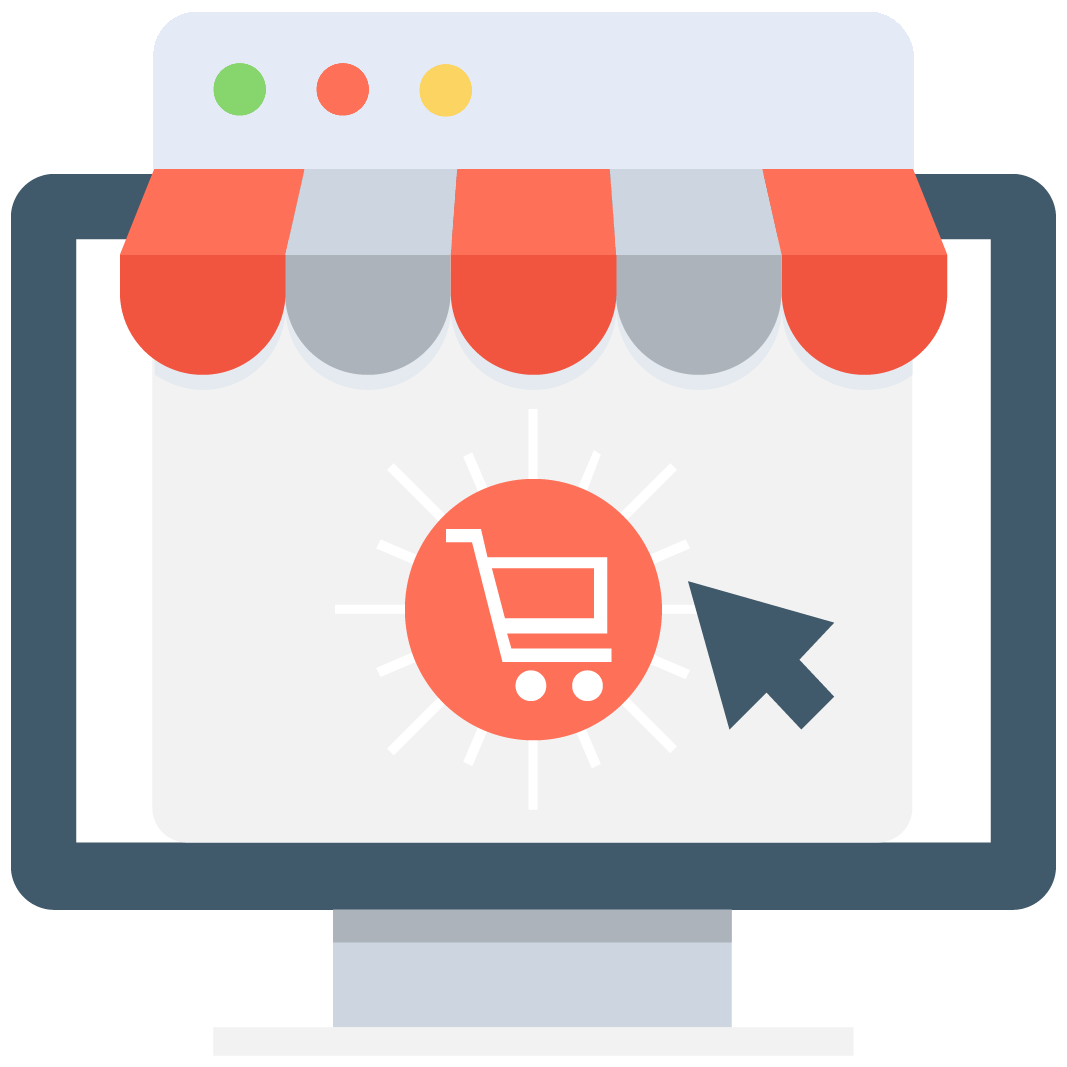 Enables subscription for selected game or server that notifies you via email/push notification every time when someone adds a new offer.
We have no offers matching your request. Add an offer now and find yourself at the top.
Add offer
Fallen Earth Accounts
Buy Fallen Earth Accounts with high-level characters
Be it that you want to get back into this post-apocalyptical MMO or just want to try it out for the first time, you'll find the best accounts for Fallen Earth on MMO Auctions.
The Grand Canyon can be unforgiving. Between the many factions, the mutants crawling around every corner, and the lack of resources and cash to get by; you'll start Fallen Earth as an uphill battle. Make a mistake and soon you'll be meat for the mutants. Grinding for resources is tough, as many players have secured the best mining spots. So what options do you have left to enjoy this classic MMORPG?
You could grind out slowly, but the real-time mechanics of the game demand way too much investment. Making a new character from scratch it's always a fun idea at first until you get to level it up. No need to sweat it, there are many ways to skip the grind to try out new builds or characters. We don't all have the time to do it, so there's nothing wrong to ask a stranger for help.
Don't miss out on Fallen Earth! Get an account today.
Trade on MMO Auctions
There are so many games play, but there's so little time to do it. Either because you have a job, a family, or another video game to play, there is never enough time to play. It's worse when the games ask you to grind them for hours or miss out on such exciting content. Gaming doesn't have to be a chore you oughta complete, make it fun again getting some help. Buying accounts has never been easier, and it's safe.
When you join MMO Auctions, you'll find a community of gamers helping each other. Anyone can buy or sell accounts, in-game items, or boosting services. We won't charge you a fee for the trades you make so make as many as you like. But if you are the one trying to make a quick buck from your gaming skills, try selling on MMO Auctions! Just make a few posts, sit back, and see your inbox fill up with tons and tons of requests. Some people play games for a living, so what's stopping you from achieving the same?
The very best part? You'll deals will be safe thanks to our robust security measures. The ranking system helps as a warning. Trust high ranking members, but be careful around new accounts, since they can easily be a scam. And now that we mention it, look at the right corner of hte site, there you'll see "Scam Killer," a powerful database created to keep you safe. Basically, if you type in an email or Skype ID and a report comes out, you might want to cancel the deal right away.
Fallen Earth and the many dangers of the Nevada wasteland await you! Skip the boring parts of the game and jump right into the action by buying accounts on MMO Auctions.