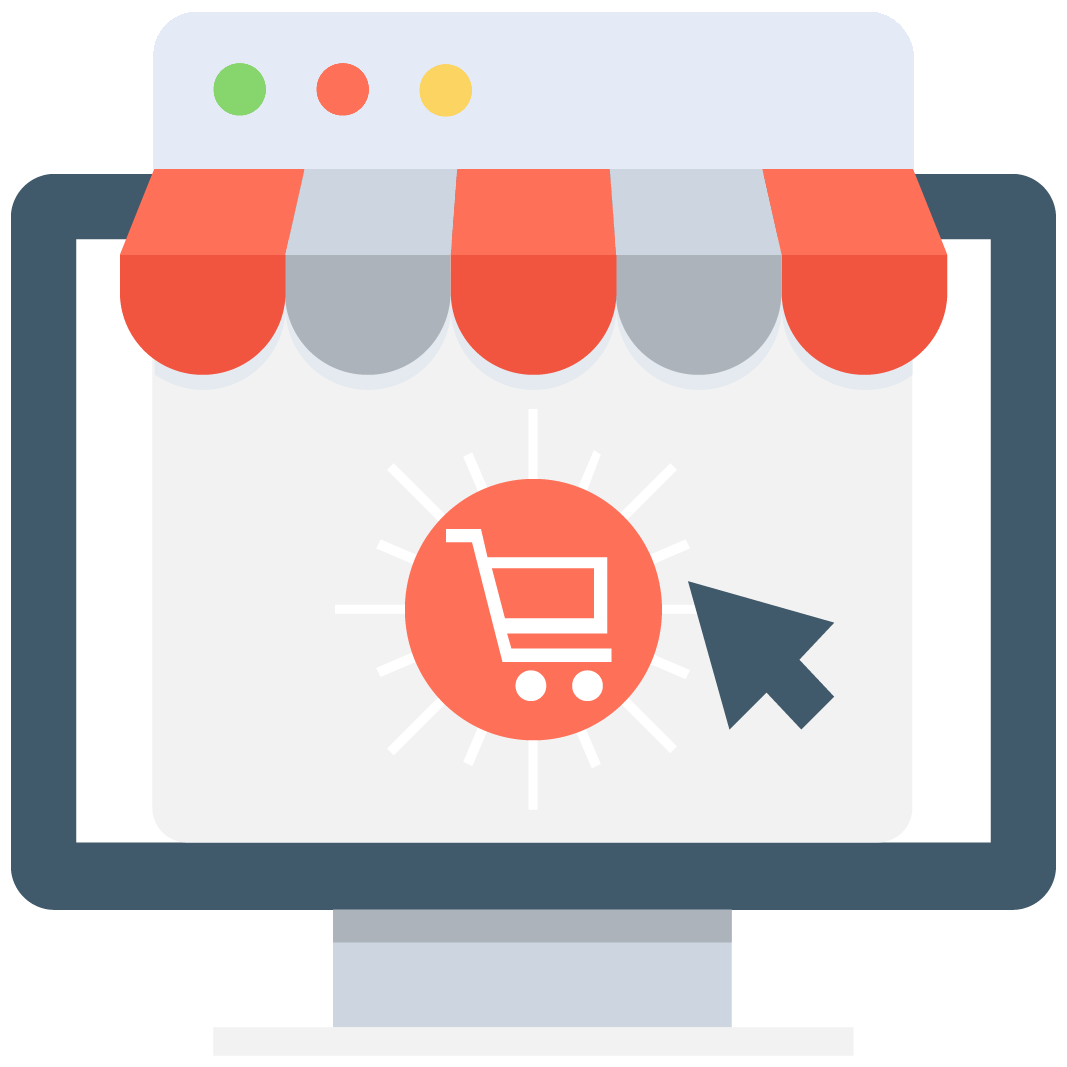 Enables subscription for selected game or server that notifies you via email/push notification every time when someone adds a new offer.
We have no offers matching your request. Add an offer now and find yourself at the top.
Add offer
Fallen Earth Bots & Cheats
The best cheats, bots and hacks for PvE and PvP
Welcome to the post-apocalyptic region of Nevada! In the Grand Canyon, many monsters, bike raiding punks, rebels and mercenaries await you. It's a mutant dog eat mutant dog world out there, so you better be prepared for any challenge. That means the right gear, level, allies, and mount to traverse these fierce lands.
Unlike many MMORPGs out there, nothing quite compares to Fallen Earth's premise. It took Bethesda over 10 years to finally launch their post-apocalyptical adventure, and boy was that a disaster. Fallen Earth's charm mainly comes from the vast world you are able to traverse and from its crafting system, you can craft around 95% of the in-game items you can buy! Nothing is quite as satisfying than building your own vehicle to ride and shoot your enemies during the end of the world.
But all of this greatness comes at a hefty price. Fallen Earth's learning curve is hard, and the real-time events like the harvesting hours can become quite infuriating. Leveling up takes time like in no other game, and some of the best mining spots are already taken by factions and mercenaries. So what can players do to gain an edge over the rivaling player-base? Easy, hacks, bots, and cheats are the best ways to gain an advantage. From auto-aiming hacks, to harvesting bots, to leveling up with cheats and exploits. Don't let this fierce lands destroy you, take a stand by using help to beat the many challenges Fallen Earth offers you.
Find cheats at MMO Auctions
We are an online marketplace made for gamers, anyone can post offers and trade freely. No charges are made for any of the transactions made on-site, so the only thing stopping you from finding what you need is your wallet! Users choose the best way to go about their deals, including payment method, time of the transaction, and how it will be done.
There are many games available for trading! Including other popular MMOs like World of Warcraft. But if you are into other types of games, we have some MOBAs, console releases, mobile Gacha games, and many more. If you see something in our catalog, take that as a chance to start posting offers on that game. Who knows, you could be onto something, and start making some big bucks selling in-game items or accounts.
No need to worry about security. Since we have a couple of systems in check to protect your hard-earned money. Take a look at the right top corner on your screen. Meet "Scam Killer," your best bet to stop any rogue to get into your pockets. It's actually quite easy to use, simply type in an email or Skype ID to discover anything you needed to know about your trading partner. If something comes up, that trade is probably a no-no.
So know that you are here, check out the offers for hacks, bots, and cheats for Fallen Earth! Get the boost you needed to conquer the apocalyptic world.