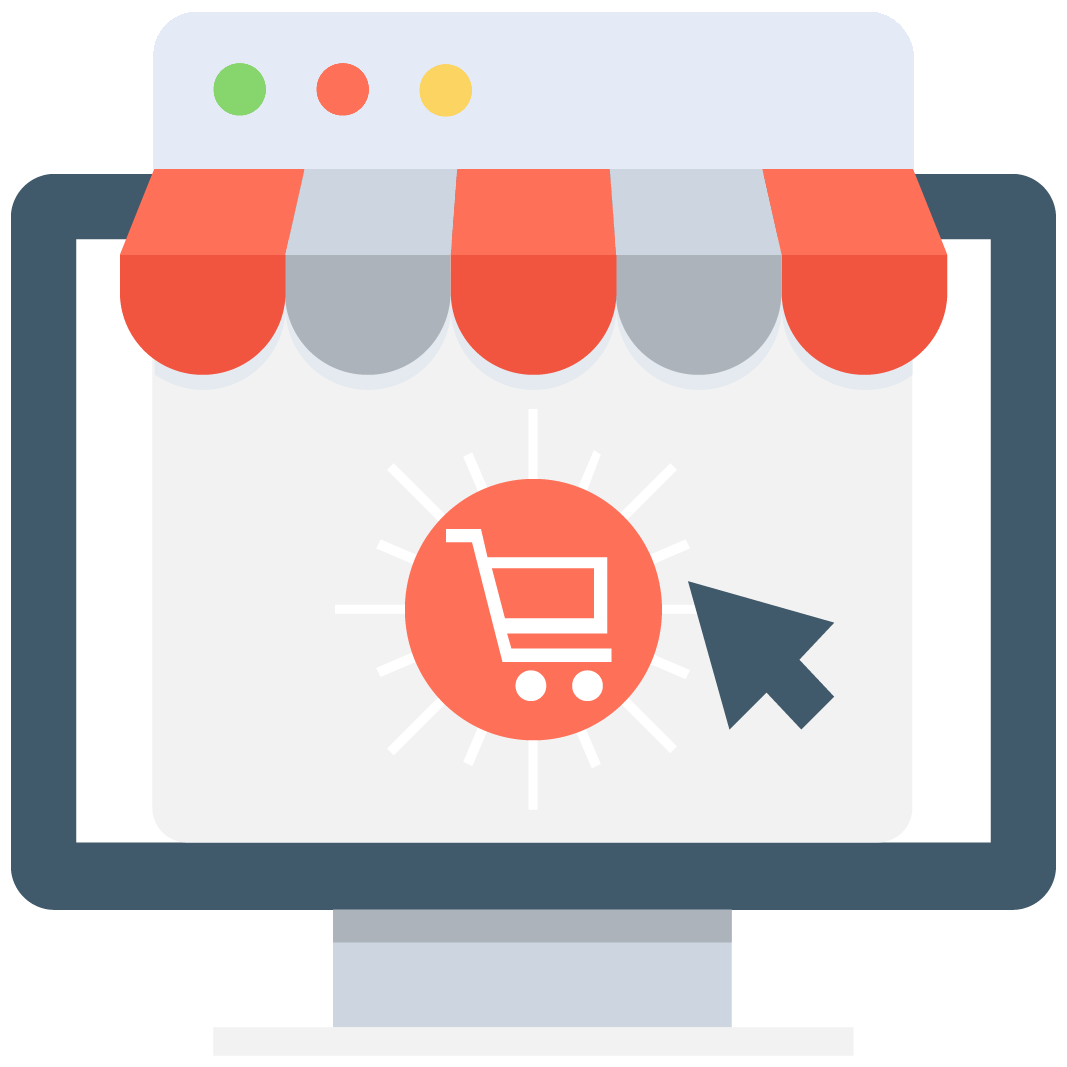 Enables subscription for selected game or server that notifies you via email/push notification every time when someone adds a new offer.

3287
OSRS Fire Cape & Infernal Cape Services
One of the biggest achievements for inexperienced players who have never completed this challenge is getting Fire or Infernal Cape in the Old School version of the RuneScape. Whether you are going the first or the second item you have to come prepared not only for an hour-long fight but also for the very challenging mechanics. After all, one mistake in the TzHaar Fight Cave or Mor Ul Rek can lead you to your demise. If you have tried and failed those challenges you probably know how frustrating it can be to spend hours on the boring waves of easy enemies just to get one-shot killed by either Jad or TzKal-Zuk in the last phase of the battle. To avoid mistakes and a time-waste that this challenge might generate you can purchase RuneScape Old School Fire Cape and Infernal Cape Services from the professional players in this section of our market. Pay someone that knows better how to achieve a victory in those minigames and get your Fire/Infernal Cape today!
One of the largest gaming markets
On MMOAuctions you can find anything that you may have been looking for - currencies, items, accounts, power-leveling services, boosting services, bots, cheats, and all sorts of different categories connected to the most popular online multiplayer games. Here you will be able to find goods for titles like World of Warcraft, Path of Exile, RuneScape 3 and RuneScape Old School, Guild Wars 2, Black Desert Online, and more! We are the community of gamers that protects its users. You can think of our website as a place where everyone can buy, sell, and trade what they have and what they want without the fear of getting scammed or banned. We have a moderation team that at all times watches over the safety of the users and a Scam-Killer database that allows us to remove untrusty members of this community. We have been building our safety systems for many years now and with thousands of satisfied customers leaving positive reviews about us on the Trustpilot website, we can say that we have succeeded to make MMOAuctions.com the safest online gaming marketplace.
Old School RuneScape - old but gold
Among the titles that were popular long ago and are popular still until today, there is one that did not lose any players or maybe even increased in the player base. Obviously, we are talking about RuneScape that just recently released the Old School servers for their game. Here players get to check out how RS looked like during the "browser years" after the release. It also quickly became clear that the old version of the game is the one that the community loves more as Old School RuneScape has more active players than RuneScape 3. We encourage you to try both games out to see for yourself how it is possible that after such a long time those games are not only alive but also well. If you are already playing RuneScape make sure to check out what our users can offer you at our marketplace and start becoming a better gamer with our listings!