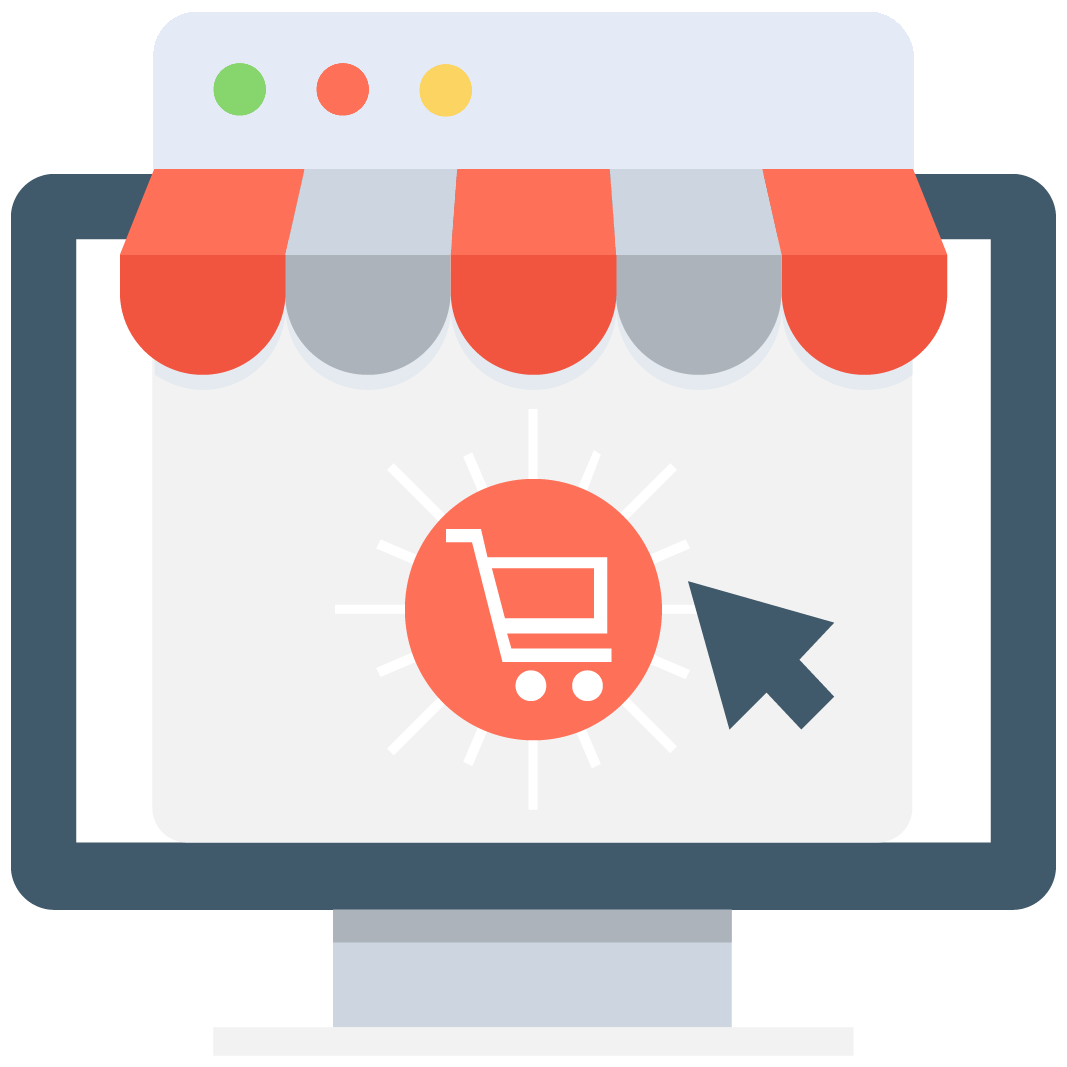 Enables subscription for selected game or server that notifies you via email/push notification every time when someone adds a new offer.
We have no offers matching your request. Add an offer now and find yourself at the top.
Add offer
Final Fantasy XI Bots & Cheats
Instead of browsing forums, find the most efficient, well-designed exploits at MMOAuctions!
Final Fantasy XI is definitely a dated MMORPG and even though it's still a popular game that's regularly updated, its identity hasn't changed that much – for better or worse, since its release. It's still a rather slow MMORPG heavily focused on steady progression through grinding, but there are ways to cheat it a bit and speed it up.
Final Fantasy XI bots
If you don't have enough time and you're simply not able to devote long hours to farming day after day, botting might be a good option for you. Get the optimally working program and your character will be able to auto collect Gil, loot, items and gather experience. A good FFXI bot can save you from days of boring farm. Leave the grind behind and get into hacking today! Instead of browsing the net and looking at topics in some shady forum, get your cheap exploits from the trusted sellers at MMOAuctions!
These tools often contain plenty of scripts and macros that you can set up to do exactly what you want them to. Programming these MMO bots is really easy, especially with an instruction or guide provided by the sellers! At the same time, you'll get a ton of possibilities with those exploits! There's always a new team making another original tool that can make your entire progression fast and easy. There are also plenty of users - you don't want to stay behind them, right?
You can set up the third party programs for farming in a certain area, fishing, crafting and plenty more. All you have to do is using the correct script. They are great for farming quest items that you can later sell for some quick gain.
Some of the hacks can be seen as malware by your antivirus, after all they need access to your mouse and keyboard. Make sure that after you download, but before you start botting, you mark the active tool as safe. Bots should work on every FFXI server, but you can make sure with the seller before placing an order. Feel free to ask them any questions and they'll surely reply as soon as possible. Note that botting is prohibited by Square Enix, so you want to make sure that your tool gets an update once for a while. A new version of the tool often means better better wayst to avoid detection longer.
Get tons of Gil thanks to FFXI bots
Fill up your inventory while being afk, with some valuable items thanks to the exploits found at our site. They really can work wonders for your in-game economy. Think of it that way: you won't have to worry about Gil that much what will allow you to spend the gaming time on some of your favorite, most fun FFXI activities!
We recommend buying for the best, most experienced and trustworthy provides. Square Enix doesn't do that much to combat botting, but theoretically, it's against the game's rules and if you're unlucky your account could get banned for that. The best teams that create those programs are at the same time working really hard on avoiding detection. It's always better to be safe than sorry!
The whole FFXI game system can be easily exploited by bots. People are running them to kill specific kinds of mobs in certain locations and farm specific items. They then collect huge stacks of them to later sell on the market for profit. The tools also work great as a method of getting exp for leveling new characters.
Don't stay behind and get yourself some of the great special third-party programs to keep up with other players. If you want to stay competitive on the highest level of play, but you have other responsibilities than just playing video games all day, use bots and you'll stay on top!
Most of the tools you'll be able to find should be available on all the official servers, but it's a good idea to make sure that they'll work on yours before placing an order. Buy FFXI Windower or any other automated tool that can help you with filling your inventory and experience bar.
Trade at MMOAuctions
Looking for FFXI virtual goods? You are in the right place! Search MMOAuctions for the latest offers of virtual goods related to Final Fantasy XI and a lot of other online games. Old or new, PC, consoles or mobile, MMORPG, shooters, and various other genres – we have them all. Content for over 100 of the most popular multiplayer online games is now available at MMOAuctions.
MMOAuctions is a marketplace for gamers. The whole idea is to create a place where players can buy and sell all kinds of in-game content to each other. Get ready to become a part of this community of traders and buy products for the cheapest prices or make some money selling your own virtual goods!
Joining our website to buy and sell items online is really simple and completely free! All you need to do is to register an account, log in and you can post your own offers. MMOAuctions doesn't collect any provisions from the transactions between players. You can make some real money by selling stuff at MMOAuctions.
To ensure the safety of our transactions we implemented a tool called Scam Killer. It stores contact data of known past scammers. In general, it's a good idea to check every potential trading partner with this feature. You just have to type their Skype ID and/or email address into the Scam Killer and see if anything pops up. It's a great method of avoiding dishonest traders who are trying to steal other people's money or virtual goods. To read more, click on the Scam Killer tab on our site. Also, remember to always look for the MMO Super Seller badge, when there's a thing that you want to buy.
Old school grind of FFXI
Final Fantasy XI is a subscription-based MMORPG made on the basis of famous Final Fantasy series, developed and published by Square Enix quite long ago - on May 2002. The vritual goods related to this game are now available at MMOAuctions! FFXI features a story-rich MMORPG experience with quests, missions and conquests offering a variety of objectives to be accomplished.
During character creation you can choose from five races: Hume, Elvaan, Tarutaru, Mithra, and Galka as well as six starting classes (in Final Fantasy series they're called jobs): Red Mage, White Mage, Black Mage, Thief, Warrior, and Monk. Later in the game, you will be able to unlock 16 more jobs!
You can group up with others in order to make parties and work together to defeat more powerful enemies. You can form an alliance consisting of up to three parties which makes it possible to form an 18-person group. Choose from a variety of weapon skills and master certain weapon types. Gather gear from battlefields, craft your own powerful items and trade with others. You're most likely going to have to kill mob after mob in a combat system that isn't the most action packed and engaging.
As a FFXI player, you can travel through the full of magic world of Vana'diel, but currently, the nostalgia trip aspect of the game is probably even more important. FFXI is one of the few MMORPGs that didn't really go with the flow and remained mostly unchanged through all those years.
This, alongside great world building and being part of a beloved game series resulted in creating a loyal and committed community of players, who truly enjoy the old school playstyle and everything that comes with it. Check out FFXI for a classic MMORPG gaming experience.