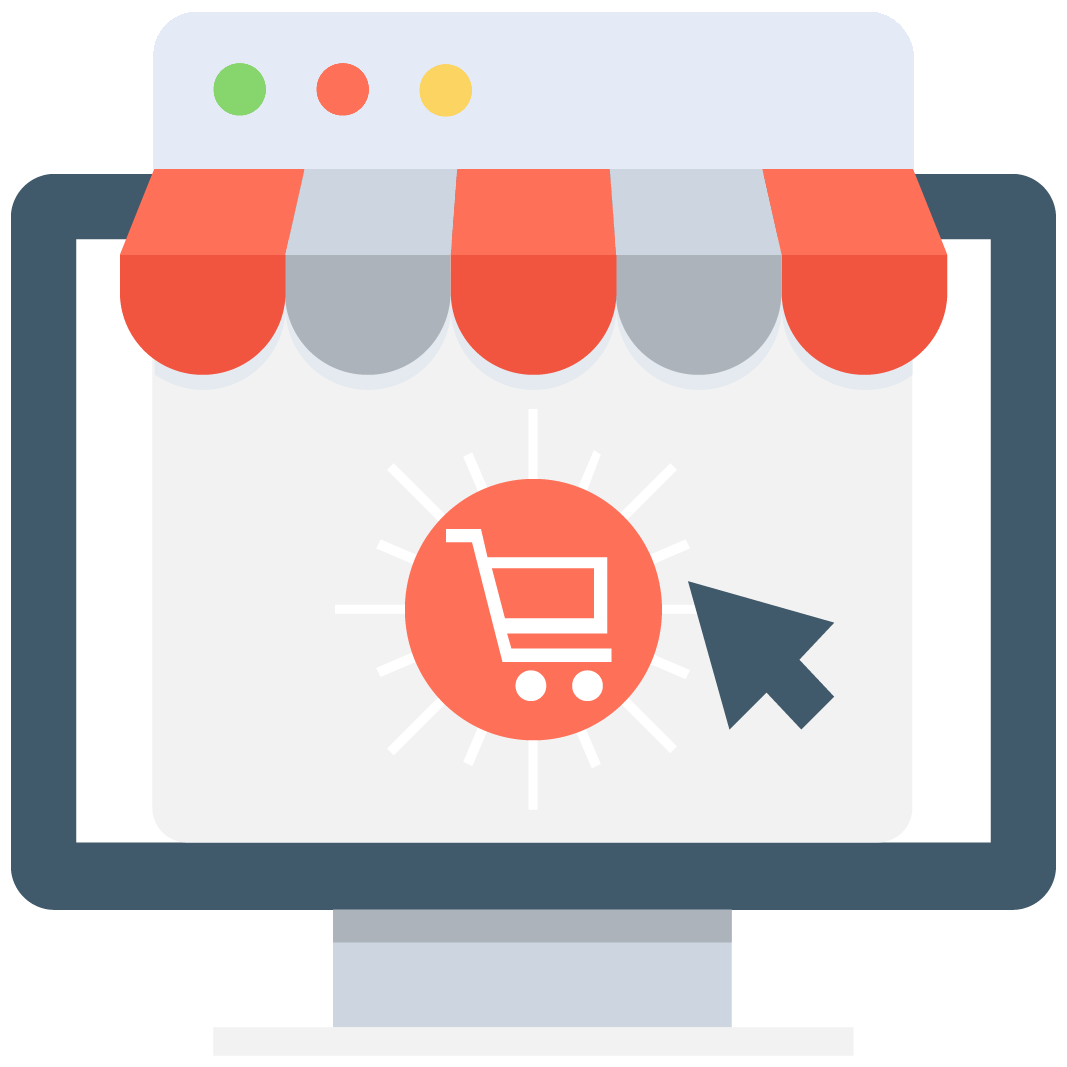 Enables subscription for selected game or server that notifies you via email/push notification every time when someone adds a new offer.
We have no offers matching your request. Add an offer now and find yourself at the top.
Add offer
When you listen about Final Fantasy, many memorables memories come to your mind. You remember the classics, the old ones, those who gave magic to the saga. And contrary to what many people think, Final Fantasy is still standing on the shoulders of giant, giving us incredible games, one after another, especially MMORPG games.
In MMOAuctions, your place in the web to make safe transactions, you will find your market for trade, buy or sell all kinds of game-currencies, items, virtual services, and others in this precious game and other MMORPGs.
Thanks to MMOAuctions you will enjoy the whole experience that Final Fantasy XI offers you, linking with the entire existing community and all the goods you can find within. Always is a good time to defend your realm from foreign enemies.
A great experience trading goods in Final Fantasy XI Marketplace
Final Fantasy XI was one of the first MMORPG games created in Japan, back in 2002. It was the idea of Hironobu Sakaguchi, the creator of the saga, who, standing in Hawaii for the production of Final Fantasy IX, was able to enjoy western MMORPG games.
Final Fantasy XI is not like the classics ones, although it maintains the particular characteristics of all its games, such as giles, chocobos, jobs, magic, summons, etc. Also, the story is still the most important thing in the game, the amazing characters, and the relationship between them.
Anyway, Final Fantasy XI is different because, as you know, it is an MMORPG game. And, "how is it different?" you can ask. So, you will enjoy an open world with many different places, races, and your character. You will take a trip through a land full of unexpected adventures, strange travelers and adventurers of all kinds.
Unlike the classics games of Final Fantasy, you will have to create your own character, a resident of one of the main nations: Windurst, Bastok or San d'Oria. This character will be of a certain race and will have a specific job. This job will determine the weapon with which your character begins and his abilities. In any scenario, you will have to move on, follow the story and develop your character to the highest level you can or need.
The world of Final Fantasy XI, Vana'diel, is majestic. You will find out as you go and discover all the infinite possibilities that it has to offer you. In it you can trade any kind of goods and see how the story develops and grows, at the same time as your character.
If you wanna discover all the secrets of this game in his incredible world, so trade with the best seller, people who know what is happening in Vana'diel.
We, here, in MMOAuctions, put the place at your disposal so you can sell, buy and trade all your goods totally free and in the best and easy way possible. It is just a matter of posting your offers and start to make money directly into your pocket. MMOAuctions is your friend. Let us know if you need something.