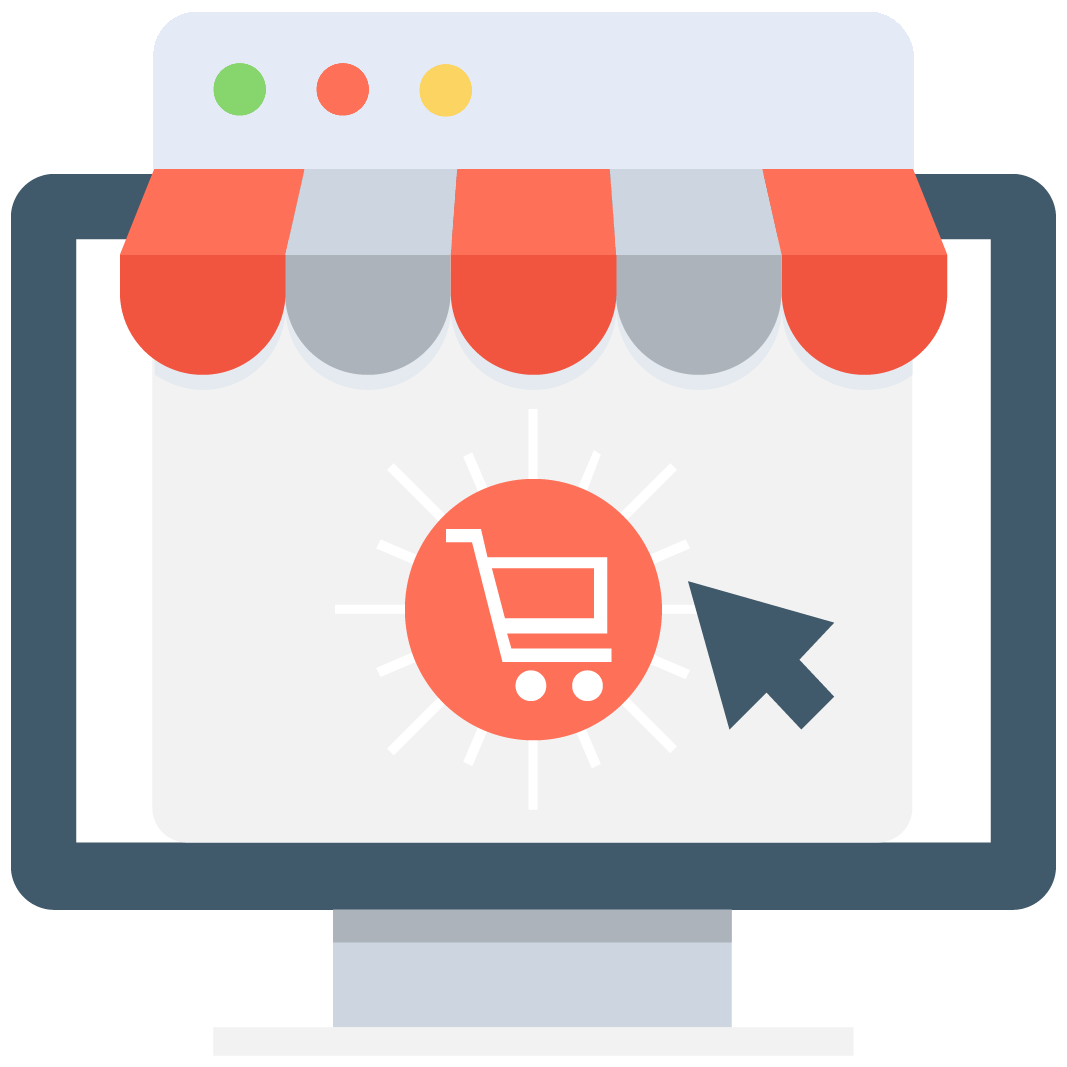 Enables subscription for selected game or server that notifies you via email/push notification every time when someone adds a new offer.
We have no offers matching your request. Add an offer now and find yourself at the top.
Add offer
NeverWinter Online Power Leveling
Browse the best offers of Neverwinter Online Power Leveling and Boosting services! You can easily find and hire a player who's going to farm or otherwise progress your account while you're unable to play the game. It's a great and fast way to gain extra power!
Buy gaming content on MMOAuctions
You found yourself in a perfect place to buy and sell all types of gaming-related virtual goods! MMOAuctions is an amazing marketplace for video game enthusiasts around the world. Look around and you'll see offers and categories related to over 150 most popular online games! This extensive list features MMORPGs, MOBAs, shooters, sports games, mobile releases and many more! Browse our website and you'll surely find something worthwhile! When that happens, just take a close look at the offer and get in touch with the seller. Together, you can set up the delivery, payment and all the other important details.
At the same time, you can easily become one of the vendors and start selling your own products. All you need to do is sign up, activate your account, and select one of the available methods of payment for your goods. After that, you can create your own auctions on our website. The whole process is free and we don't charge any commissions for the done deals.
We put in tons of effort to make online transactions as safe as we can! This is why MMOAuctions has a feedback system. Every trader receives the same rating when they sign up. This status can be improved over time, by selling lots of goods and receiving positive reviews. We recommend choosing the highest-rated sellers to get the best products and customer service. Moreover, you can always use Scam Killer. It's a straightforward tool that can perform a quick background check on your trading partner. We encourage all traders to use it at the beginning of each deal – it only takes a few seconds!
Boosting and Power Leveling services in Neverwinter
Various types of boosting and power-leveling services can be relevant in basically every MMORPG. Not every player realizes all the possibilities of these practices. Besides simply hiring a booster to reach a specific level on your account, there are many other options to choose from. Moreover, the majority of the providers allow you to create your custom orders. You can simply ask them to do pretty much anything within the game and just pay for their time.
This means that you can pay them to level up your character, farm the most valuable currencies and other resources, or do basically anything else. You can use these people to get some progress in terms of campaign or professions. Moreover, you can ask them to run a specific type of content (a single dungeon, skirmish et cetera) or trying to acquire a certain item. Gear progression in Neverwinter Online is really complex, so there are tons of valuable resources that you're going to need at different points of time.
It's important to note that the majority of power leveling and boosting services will require you to let another player log in to your account. You can find some boosting offers that will instead ask you to be in the game and play in a party with the booster and just hang out, as they're beating the content for you. However, it's going to be a rarity – it's also not the most convenient way of doing this. After all, many people buy power leveling services because they don't have enough time to do everything themselves. If you can't find enough hours to take care of your progression, you likely don't want to waste your time watching a booster doing the heavy lifting for you.
Don't wait - buy Neverwinter Online Power Leveling today!