buy ESO items Sets, ESO Unique items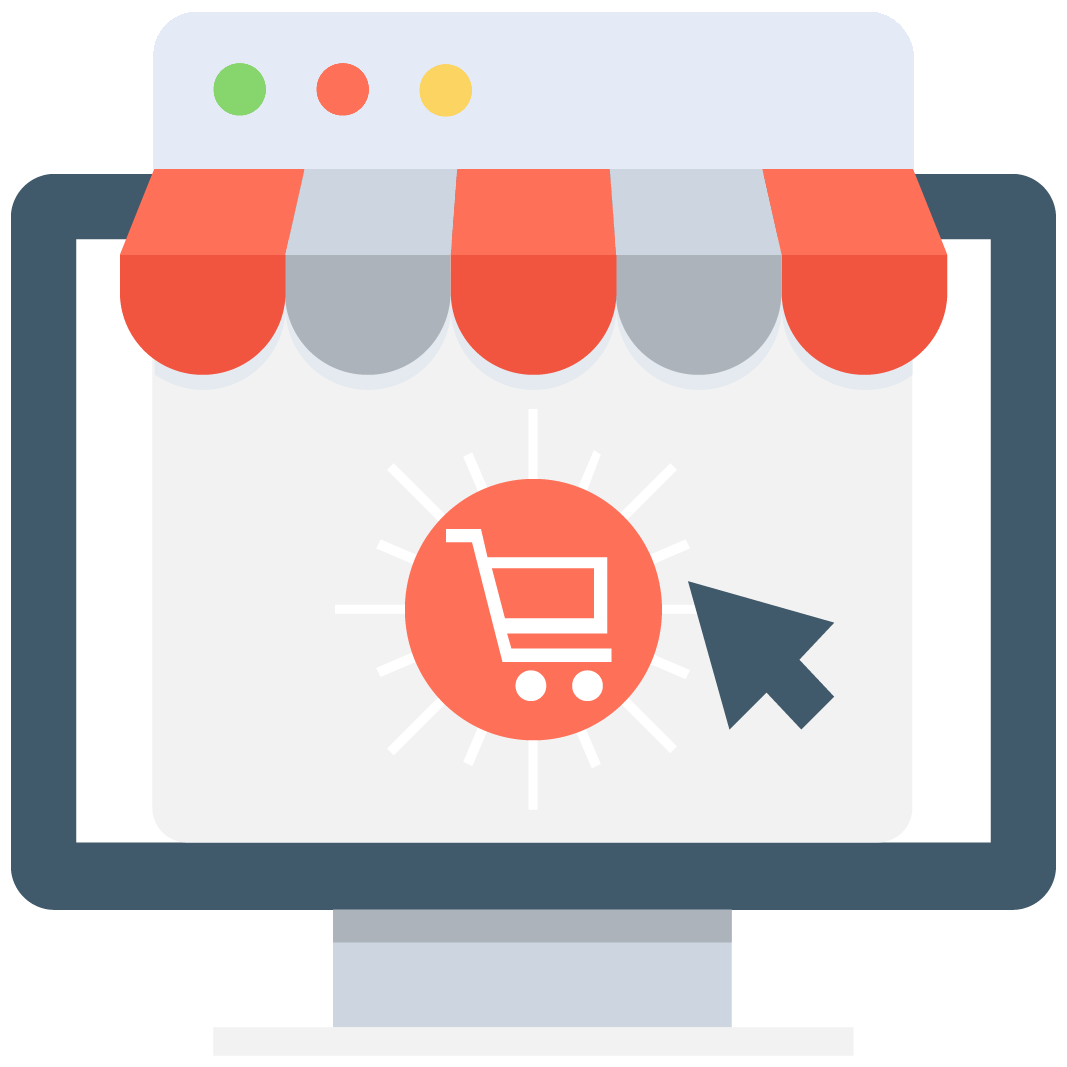 Enables subscription for selected game or server that notifies you via email/push notification every time when someone adds a new offer.

3287

3287

15353

18383

18383
ESO Items
Elder Scrolls Online, as any MMORPG has a wide array of rare, and sometimes, unobtainable items. Some of those come from past events and some are barred behind high-end raid content or months of grind. Thanks to MMOAUCTIONS.com you can now buy ESO items directly from the players for real cash.
What is MMOAuctions.com?
It's a unique, innovative platform designed to bring the most efficient marketplace to the players. Here you can avoid fees so painful in other services. Not only do we have the trading aspect, but also we fill our blog with useful posts, news, and guides. Whatever is that you need to know about the certain game - we should have it. ScamKiller feature will guarantee your safety. Before entering the trade with a trading partner, you can check his ID, email address, or whatever the contact details one provides. If these data were involved in the scam in the past - we'll know it.
Elder Scrolls Online is full of different items, both magical and conventional ones. Armor comes in a variety of unique looks with a system of 3 armor types which are light, medium and heavy. Light armor is recommended for magic users, medium armor is mostly worn by stamina users and heavy armor is the one with highest protective attributes fit for melee warriors. However there is no limit in armor you can wear, you can equip any weapon and armor of your choice. ESO Items avaliable at MMOAuctions called weapons comes in five categories which are bows, destruction staves, one-handed weapons, two-handed weapons and regeneration staves. Equipping a weapon from chosen category will unlock a skill tree connected to this weapon. All gear can be crafted in a variety of styles and can be enhanced with a trait, which is a special property. Looking to buy ESO items at MMOAuctions? You are in the right place! Check MMOAuctions for Elder Scrolls Online items related offers from players worldwide!
ESO Items
Short on gold but need that Arena Gladiator Costume? Want to get yourself Sir Socks' Ball of Yarn around your homestead but you are unable to spill that 1,5 million gold? On MMOAuctions you will be able to find all sorts of Elder Scrolls Online rare and hard to get items.
Have no time to grind vouchers for ESO Target Centurion? Got tired of an endless mind-numbing grind after that elusive Mythic Aetherial Ambrosia recipe? Don't have a good team but you really want that Runebox with Arena Gladiator Costume? Or maybe you are a furniture collector looking out for some rare blueprints like Alinor Noble Drapes or Murkmire Bookshelves? Find all those ESO items on MMOAUCTIONS.com!
RNG in Elder Scrolls Online, especially on vanity items can be harsh. If Lady Luck isn't too keen to lighten up your day with a full motif book like Dwemer Motif you can always find it on our website. There are other very rare items that are hard to find in ESO. Some crafting materials like Aetherial Dust are also hard, not only, to grind but to even purchase off the Guild Merchants.
Get your rare items now! No need to grind for those ESO Items, buy them on MMOAUCTONS.com