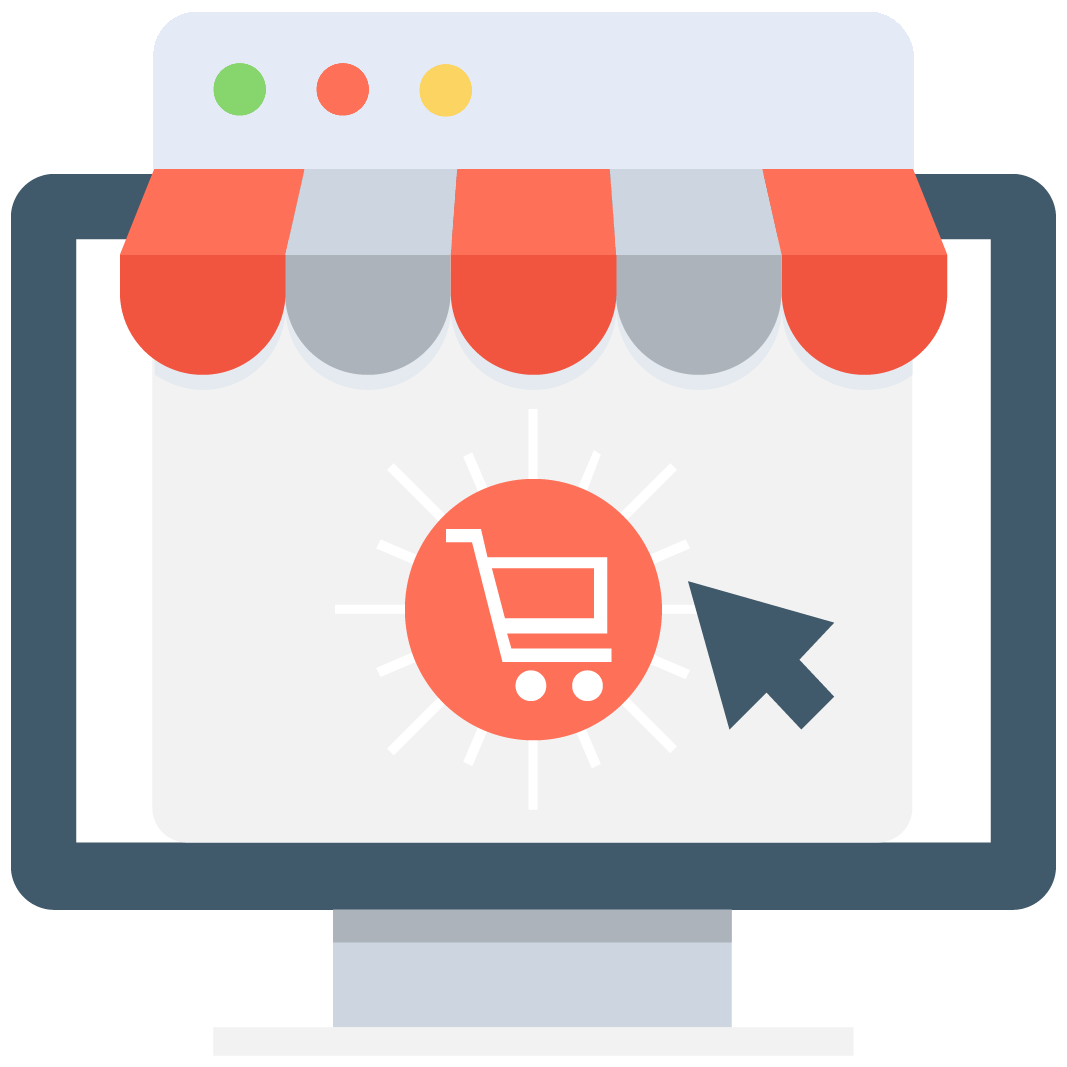 Enables subscription for selected game or server that notifies you via email/push notification every time when someone adds a new offer.

15353

18383

4338
Minecraft Trading
Get everything you need to make your time spent in Minecraft even more relaxing and enjoyable! Check out the offers of accounts, items and boosting services related to this amazing game!
Trading at MMOAuctions
Our website is the best online marketplace for gamers! We're a global platform that allows every user to sign up and post their gaming-related offers! There are auctions and categories associated with over 150 biggest online titles! The list includes MMORPGs, shooters, MOBAs and many other interesting releases! Just search for your favorite game and you'll surely find some worthwhile offers. When you do, just read the description to see if everything checks out and contact the seller. Then, together you'll be able to set up the whole transaction, including payment and delivery.
We aim to make online trading as safe as possible. This is why we implemented certain useful tools to our website. First and foremost, all traders are included in the MMOAuctions rating system. Every seller starts with identical rank, but you can reach higher levels by actively trading and receiving positive feedback. We recommend buying from the highest-ranked vendors since they already have plenty of satisfied customers.
Moreover, we encourage all our users to take advantage of Scam Killer. It's a database that stores contact information of known dishonest traders. It can quickly check the records of your potential trading partner and look for signs of fraudulency in the past.
Finally, you can also become a seller and post your own auctions! Just create an account, activate it and pick at least one accepted method of payment for your products. The whole procedure is entirely free! Furthermore, the transactions aren't charged with any commission fees! Don't wait – sign up today and start making money while gaming!
Minecraft Market
Minecraft is an online game that became a global phenomenon. When a release becomes as popular as this one, a large trading market always develops. Minecraft is the single best-selling video game of all time – it has sold over 200,000,000 copies!
There was a time when fully operational Minecraft Premium Accounts have been much cheaper. Some people have bought a large stock of them before the price increase. They're now selling these Minecraft Java Edition Accounts to get a return from their investment! These accounts have full access to all the game's features (including the Hypixel server and some unique items). However, they can be even over 50% cheaper than the ones that you can purchase right now from the game's developers.
Besides, there's also a market for items and boosting services. Diamonds usually acts as a pseudo currency, so buying a stock of them is always a good idea. Moreover, you can buy other resources as well as different elements of useful equipment. Meanwhile, the boosting and power-leveling services allow you to use other people's time and effort to progress your account in the game. You can hire them to farm resources, develop your buildings, and do many other things in Minecraft! Just explain exactly what you need before they start. Remember, you will have to let them play on your account, so take all the necessary precautions!
Minecraft is a voxel sandbox game that has been released in 2009. It has been developed and published by Mojang Studios that has later been acquired by Microsoft (in 2014).