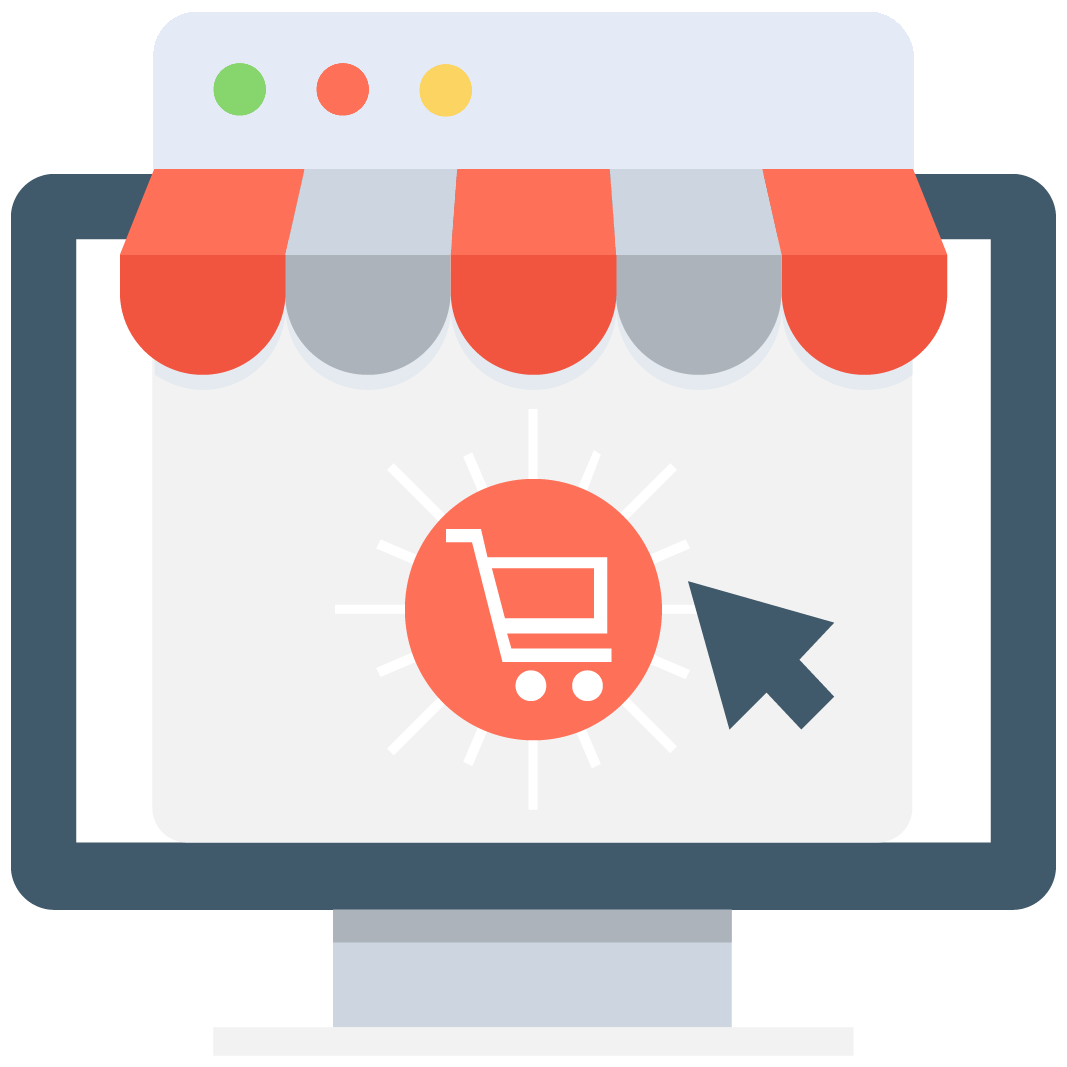 Enables subscription for selected game or server that notifies you via email/push notification every time when someone adds a new offer.
We have no offers matching your request. Add an offer now and find yourself at the top.
Add offer
Minecraft Boosting
Take a look at the best Minecraft boosting offers! Check out all the amazing auctions and pick whatever you need. You can hire the boosters to perform any kinds of tasks in-game. Don't waste your time on the tedious things – hire someone to do them for you!
Why MMOAuctions?
Our website is a global trading platform for gamers. No matter what country you're from – you can buy and sell virtual goods on MMOAuctions! We have categories and offers associated with all the biggest MMORPGs, MOBAs, shooters, mobile games and various other titles. Just browse our site and you'll surely find some offers worth your time and money. When you do, just carefully read its description and contact the seller to set up the transaction. It's important to note that boosting services require the seller to log into your account. Make sure to change your password to something that you don't mind sharing before the deal is done. You can always return to the original one afterward.
We're not an online shop – we're a marketplace for gamers. This means that you too can become a seller! All you need to do is register an account, activate it, and pick one of the available payment methods to receive your money. The whole process doesn't cost a penny and we don't charge any commissions for the finalized deals! Selling products and services related to gaming is a great way of earning an extra buck and MMOAuctions can make it really easy for you!
We actively try to make online transactions as secure as possible. Our website has multiple features that can improve the safety of the traders. Every user is a part of our feedback system. Vendors that sell a lot of goods and receive positive reviews can slowly increase their status. Keep that in mind when looking for offers – it's usually best to go with someone who has already been tested on multiple occasions.
You can also use Scam Killer at the start of your transactions. It's a simple and convenient tool that can quickly check your trading partner's track record. If you see any red flags – just walk away from the deal and look for a better person to do business with.
Boosting services in Minecraft
The idea of boosting services in Minecraft is a bit unusual. After all, the game is not exactly about ranked PvP or gaining some sort of reputation points. That being said, it's a sandbox game that provides the players with tons of different stuff to do. This means that you can hire a booster for basically anything. Some of the options are collecting resources, mining, fighting monsters, building structures, crafting items and much more!
Minecraft is a really cool game, but it's going to take a while to achieve any significant progress. The gameplay is really satisfying, but also time-consuming. It's a great combination for someone who has all the time in the world to play their favorite games. Not so much for people who have tons of other responsibilities like work and family. If you have a limited amount of time to spend on gaming, you might want to get some help from boosters.
The benefits of these services are rather obvious – you can enjoy all your favorite parts of the game and skip some of the more mundane ones. It's always a good idea to hire a booster that's going to mine Diamonds or accumulate other valuable resources on your account. That being said, if you have anything else in mind just contact a provider of such services and discuss it with them!