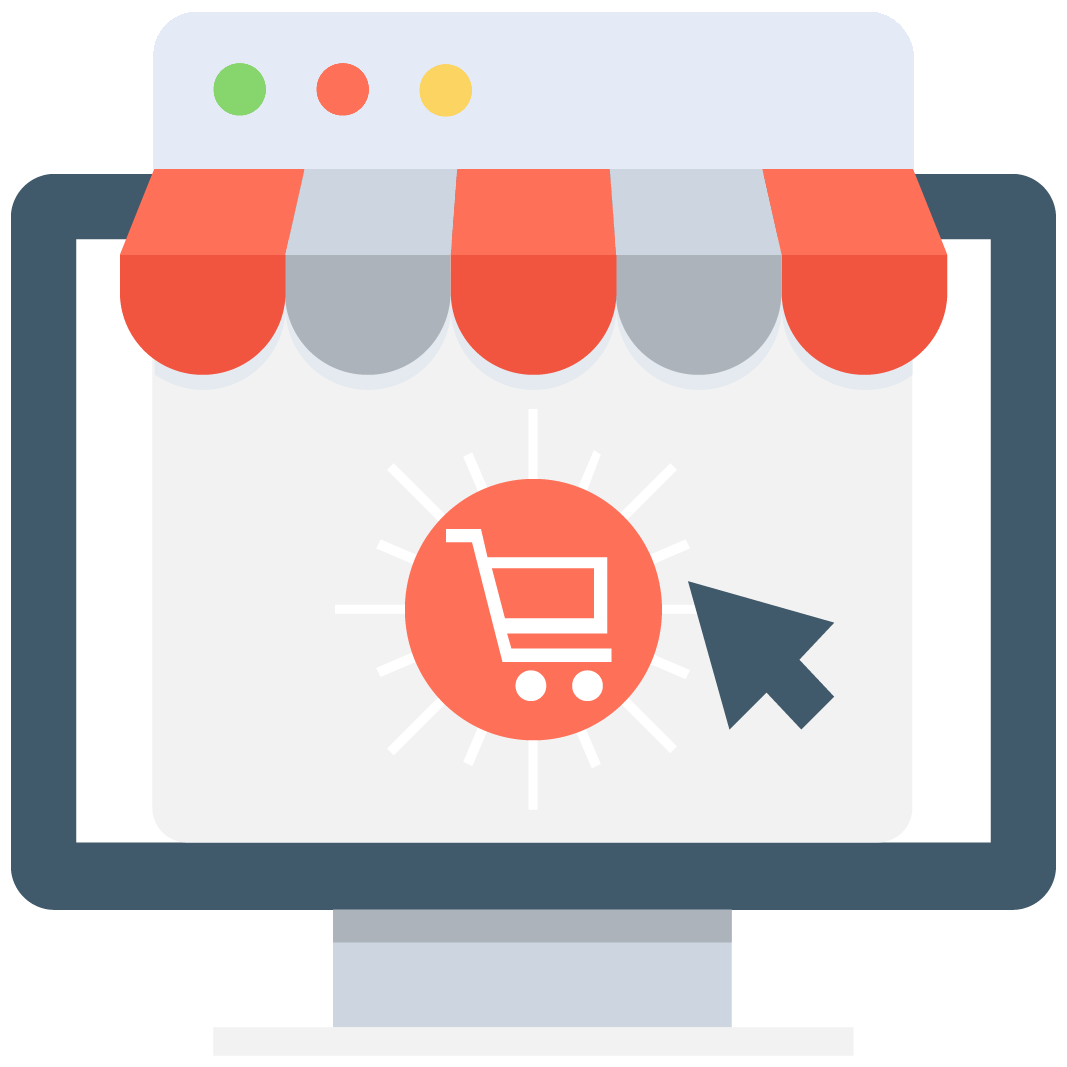 Enables subscription for selected game or server that notifies you via email/push notification every time when someone adds a new offer.
We have no offers matching your request. Add an offer now and find yourself at the top.
Add offer
APB Reloaded Cash
APB Reloaded Cash - get the sweet money you want faster than ever
Money rules our lives. It's not easy to say that out loud but it is true. The same happens in most video games, in-game currencies rule the virtual worlds in which we have fun and we have to deal with that. In the case of All Points Bulletin the cash is the king of the streets.
Players can get APB Reloaded Cash through a series of different ways but most of them take a lot of time that we certainly don't want to spend. If this is your case then MMOAuctions is the right place for you. Buying APB Reloaded Cash is now easy as pie so don't get desperate and learn how to do it with us.
Never run out of APB Reloaded Cash
In a violent world were gangs rule and crimes are part of the everyday business you can't run out of APB Reloaded Cash. It doesn't matter if you are on the criminal's side or on the enforcer's side, in all the missions you carry you'll need to use cash to fully enjoy the content that this amazing game has for you. You can always get APB Reloaded Cash by the traditional why by doing Ram Raiding without being in a mission, mugging all the civilians that live in the San Paro city, or completing real-time PvP missions where you can take part in car-chases or crazies shootouts.
But if you don't have all the time in the world and you want the sweet APB Reloaded Cash to buy some special clothing or weapons then we are here for you. All you need to do is check out the offers posted on our platform by our reputable providers all over the world. We have tons of happy buyers of all kinds of virtual goods so you don't need to worry at all about the quality of our sellers.
But remember that MMOAuctions is not an online shop. We are just a connection, a bridge that brings you all the APB Reloaded Cash you need just a click away. We strongly recommend to our buyers to always use our Scam Killer tool. This is a way you should always use to check if you are dealing with an honest seller or a possible scammer. Don't ever hesitate to use it, we made it only for you, and its totally free to use.
You can think that you have an insane amount of APB Reloaded Cash and you just want to get rid of it. So before spending it all on the store, you can sell APB Reloaded Cash on MMOAuctions and have a sweet compensation for it. What makes our site so unique is that we don't put any charges for posting the provider's offers.
When you make the sale, all the money coming out if the transaction is yours, we charge zero fees to our sellers so don't worry about losing any money. We want to power up your online business so don't hold you back for posting the offers of your preferred virtual goods. MMOAuctions is there for you, we want to turn you in one of the best providers in the whole world!