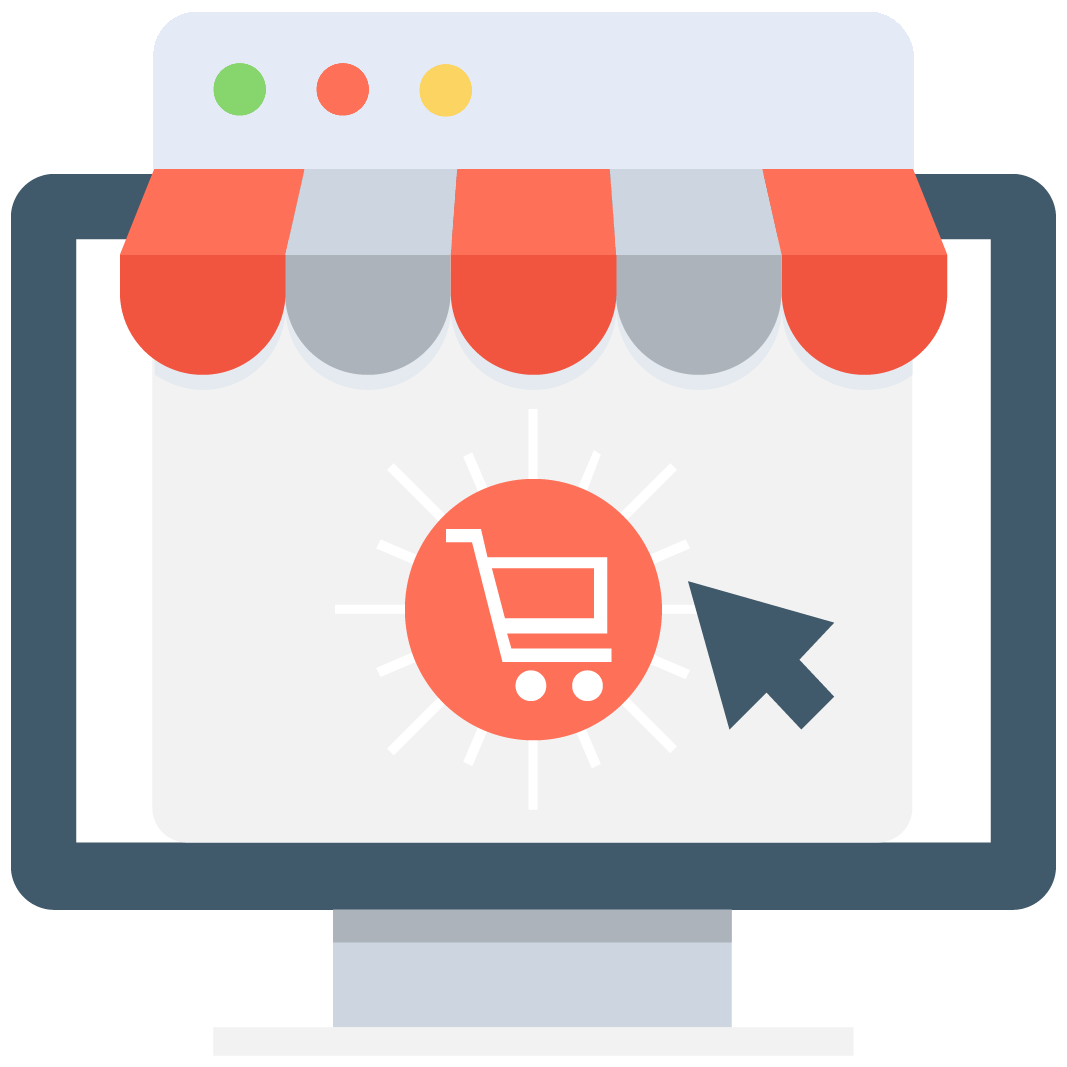 Enables subscription for selected game or server that notifies you via email/push notification every time when someone adds a new offer.

3287

3287

6251

18383

18383

4338

1181
Revelation Online Imperial Coins
The exchange currency in Revelation Online is highly relevant, as is any other currency in any other outstanding MMORPG. In the case of RO, these are the Imperials Coins, which you will be able to access most of the items this game has for you. The Imperials Coins are quite scarce, and most of the items will be worth much more than you are able to collect.
There has been inflation within the game throughout its history, which has resulted in very high prices and unattainable products. In order to prevent any of this from happening to you and to be able to access as many benefits as possible within the game, we have created the Revelation Online Marketplace, where you can buy and sell as many Imperial Coins as you think necessary.
MMOAuctions has the doors open for you. This platform is the perfect place for you to trade these items at the lowest price. You will be surprised at all the options we have for you. Users who post on our pages have complete freedom to offer their Imperial Coins at the price they see fit. You too can become one of them and sell the coins you have earned in all your game time.
Come and get your Imperials Coins at the Revelation Online Marketplace
There are different ways to win Imperials Coins within RO. The most common is to defeat enemies and collect what they leave you. Usually, what enemies throw away is never too much, so don't expect to collect a lot of money this way. If you want to buy better equipment, you have to aim at another kind of strategy. A second option is to look at the Auction House and look for valuable crafting materials, which you can sell at a good price. Items like the Sporoma.
A third way to get Imperials Coins, and what we believe is the fastest and most effective way, is to buy them directly from our platform. Users who post on our site have thousands and thousands of Imperials Coins that they are eager to sell. You can contact them, reach an agreement and in a matter of minutes you will have the Imperials Coins you need to develop your adventure.
Why MMOAuctions
We have the best system of exchange, purchase and sale of goods. Professional players from all the best known and awarded MMORPGs come to our platform, as well as novice players who are enriched by the experience of the latter. All users who generate transactions on our site are being monitored by our fraud detection program, Scam Killer, which is constantly being updated to prevent any illicit activity. This program analyzes all user information, that is to say, email, payment system, Facebook account, Skype and phone number. In case of any strange information, Scam Killer immediately blocks the user. Therefore, be assured that buying Imperials Coins from Revelations Online at MMOAuctions is the best way to get this currency.