Marvel Contest of Champions Market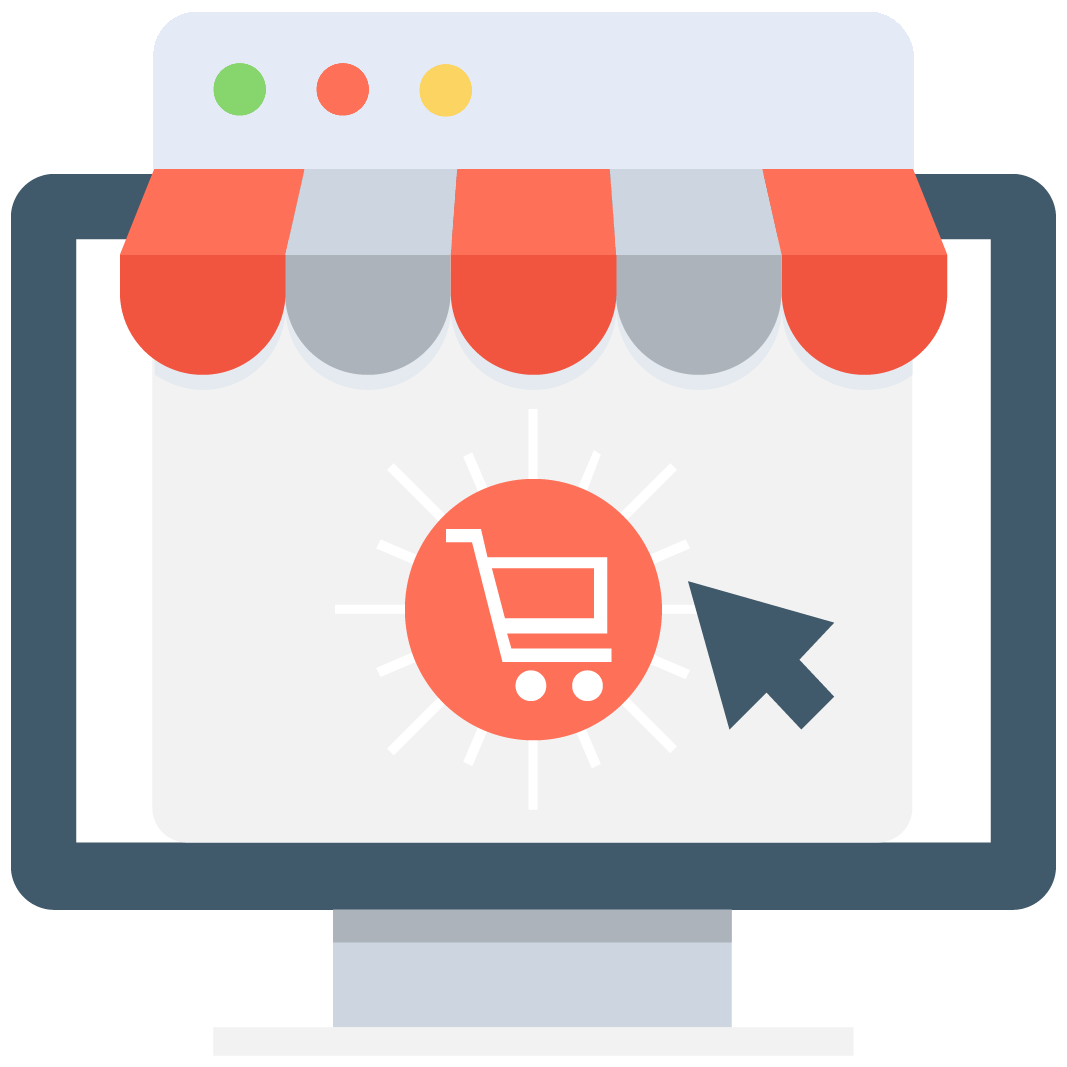 Enables subscription for selected game or server that notifies you via email/push notification every time when someone adds a new offer.
Marvel Contest of Champions Trading
Get everything you need in Marvel Contest of Champions and enjoy playing your favorite superheroes and villains! Look through all the offers of accounts, boosting and other useful products and services associated with MCoC!
Why MMOAuctions?
Our website is the perfect place to buy and sell all kinds of gaming content. MMOAuctions is not an online shop – it's a global marketplace for gamers! Everyone can sign up and post their offers! Look around and you'll find sections and auctions associated with over 150 biggest online releases! When you see something interesting, open the offer and read its description. If everything checks out, just type a message to the seller and together you can conclude the transaction.
In order to make online trading as safe as we can, we decided to implement a few security tools to our site. Scam Killer allows all our users to check their trading partners. We recommend that you use it at the beginning of each transaction. It's a database that contains contact information of known dishonest traders. Utilize it every time you have any doubts about a trader and it can help you dodge a bullet.
Besides, MMOAuctions has a user rating system. Every trader receives the same initial rank, but if you keep selling your goods and receiving positive feedback, you will be able to increase it over time. Choosing the vendors with the highest ranks is always a good idea since they tend to be the most reliable. If you have any gaming products and services for sale, you can sign up on MMOAuctions and start posting your own offers for free!
What MCoC content can I buy?
Marvel Contest of Champions uses the beloved characters from the Marvel Cinematic Universe and comics. It has interesting fighting gameplay that allows the players to perform powerful combos. That being said, it also has a lot of elements of a Japanese gacha game. This genre doesn't allow for much trading between players. Instead, the players are supposed to spend their money directly in the game shop, in hope of receiving their favorite characters from the random generators (in case of MCoC they're called Crystals).
However, players still find a way to offer valuable products and services, while surpassing the cash sink in the game store. As always, you can buy an already developed account. Instead of spending your money on Crystals to get a chance of finding your favorite heroes, you can buy an account that already has them. There's a single obvious upside of doing that – you know exactly what you're getting and how much you have to spend for it. There's no buying "just one more crystal" in hopes of finding the Deadpool or Captain America that you want so much. Besides the unlocked characters, you will also get access to all the progression made by the previous owner and – optionally – a supply Units, the game's main currency.
If you have already managed to get some of your favorite characters, you can also find some extra power without having to move over to another account. Power leveling and boosting services are a great option for people who want to keep progressing through the game but don't have the time to grind. You can always hire a booster to play on your account and gain extra power. They can either grind to get as much experience and Units as possible or focus on completion and exploration of different acts, challenges and events. After they're done, you can come back and enjoy the most fun content with an even more powerful roster of champions!